COMMENT
Halloween is all about spooking yourself and those you love. What could be spookier than a coffin? Not ready to get into one and pop out to scare someone? Do some coffin nail art to scare them instead. These ideas are super easy to do and will give you just the eerie feeling you want on Halloween. In this case, I'm talking about coffin shaped nails, which look super cool. Check it out.
1. Pretty in Pink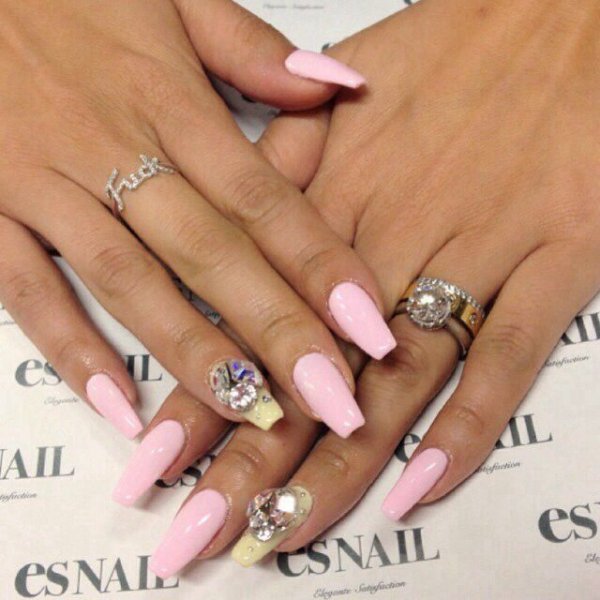 2. Pale Purple with Flowers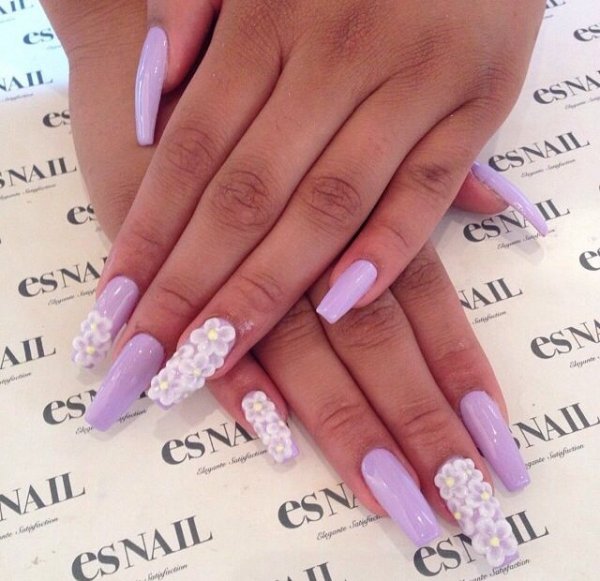 3. Reverse French Manicure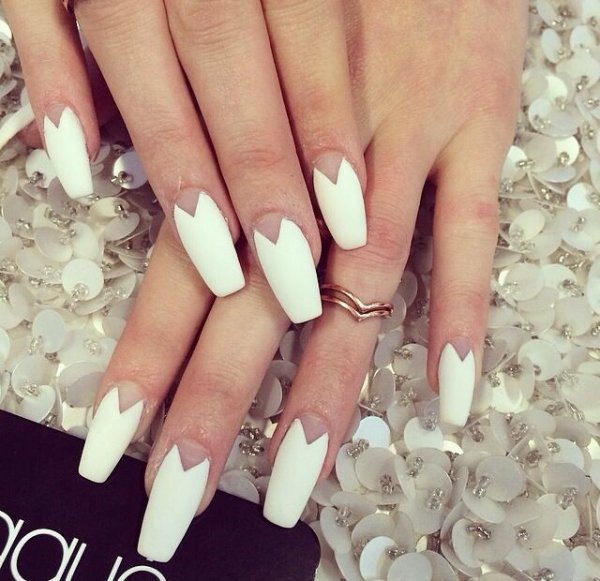 4. Black and Gold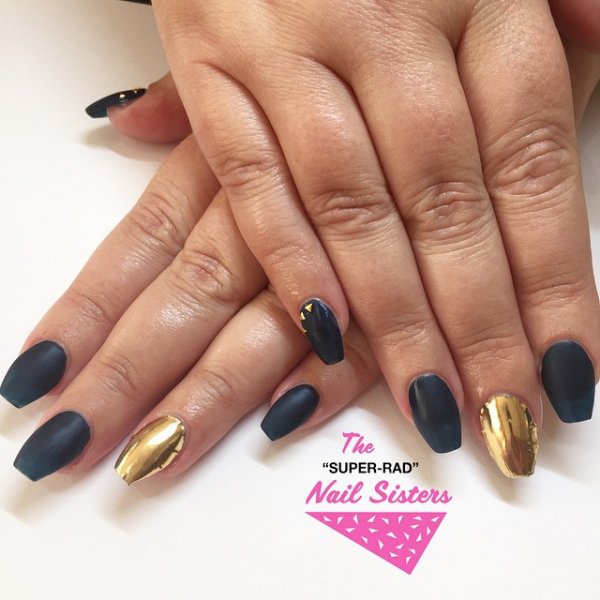 5. Just the Right Amount of Shimmer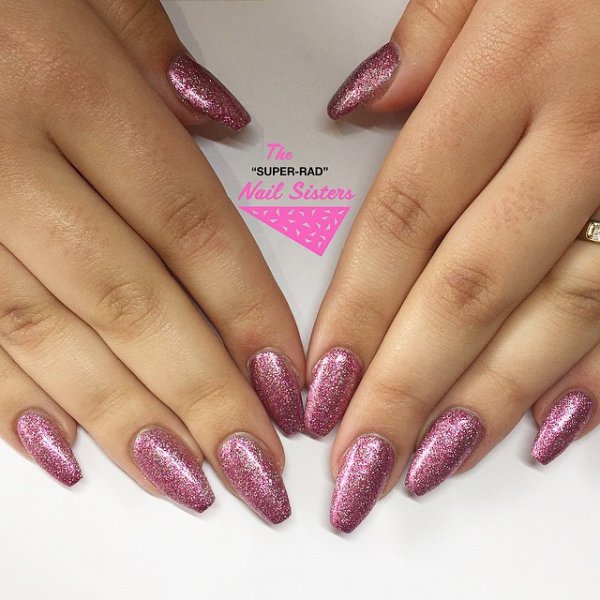 6. Sweet Chevron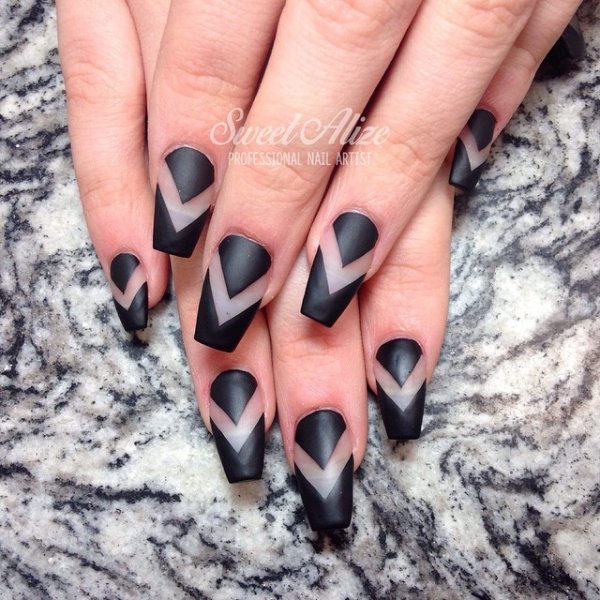 7. A Pop of Red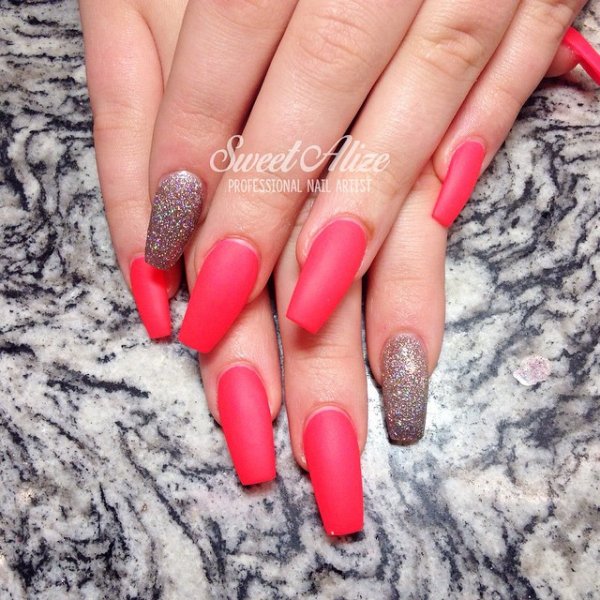 8. Bright Shiny Red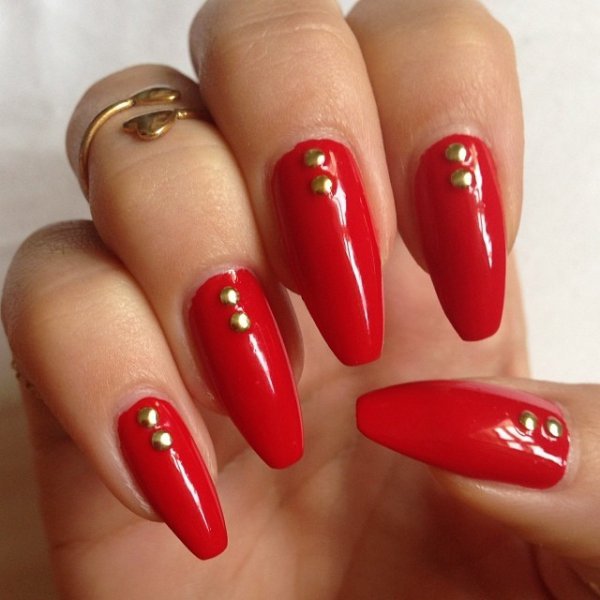 9. Glossy White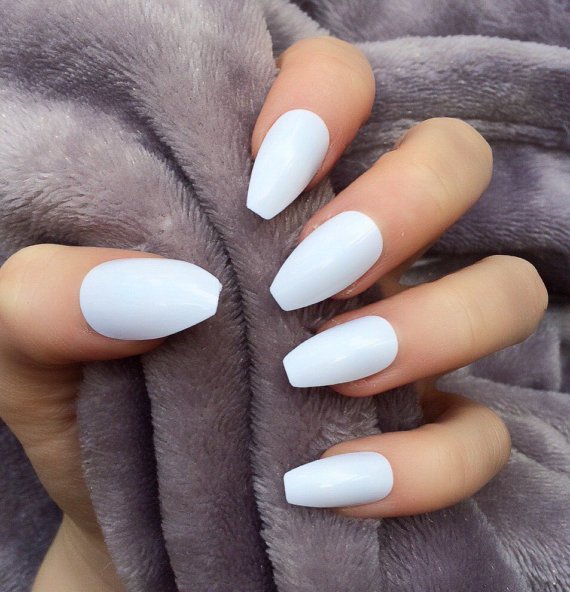 10. Black and Silver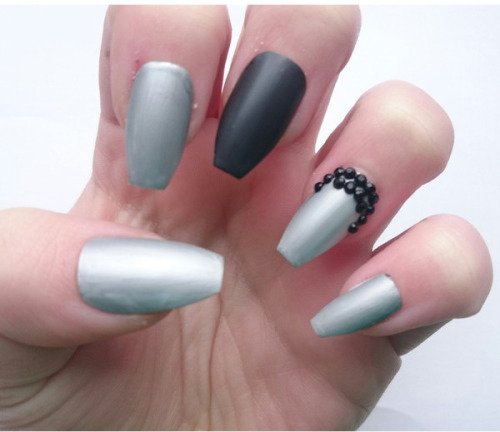 11. A Little Bit of Glitter
12. Lots of Bling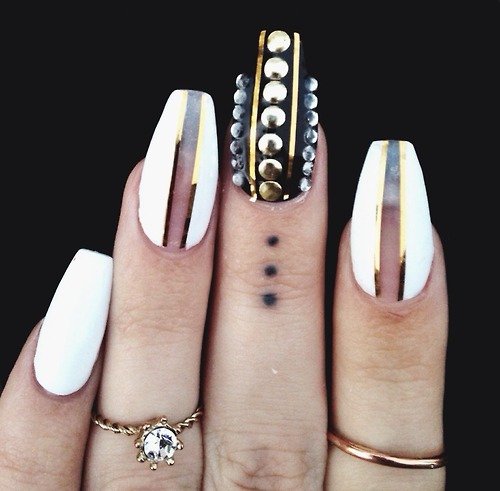 13. Beautiful Matte Black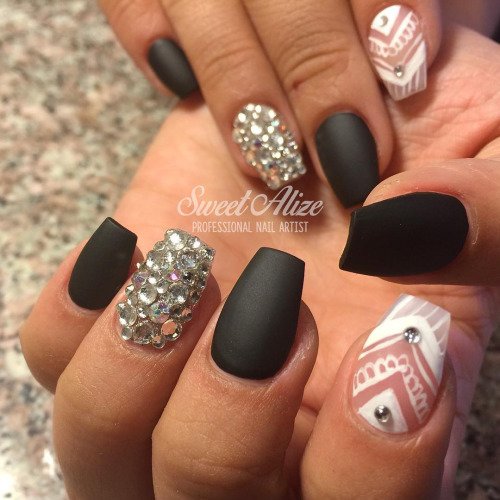 14. Gold underneath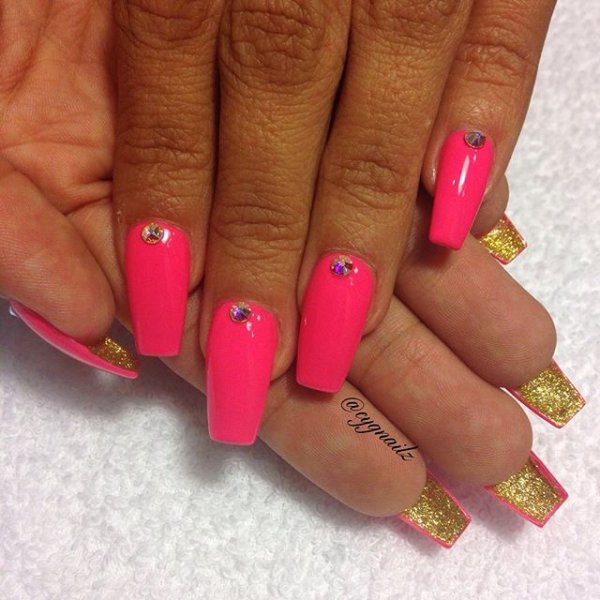 15. How about Some Hearts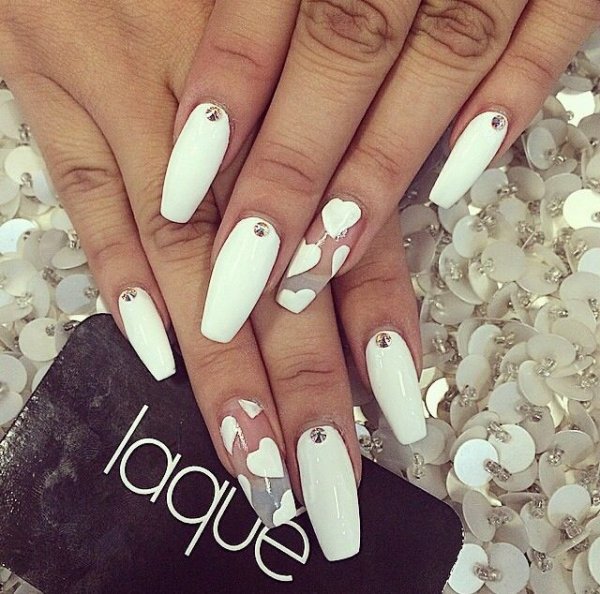 16. Blue and Pink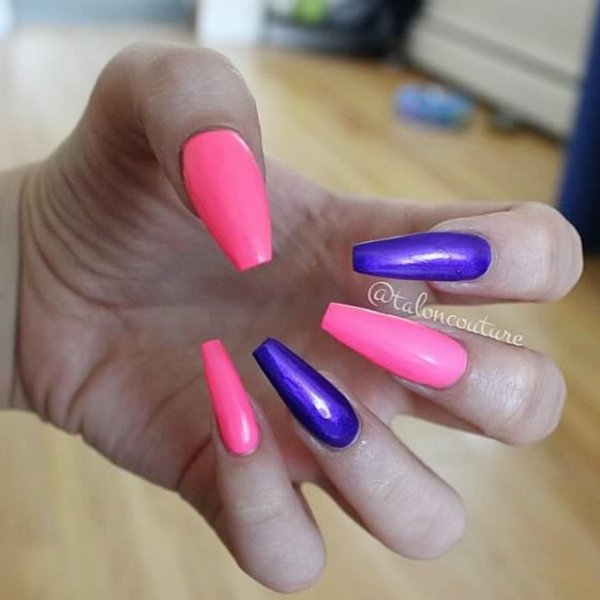 17. Totally Fabulous
18. Check out This Blue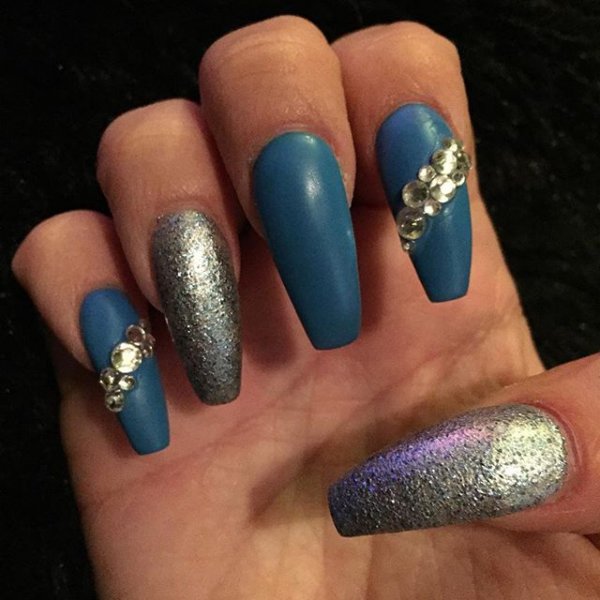 19. Pink Ombre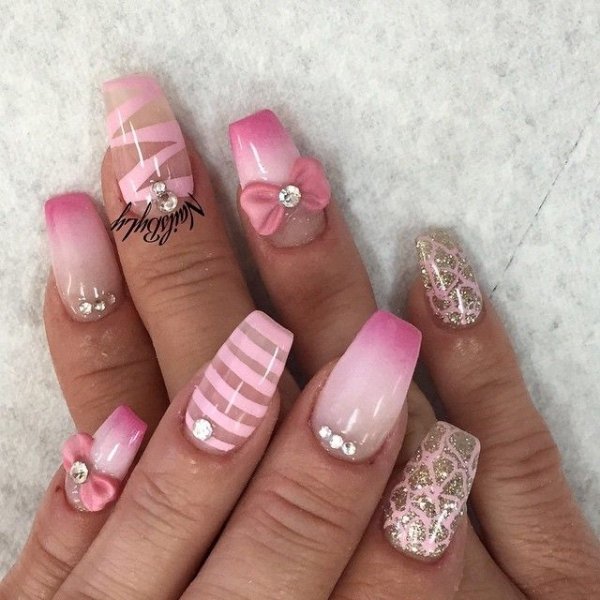 20. Black and Nude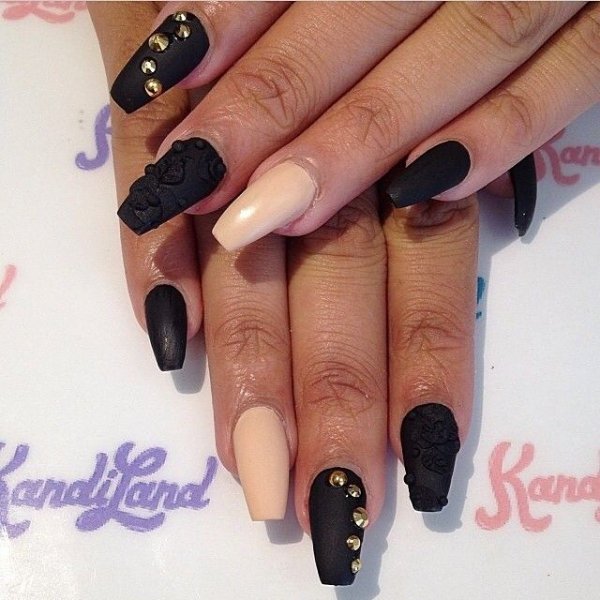 21. Gold Sparkles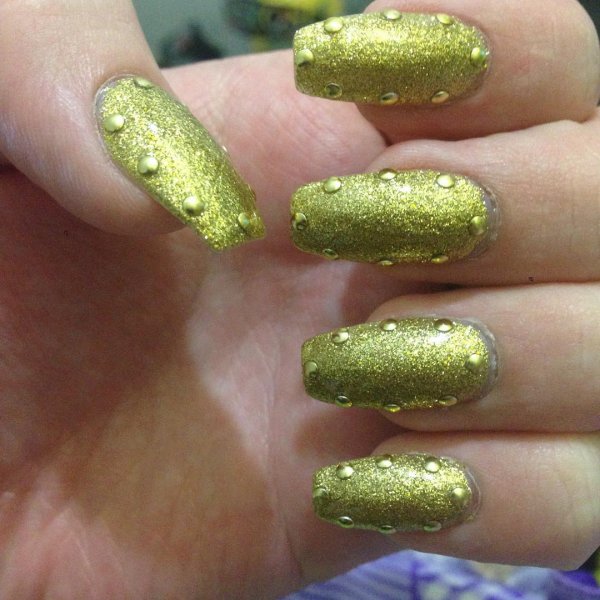 Feeling spooked? Which look will you try this Halloween?
21 Phenomenal 🙌🏼 Ways to Stop ✋🏼 Constant Fighting 😤 in a Relationship 💑 ...