7 Great Budget-Friendly European Nail Polish Brands to Get Acquainted with ...
By Jelena
European nail polish brands you can save on is always a great discovery in my book. Nice price, availability and the fact that all EU polishes need to be at least three-free – what's there not to like, right? Brace yourself fellow polish-holics, time to discover a new, fun European nail polish brand today! Hope you live here, have some relatives to take your order or at least have a trip to Europe planned in the near future, because these following brands are so worth checking out:
---
1

Catrice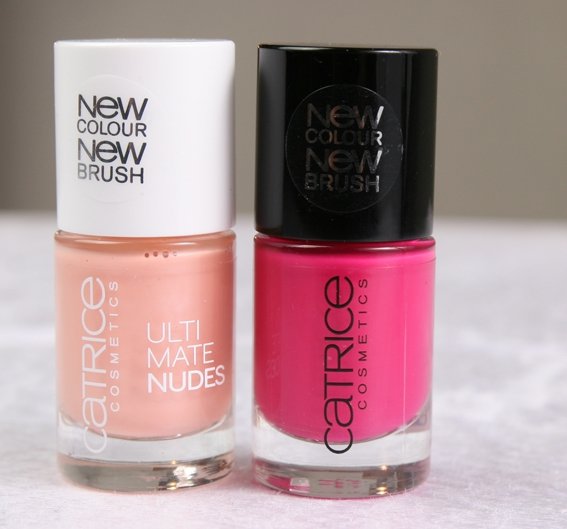 Country of Origin: Germany
If you've heard about Essence, you'll most definitely want to meet its big, sexy sister Catrice, a.k.a a European nail polish brand I can't not recommend! These polishes are not only very reasonably priced to begin with, they have crazy sales pretty much all the time too and, if this doesn't convince you to give them a try, the sheer number of dupes and special effect top coats might!
---
2

Essence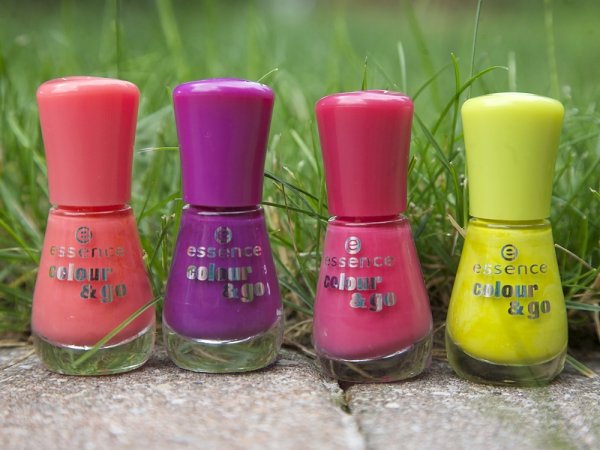 Country of Origin: Germany
Essence products are getting better and better each year and while I still have no love for their basic line, there's always a limited edition polish or special effect top coat I end up falling in love with. If Catrice is the sexy sister, Essence would be a punky, quirky one. And guess what? You want to meet her!
Trendinig Stories
More Stories ...
3

Korres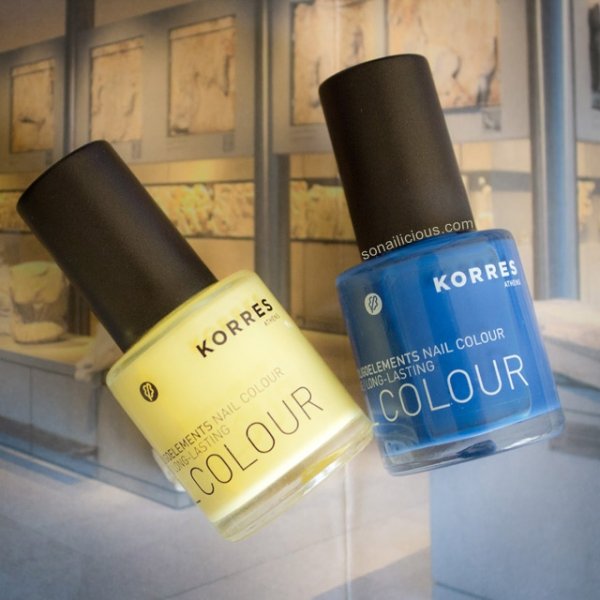 Country of Origin: Greece
Korres polishes range from three to five euros a pop which isn't exactly dirt cheap but still is pretty minimal considering their quality and the amount of effort this brand puts into creating safer, less chemical-laden products. Forget about three-free, Korres gives the term "harmful chemical free polish" a brand new meaning! How on earth do they manage to forgo chemicals and still come up with so opaque long-wear polishes, I'll never know! The good news is that they do!
---
4

Kiko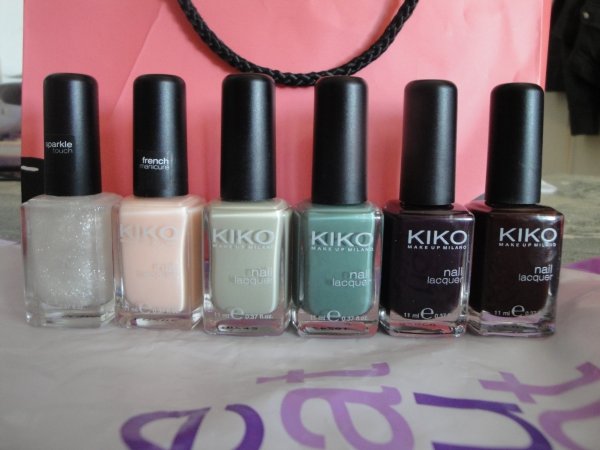 Country of Origin: Italy
This affordable Italian brand is a well-loved topic amongst my favorite beauty bloggers and the only one I still haven't gotten a chance to try out. Let's take their advice, though, and conclude that if you ever happen to be visiting Italy, you most definitely don't want miss your chance to shop in a Kiko store.
---
5

Golden Rose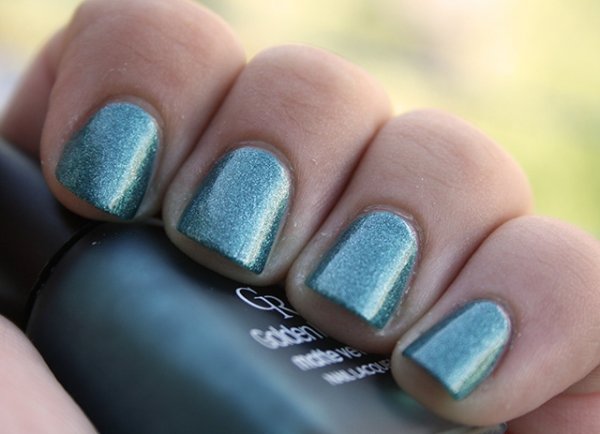 Country of Origin: Turkey
Golden Rose polishes used to be super cheap, super crappy and the toxic fumes alone could keep you seeing double for days. Next thing I know, bloggers are raving about it and I'm thinking "Whoa, this brand has come a long way". Be sure to check it out – they are still very cheap, just way more fabulous and three-free now. Not every polish is a star, of course, but the ones that are really make the whole experience worth while.
---
6

FlorMar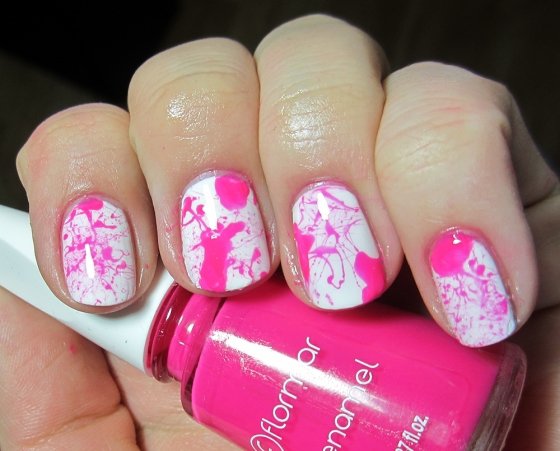 Country of Origin: Italy/Turkey
I've had such a great experience with FlorMar products and nail polishes are no exception! Mattes are an absolute must for me and, if you happen to like them too, you'd do well to give FlorMar a go. Experimenting with nails doesn't have to cost a pretty penny!
---
7

Eveline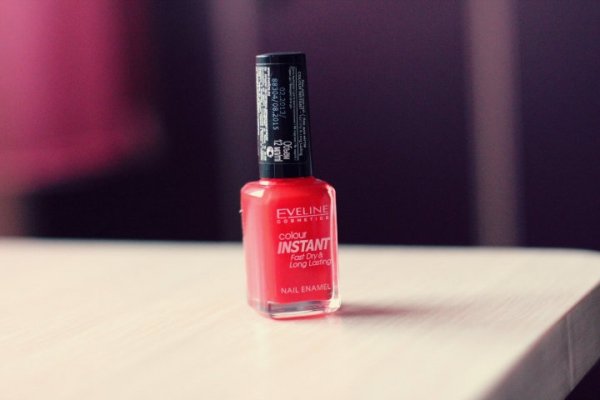 Country of Origin: Poland
Last but not least, a name you might want to write down just in case you happen to run into a Eveline counter somewhere. This brand's nail treatment is my favorite budget-friendly find and nail polishes…oh, don't even get me started on those! Check them out! Obscure brand hunting pays out big time!
Are there any other lesser known European nail polish brands to add to the mix? Something Spanish, British or French maybe? Hit me up! If it's budget-friendly and you can get it online, I most definitely want to know about it!
---
Comments
Popular
Related
Recent