I must admit that I've been on the search for unique nail polishes for a while. I always want to try something different. I recently acquired scented nail polish and I'm dying to try a few others. There are always new polishes appearing on the market. If you're willing to explore the outer reaches of nail art, take a peek at the unique nail polishes listed below!
---
1

Holographic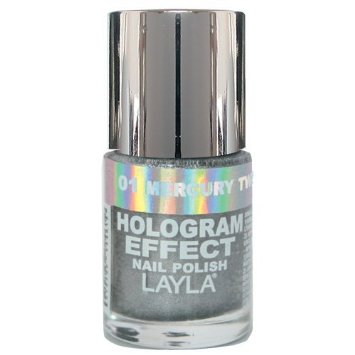 This is my all-time favorite out of all of the unique nail polishes! I can't help but become mesmerized by its shiny finish! The multiple colors and shimmery exterior will definitely make this nail polish a conversation starter. People can't pull their eyes away from the sparkly finish -- instant ice breaker!
2

Sun Changing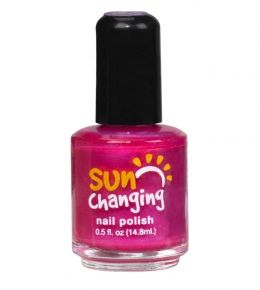 Apply this nail polish and take a walk outside on a sunny day. The UV light from the sun will change the color! It may only be a slight change; perhaps from a light blue to green, or a light pink to a brighter pink, but it's still pretty neat to see it change in front of your eyes!
---
3

Glow in the Dark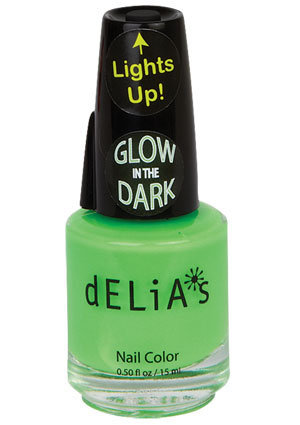 This nail polish would be perfect if you love to go clubbing! Your nails will be glowing in the dark! There are a variety of types and colors on the market. Put a different color on each one of your nails for a neat rainbow look!
---
4

Magnetic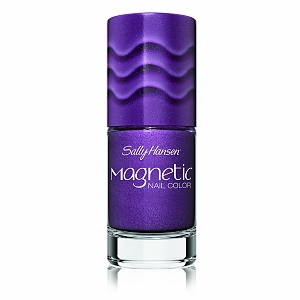 Are you looking for a unique nail polish, but don't want a bright and flashy nail polish, like glow in the dark or a holographic nail? If so, a magnetic nail polish should suit your needs perfectly! This nail polish creates a cool ripple effect! All you have to do is run the magnet over your nail polish and you'll have an interesting new look!
---
5

Scented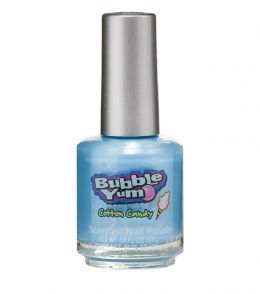 Remember those scented highlighters when you were younger? I used to love those – they always smelled good enough to eat! Now, they've put the same fruity, addictive scent into nail polish! Just make sure not to eat it! You can also find other candy scents, like bubble gum as well! Yum!
---
6

Black Light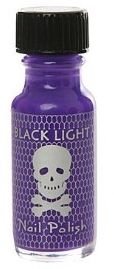 I remember going to a gymnastic party when I was in elementary school and being given a glitter black light changing nail polish in the goodie bag. I loved it. It went from a shimmery purple to a bright white when placed under a black light! Now, there's multiple color options available on the market; you aren't stuck with a bland white color!
---
7

Mood Changing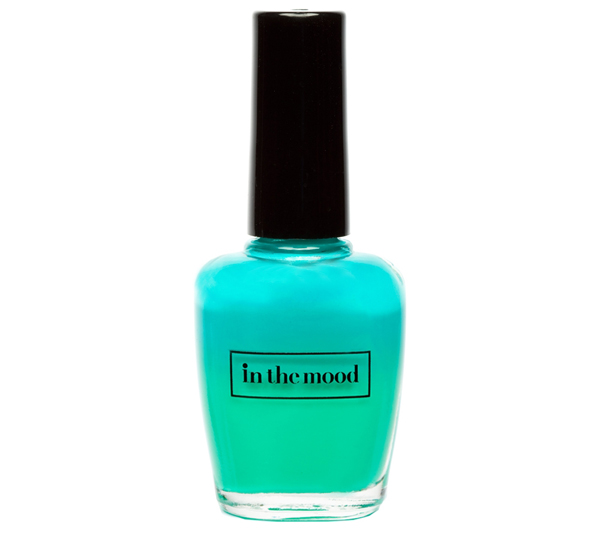 Remember mood rings? I used to love them when I was a little kid. I owned so many and wore them until the color stopped changing. Now, there's such a thing as mood nail polish. It changes according to your temperature! It'll even change if you're holding a cup of hot coffee or an ice cold beverage!
I can't wait to try all of these nail polishes! They're pretty easy to find on the market and they range in price as well. You can wear them anytime and anywhere! So, this begs the question, are you going to try any of these unique nail polishes? You should at least try one of them! Which one will it be? Or do you have another nail polish you'd like to add to the list?
---
Comments
Popular
Related
Recent