You can feel warmer weather in the air and the sunshine on your back, which means it's time to choose some summer nail polishes so you can rock the season like a boss. There are so many great shades to choose from, including subtle colors and more vivid ones. When you round out your summer nail polish collection, you will love having each and every one of these colors on your fingertips. With one of these hues on your nails, summer has never looked so good. Thank you to Harper's Bazaar and Elle.com for gifting us with these fab summer nail polishes.
Table of contents:
1

Pink Peach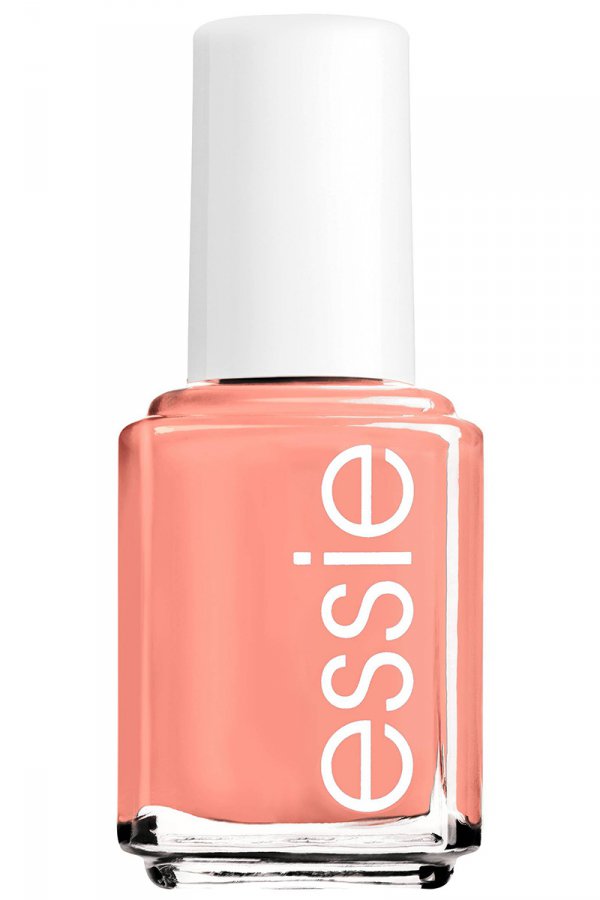 Essie Nail Polish in Peach Side Babe, $8.99, target.com.
2

Creamy Gold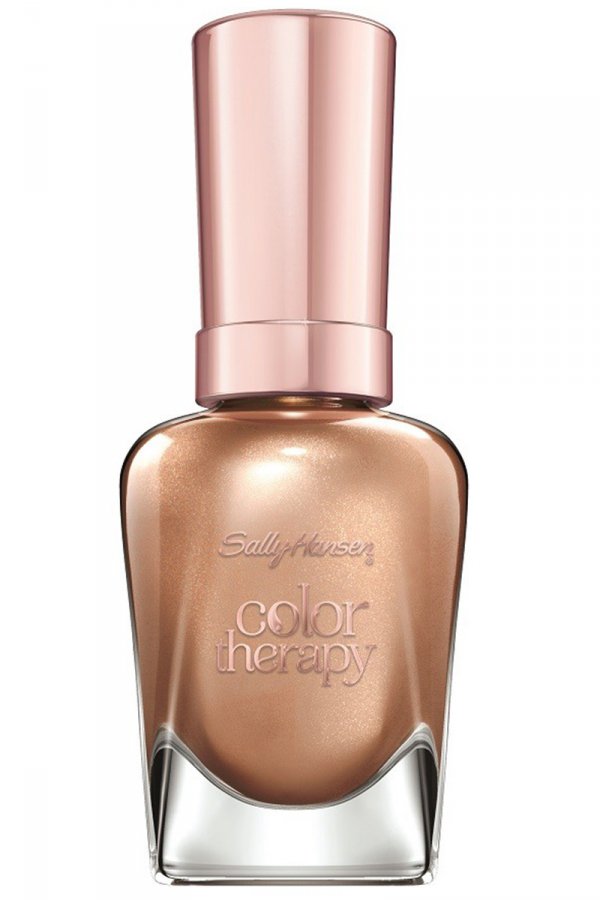 Sally Hansen Color Therapy Nail Polish in Glow With The Flow, $6.59, target.com.
3

Poppy Red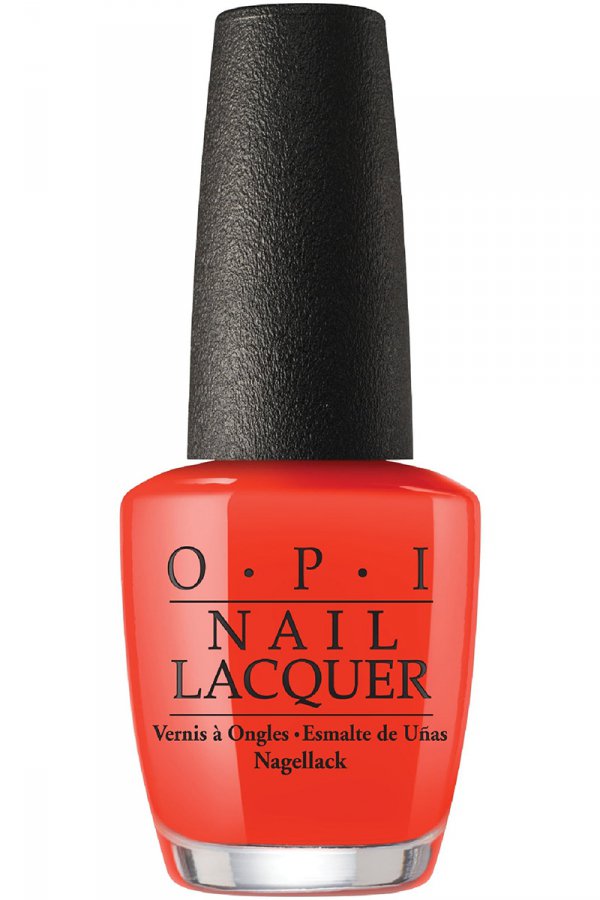 OPI Fiji Collection Living On the Bula-Vard! Duo Pack, $17.95, ulta.com.
4

Coral Punch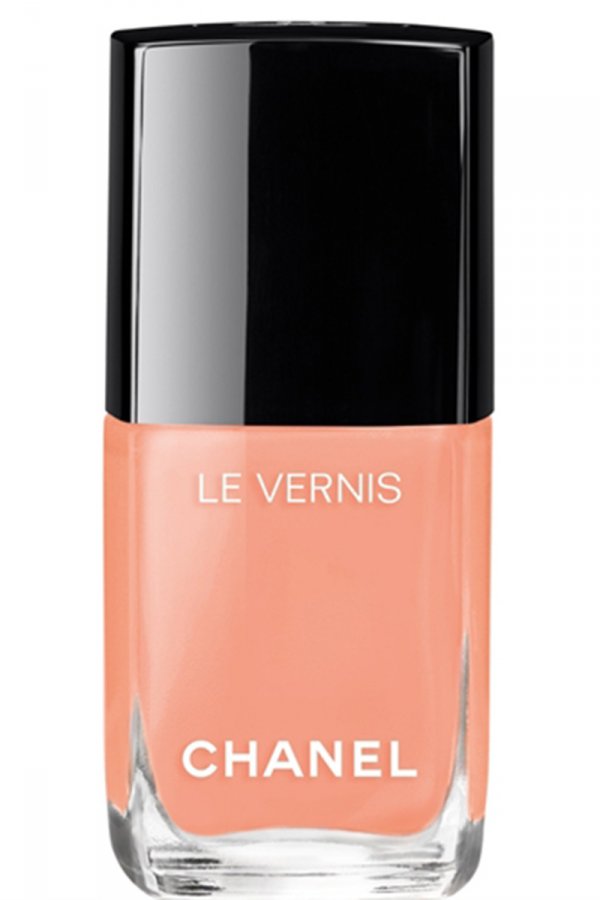 Chanel Le Vernis nail polish in Coquillage, $28, chanel.com.
5

Metallic Sand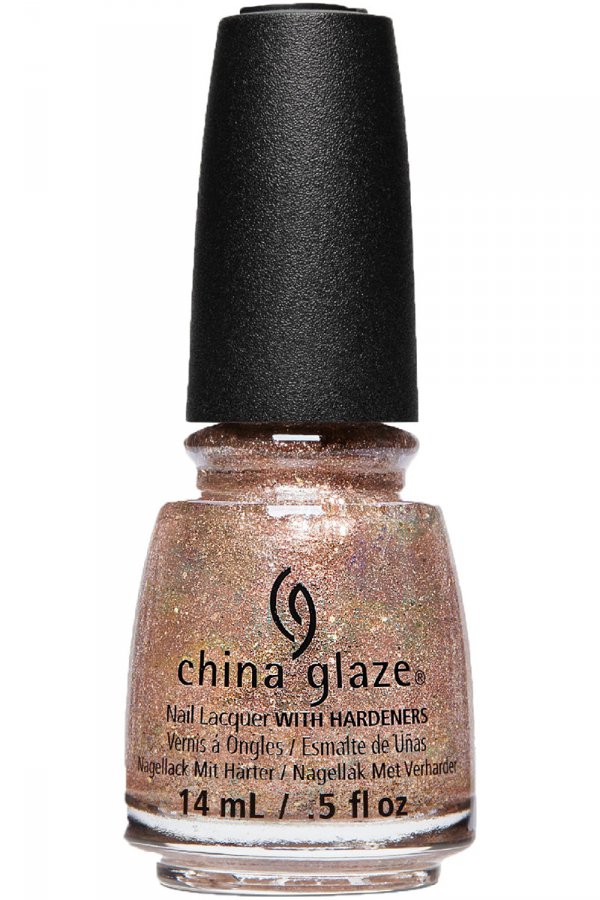 China Glaze nail polish in Beach It Up, $3.25, chinaglaze.com.
6

Chartreuse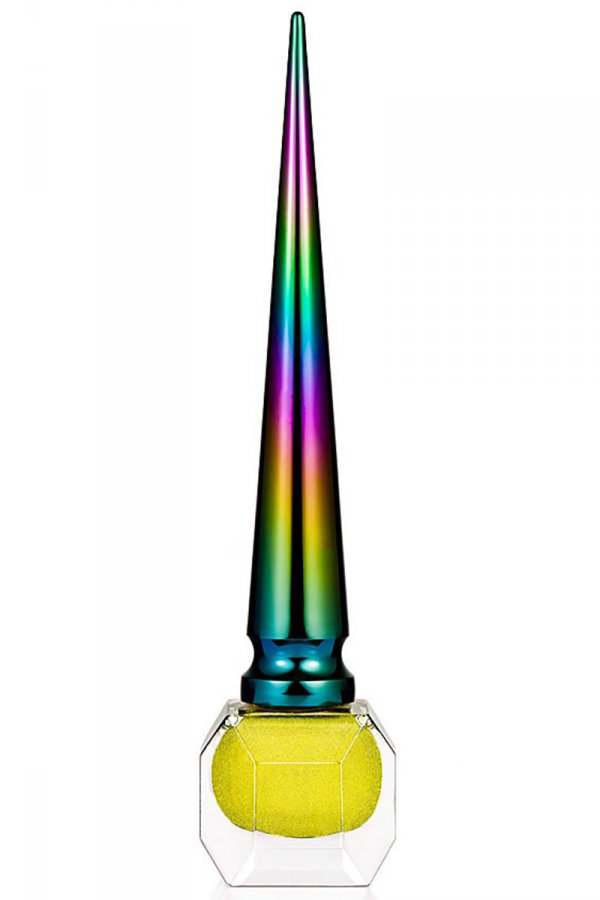 Christian Louboutin Loubichrome Nail Color in Chrome I, $30, saksfifthavenue.com.
7

Hot Red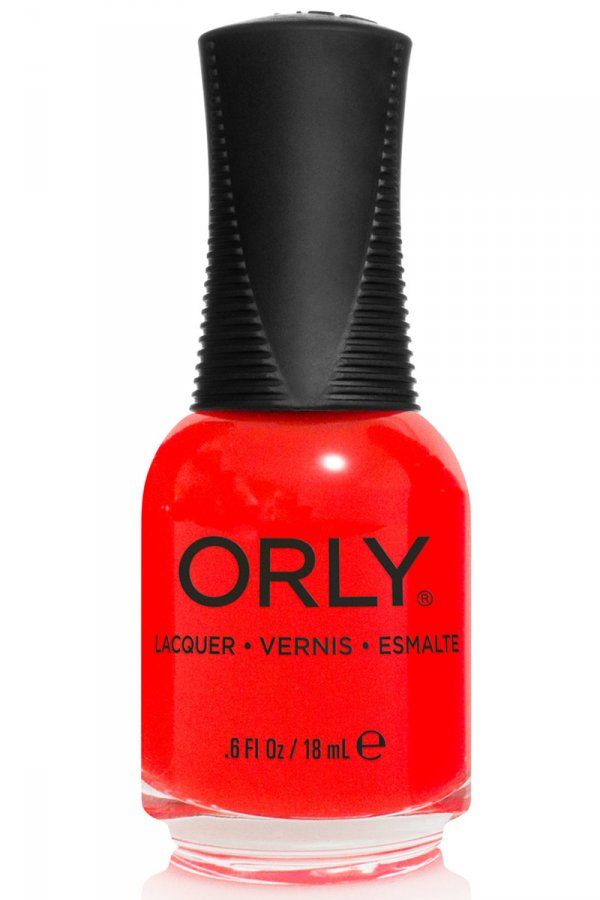 Orly nail polish in Surfer Dude, $8.50, orlybeauty.com.
8

Retro Orange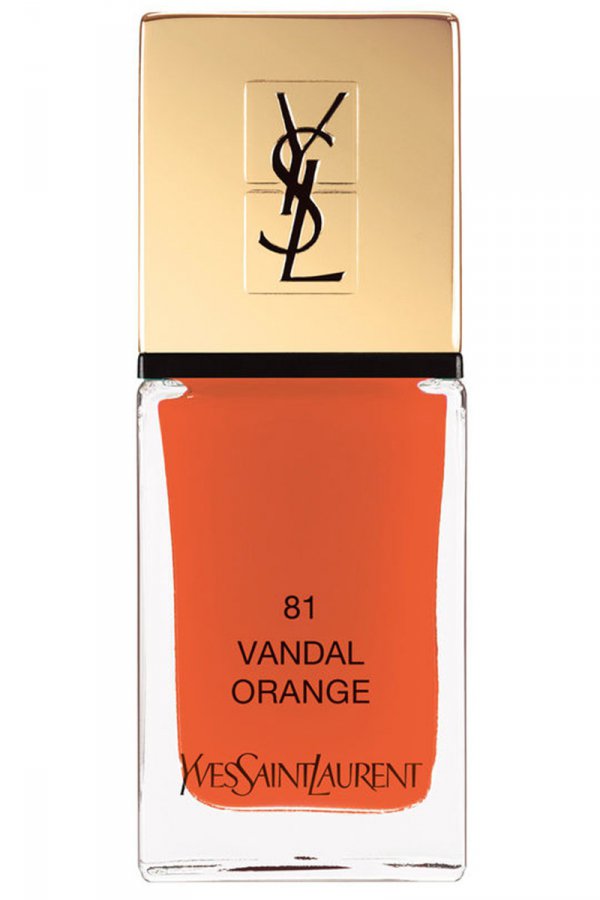 Yves Saint Laurent La Lacque Couture Nail Polish in Vandal Orange, $28, bloomingdales.com.
9

Girly Pink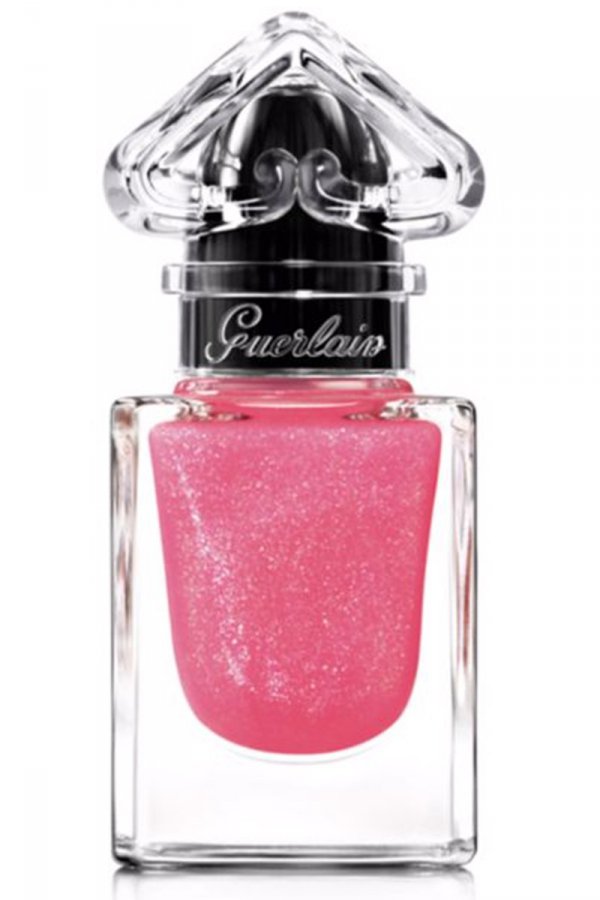 Guerlain La Petite Robe Noire Nail Polish in My First Nail Polish, $25, saksfifthavenue.com.
10

Ariel Gordon Candy Crush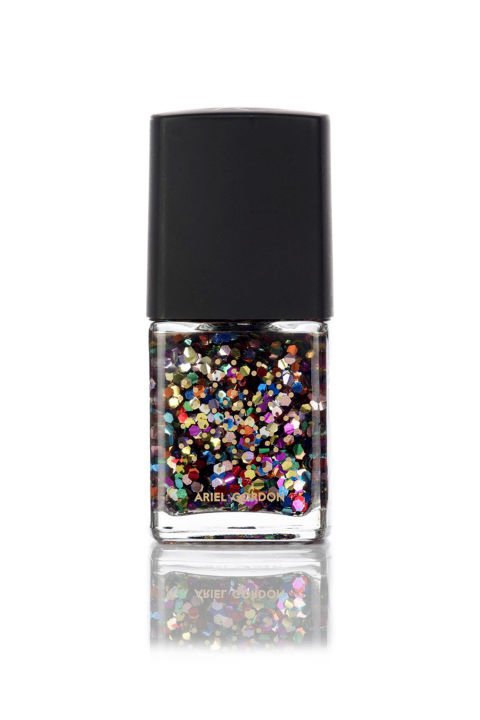 I'm saving up for one of Ariel Gordon's rainbow Candy Crush rings to match to my current obsession -- her glitter bomb Candy Crush lacquer. — Emily Dougherty, Beauty & Fitness Director
Ariel Gordon Candy Crush, $16; arielgordonjewelry.com
11

CND Shellac in Cake Pop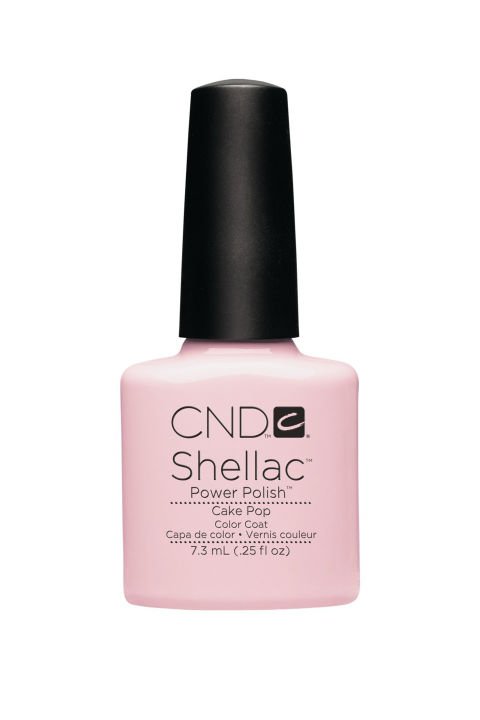 For a few summers I've worn a white manicure exclusively, but this season I'm ready to move on to this saccharine sweet nail polish color. I not only love the way it looks against my skin tone, but also feel like it's a good counter to my tomboy-ish style and sharp haircut. That last part may be in my head, but that's actually my reasoning. — Nikki Ogunnaike, ELLE.com Senior Fashion Editor
CND Shellac in Cake Pop, $14; cnd.com
12

Floss Gloss in Night Palm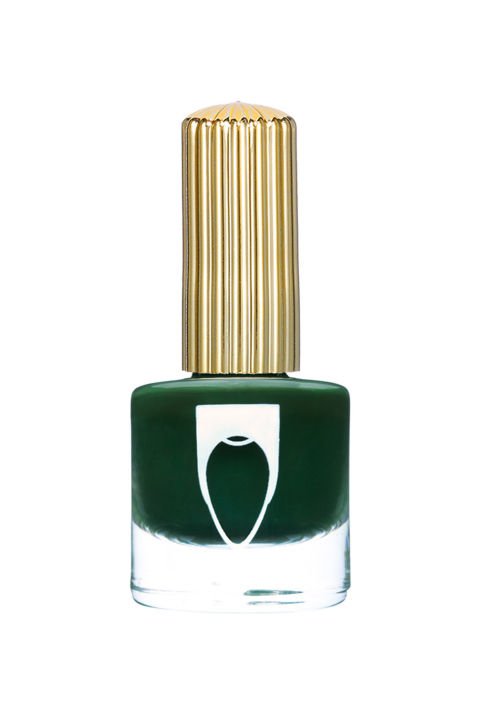 This palm tree colored polish works like color correcting concealer for my reddish hands. Summer polish doesn't have to be bright.— Julie Schott, ELLE.com Beauty Director
Floss Gloss in Night Palm, $8 flossgloss.com
13

CND Vinylux in Electric Orange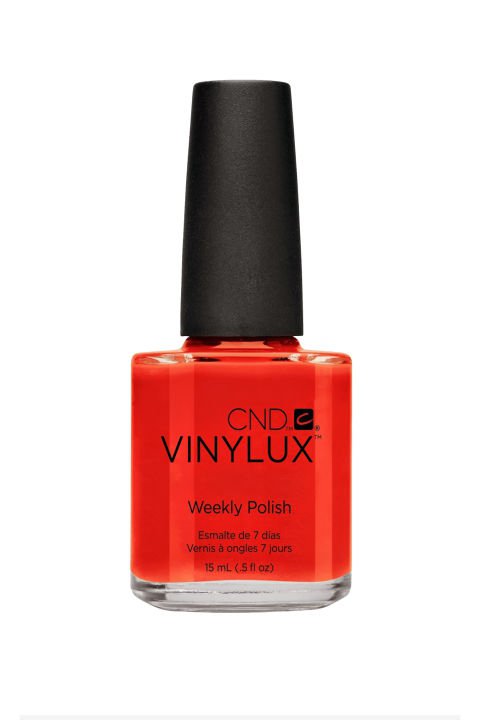 I'm fair year-round, but get a little more color in the summer (including via self-tanner). As such, I wear bright colors that feel at-home in the warmer weather and also require something other than alabaster skin to work. Bright orange is cheerful, but different than the more expected pinks and reds. Plus, this CND formula is more durable than regular polish, making it last longer (a major pro always, but especially when it's summer and you want to be out and about, not cooped up in a salon chair). — Leah Melby-Clinton, ELLE.com Senior Editor of Branded Content
CND Vinylux in Electric Orange, $10.50; cnd.com
14

Essie in California Coral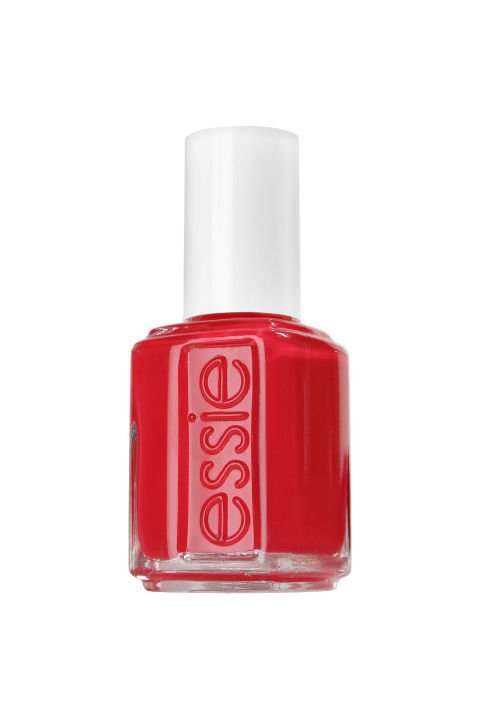 I like a bright fun coral for summer as my wardrobe gets lighter and more colorful. Essie remains my favorite nail polish brand because of the way the colors just easily go and stay on. So its peach-pink coral is my fave go-to to liven things up. (If I'm feeling really jazzy, I'll add a glitter top coat too. Summer is the time to be loud with your style). — Alyssa Bailey, ELLE.com Associate News Editor
Essie in California Coral, $5; beyondpolish.com
15

Essie in Really Red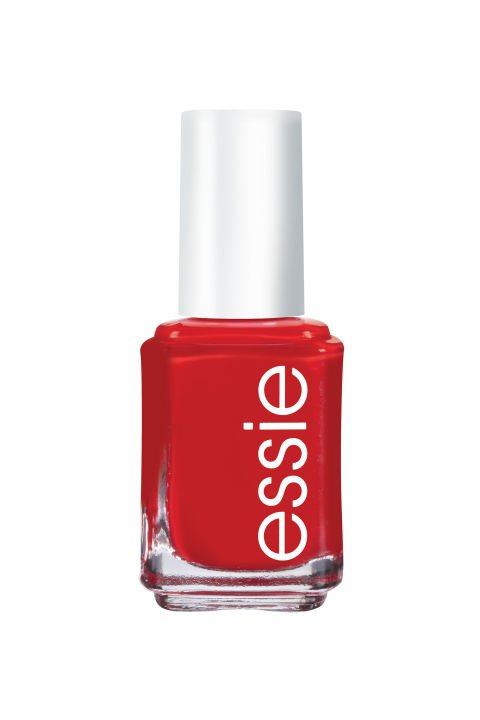 I'm a creature of habit when it comes to my nail color (there's really nothing worse than trying something new and then not recognizing your own hands for a whole week), so my nails usually look the same, no matter the season. But! If I'm looking to perk things up a bit, Essie's "Really Red" is a sunnier, spicier hue than my normal go-to. — Sally Holmes, ELLE.com Deputy Editor
Essie in Really Red, $9; riteaid.com
16

JinSoon + Chris Riggs Nail Polish in Grace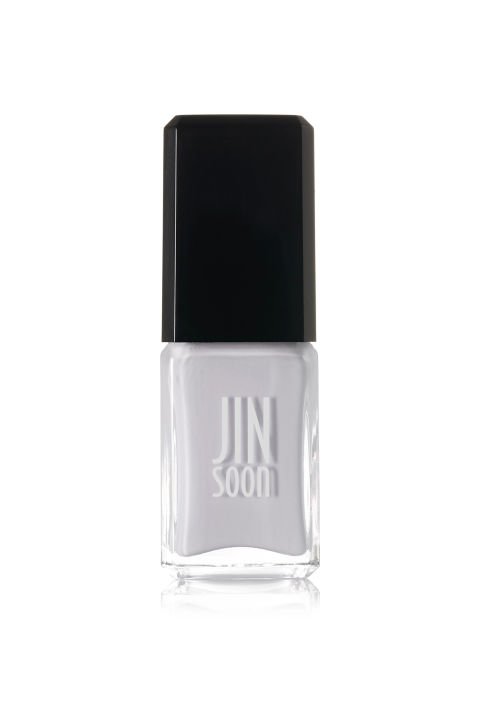 My go-to nail color will always be vamp because I loved it in the '90s and never stopped. But for summer I like this oh so subtle grey – it doesn't feel harsh or dreary and will go with everything. — Leah Chernikoff, ELLE.com Director
JinSoon + Chris Riggs Nail Polish in Grace, $18; net-a-porter.com
17

Nails Inc. Sweet Almond Nail Polish in Cornwall Gardens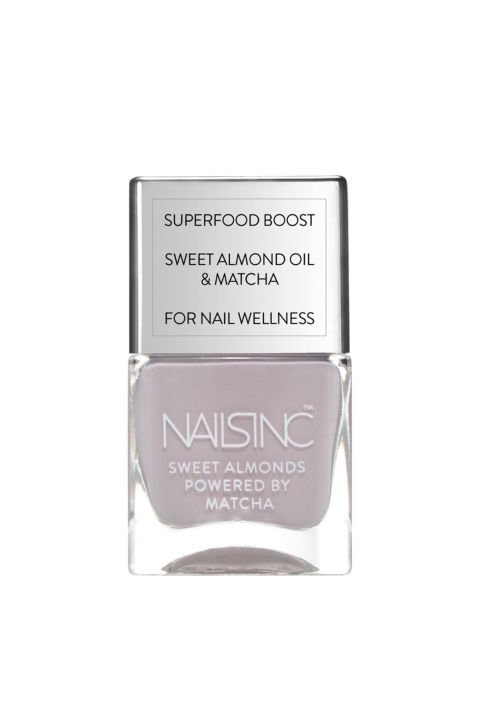 There's never really just one color I stick to in summer, to be honest—it's my one concession to color given I'm usually still clad completely in black from head to toe. But I like this pastel shade. The purple hits the sweet spot between lilac and grey—definitely not your grandma's lavender. (No offence, grandma!) Is there such a thing as Millennial Lavender? I guess this is it. — Estelle Tang, ELLE.com Culture Editor
Nails Inc. Sweet Almond Nail Polish in Cornwall Gardens, $15; sephora.com
18

RGB Cosmetics Nail Color in Cameo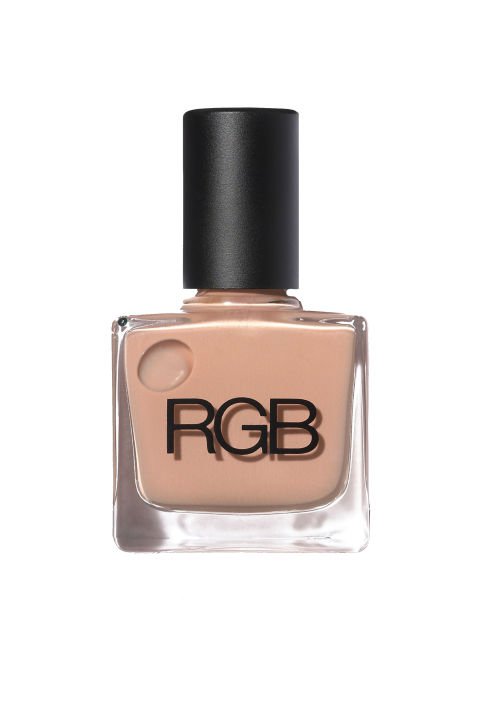 RGB Cameo is my perfect nude—and let's me keep my "the barer the better" summer aesthetic uninterrupted. — Cotton Codinha Associate Beauty and Fitness Editor
RGB Cosmetics Nail Color in Cameo, $9; rgbcosmetics.com
Please rate this article