COMMENT
What are the best nail polishes for New Year's Eve? New Year's Eve is that one day a year where it is completely acceptable to immerse yourself in glitter from head to toe. One great and subtle way to add glitter to your overall look is just to rock a glitter nail polish. Nail polish is a quick and effortless way to jazz up your look for New Year's Eve. There are so many luxury brands that offer a wide variety of shades to choose from. Whether you want just an accented glitter nail or a full manicure then you need to try any of these best nail polishes for New Year's Eve.
1. Deborah Lippmann Nail Polish in across the Universe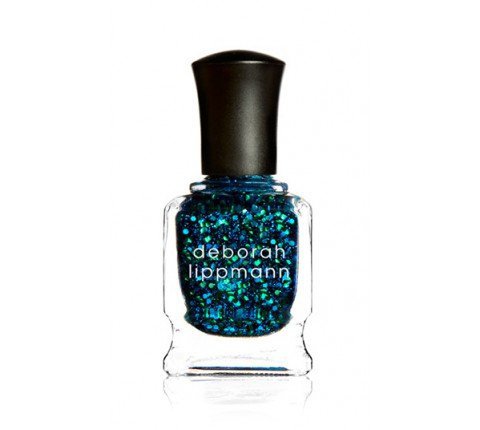 It started with a piece of fabric, a glimmering swatch of inspiration and ended with this stellar nail shade. Blazing blue and metallic green glitter swirl in a base of sheer navy, making this one of the best nail polishes for New Year's Eve.
2. NARS Nail Polish in Night Flight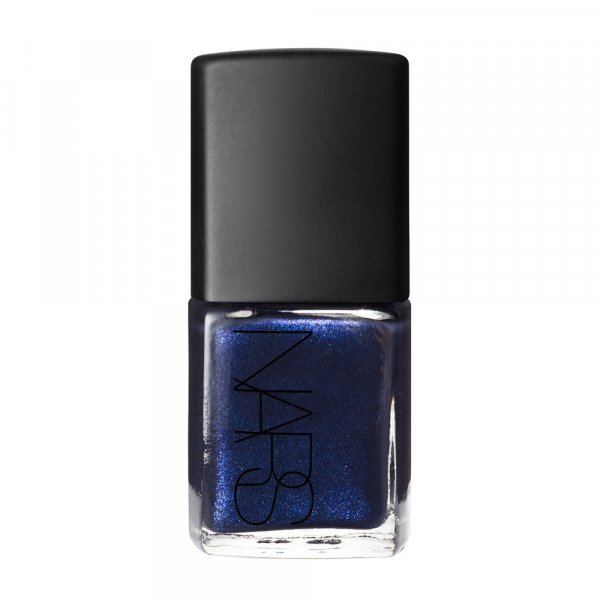 Knockout color. Genius formula. Introducing the new Nars nail polish, formulated for nothing less than pure color perfection. Wildly chic, this brilliantly curated palette of extended wear enamels features a flexible, high gloss finish for a freshly painted look that lasts.
3. Smith & Cult Nail Polish in Gay Ponies Dancing in the Snow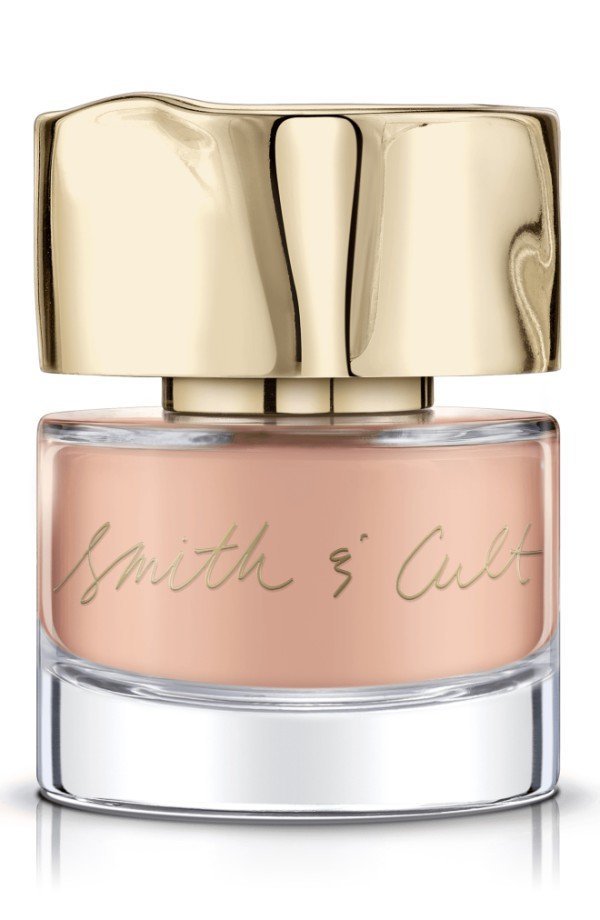 A nail lacquer that delivers both flawlessly smooth coverage and brilliant shine.
4. Marc Jacobs Beauty Enamored Hi-Shine Nail Polish in Glinda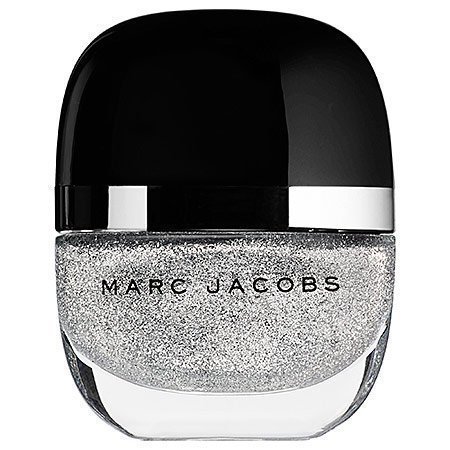 Get smitten with a fresh nail enamel. Enamored is a superior polish with unprecedented gloss, like 30 coats of lacquer. Delivering the highest shine with a plasticized, wet look, this polish combines the smoothest application.
5. Guerlain La Petite Robe Noire Nail Color in My First Nail Polish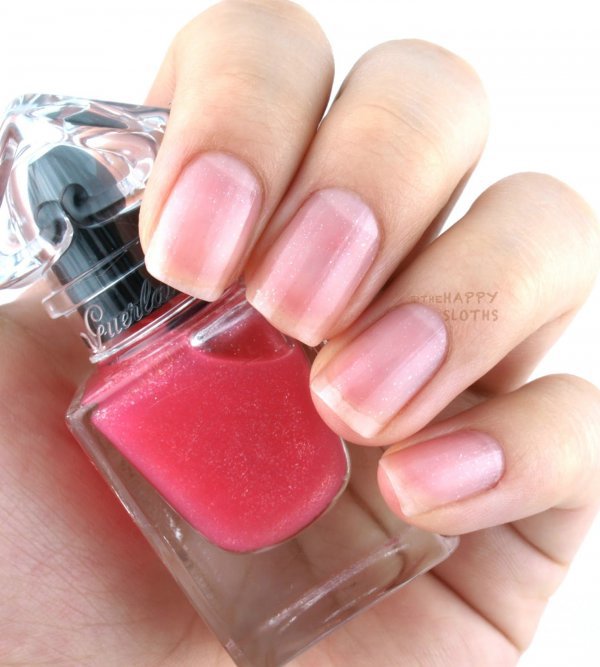 Guerlain La Petite Robe Noire nail polish formulated with a careful blend of adhesive copolymers and a specific polyester resin that increases its adherence to the nail, which reduces chipping. It's available in a range of vibrant, revived shades that give you an instant extreme gloss finish.
6. ILNP Black Holographic Nail Polish in Missed Calls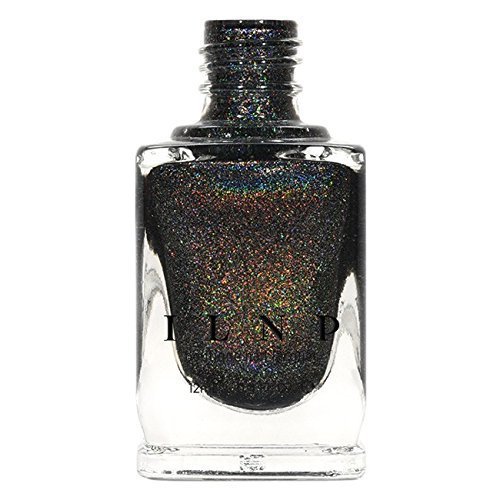 Missed Calls is here to make a statement. Inside of this black nail polish is so much holographic sparkle that it practically explodes off the nail.
40 Best Inexpensive 🎁 Gift Ideas for Your Boyfriend 💑 ...