Summer is such a fun time for nail polish colors and trends. If you're someone who loves nail polish, especially in the summer, but doesn't know which trend to start with, this is the list for you. The possibilities are endless when it comes to summer nail polish, but these are some of the biggest nail polish trends we'll see this year.
---
1

Lime Green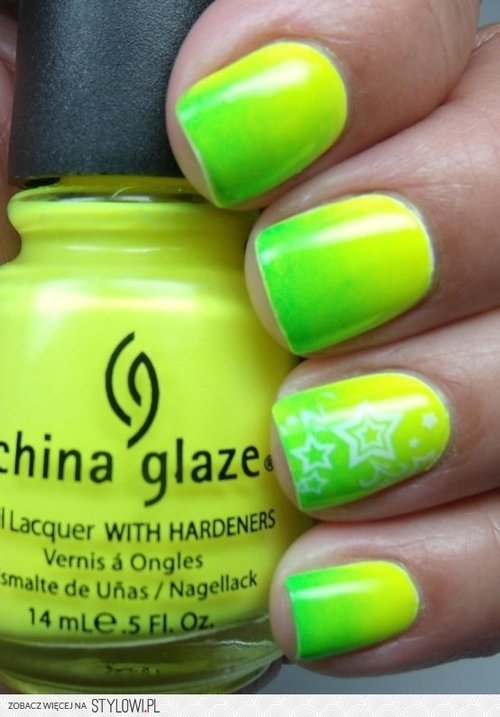 Lime green has been a summer staple for years now when it comes to nail polish trends. No matter what the occasion is, lime green is the perfect summer nail polish. It makes a statement but because it's just nail polish, it's not too much color if you're not comfortable with huge pops of color in your look!
2

Muted Blues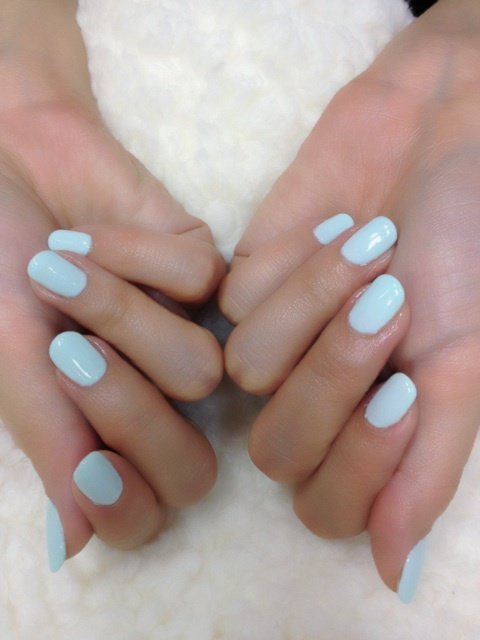 Lighter blue nail polishes are a newer nail polish trend, but one that is so popular this year. Whether you're wearing an ice blue or an aqua color, they're great for the summer. The color reminds me of spending a day on the water somewhere, which is exactly what you wanted to be reminded of in the summer!
Sharon
what shade is this?...
---
3

Bright Coral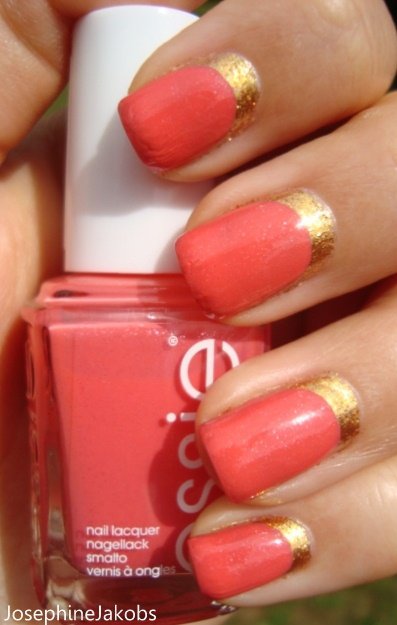 Aren't bright coral colors just so beautiful on nails, especially in the summer? I personally think that bright coral is one of the prettiest nail polish trends of the summer, if not the year. The bright hue is perfect for summer and for making a statement, but the coral color is casual enough to wear with nearly anything.
---
4

Pink and Coral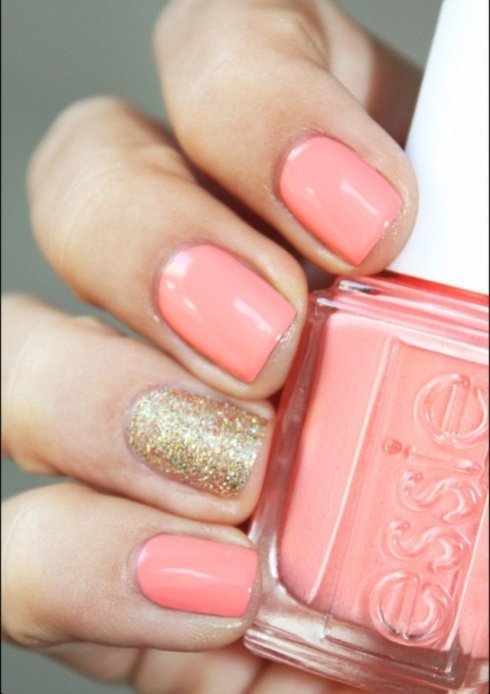 I, like most of the girls in the world, love a good pink nail polish, but I think that I speak for a lot of girls when I say that it just doesn't cut it in the summer. This summer, some of my favorite nail polishes are pinks that have coral undertones to them. The coral hues add a summer touch, but the shade is definitely still pink, which makes it the perfect summer nail polish!
---
5

Pastels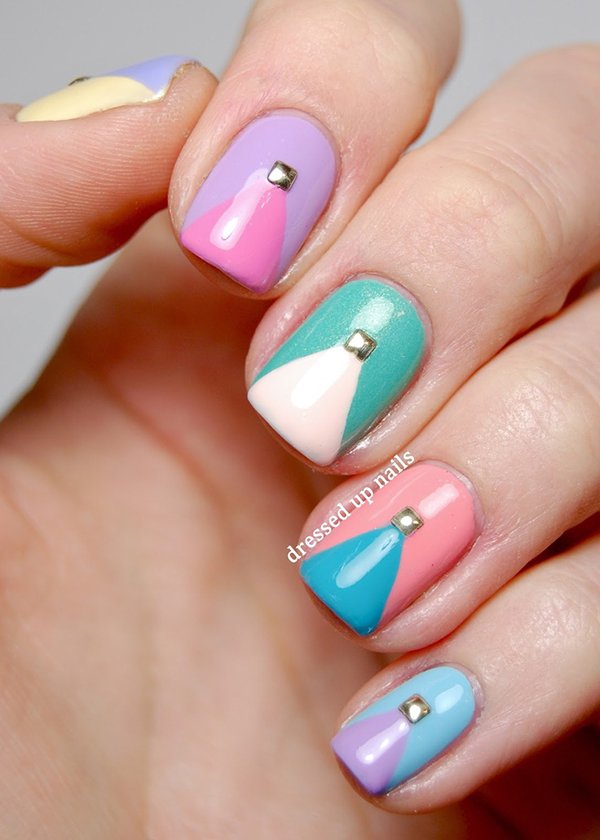 Pastels are notoriously known as spring colors, and more specifically spring nail polish trends, but not this summer. This summer, pastels have stuck around past spring and are ready to make a splash in the summer nail polish market. If you still love mint and light pink post-spring, don't be afraid to rock it on your nails this summer!
---
6

Nude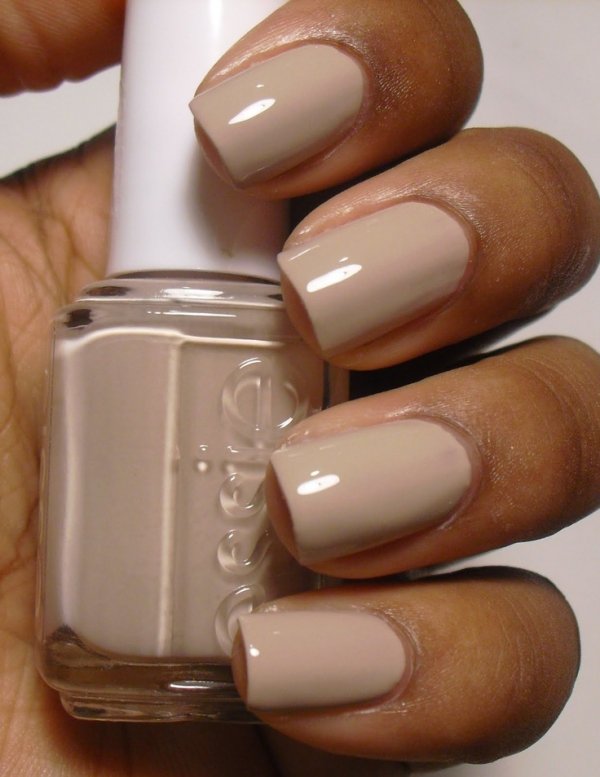 Summer is a time for fun and bright colors, so you wouldn't necessarily expect nude to be one of the biggest nail polish trends of the summer, and yet it is. Bright nail polish is such a huge trend that we're getting to a point where a nude nail polish almost stands out more than a bright color would. Nude nail polish is such a chic option as well if you aren't fond of bright colors.
Mial
what shade is this...
---
7

Holographic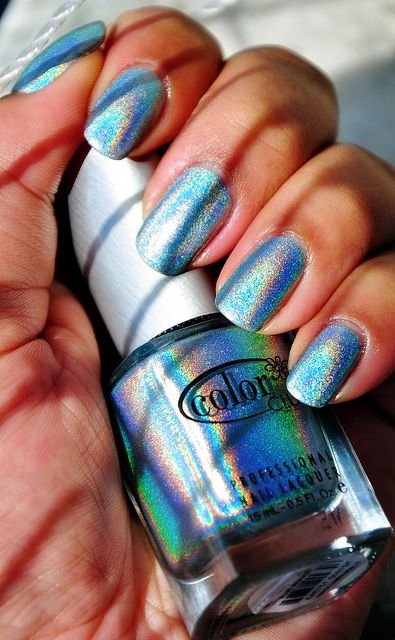 Metallic nails have been such a huge nail polish trend for so long, and while they're still a trend, there's a new update on them. Holographic nails have a similar effect to metallic nails, but I think that sometimes they're even cuter. They always look like they're a different color in different light, and they look pretty futuristic, making this polish one of my favorites for the summer!
What are your favorite nail polish trends this summer? Let me know what you'll be wearing on your nails this summer in the comments!
---
Comments
Popular
Related
Recent