There's no stopping the cool weather from coming, but you can take comfort in all the fun nail polish colors for fall. Sure, pink and red never go out of style, but it's also a great time to try something new. Luckily, there are lots of great nail polish colors for fall that will get you into the season while also looking your fabulous self. So, don't despair the end of summer. Go ahead and enjoy the fall that's ahead by painting your nails different colors all the time.
---
1

Navy Blue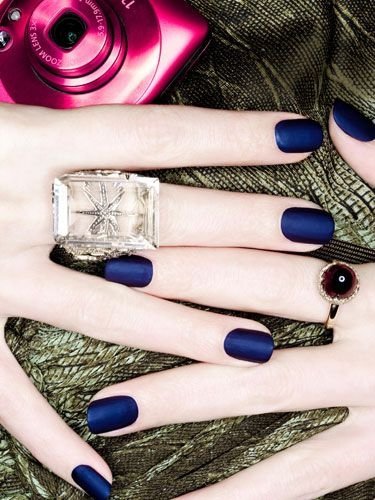 When the weather gets cooler, you probably drag out all of your jeans to pair with sweaters and boots. That's what makes navy blue one of the best nail polish colors for fall. You can slick it on your fingers and it will pair wonderfully with all of your favorite denim. The great thing about navy blue polish is that it also looks great with other colors, so you can think of it as sort of a neutral.
2

Brown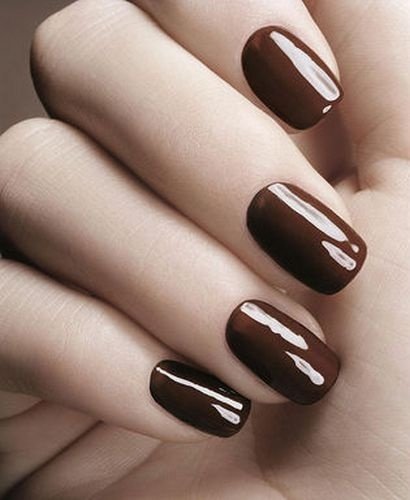 If you're anything like me, painting your nails brown makes you kind of wary. After all, it's not a color you'd naturally gravitate toward. However, many nail experts swear by this color. Go for a rich suede or chocolate brown color and make sure you apply a top coat so it's super shiny. Brown is easy to pair with your clothes so you can wear it for days without having to try something else.
---
3

Oxblood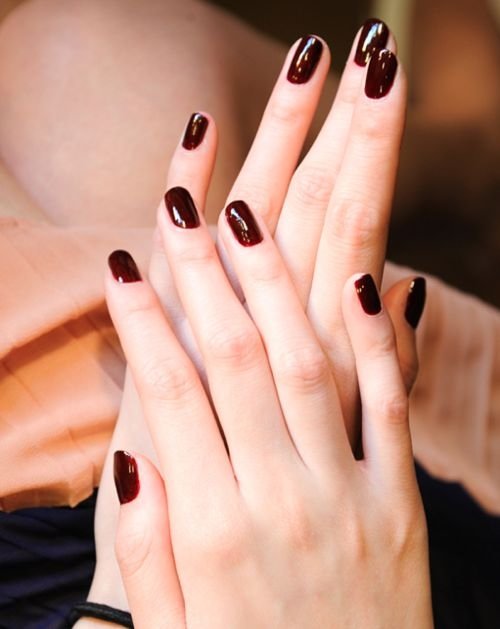 This is the term that nail experts give to deep red nail polish colors. And it's huge for fall this year. Nothing looks more dramatic than rich red fingernails, right? And I'd put it on my toes too, even if no one was going to see it, just because it's that much fun! Most of the big names have a version of oxblood, so find the one that fits your budget and you're all set.
---
4

Gold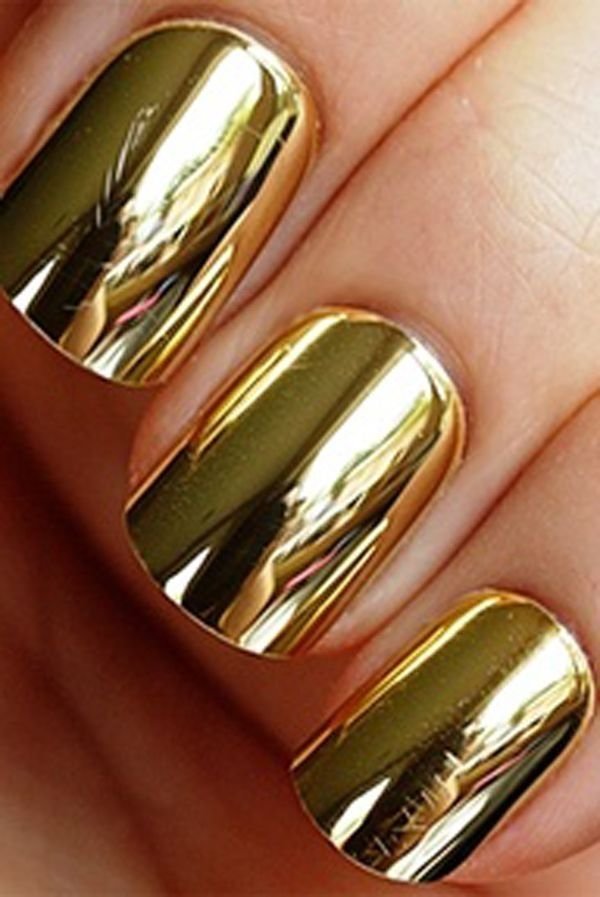 What girl doesn't love gold? Well, fall is the season you've been waiting for because gold is one of the "it" colors for autumn this year. By wearing gold nail polish, you have a shade that looks good with almost anything in your wardrobe while also adding just the right amount of glitter to your day.
---
5

Purple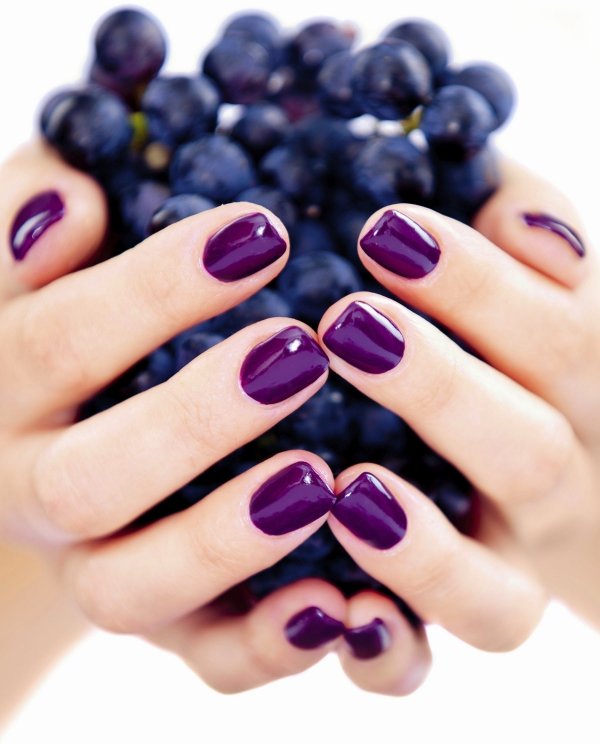 I love purple and it looks fantastic on fingernails. Fortunately for me, purple is trending in a big way right now. But I'm talking about dark, royal purple and not the lilac and mauve shades that have been popular in seasons past. Think glittering jewels and you'll be on the right track.
---
6

Emerald Green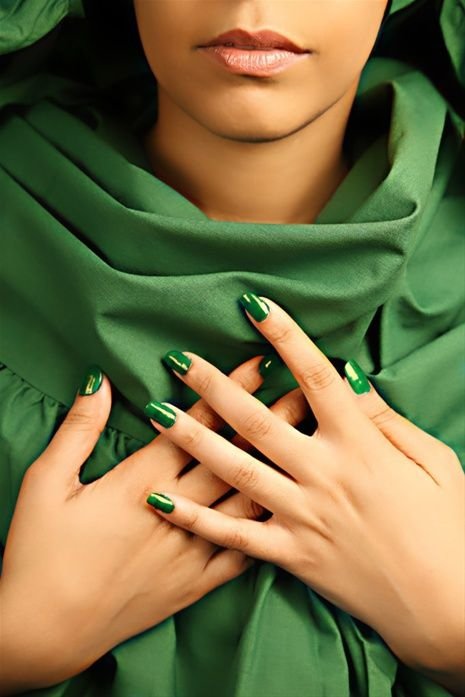 I have yet to try the emerald green polish that's all over the place these days, but I love how it looks. This dark green shade looks best when you choose a polish that has a bit of shine or sparkle in it. That way it looks fun and glamorous. Let me know what you think.
---
7

Orange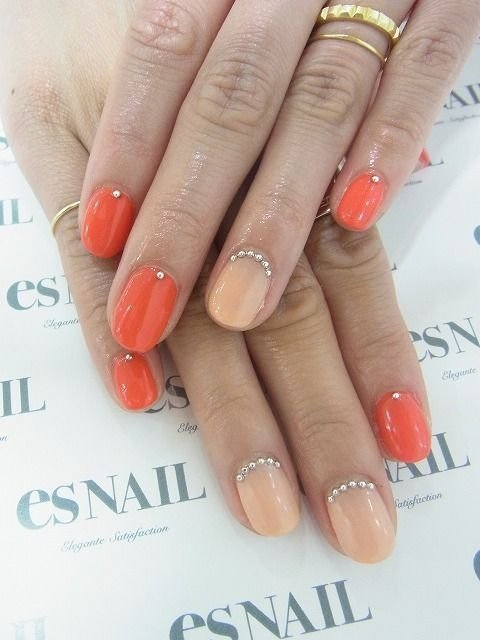 Hey, it's a classic fall color, right? Orange is probably not a color you want to wear with any outfit or to any event, but it's huge right now so it might be fun to give it a try for something. Whether you go with pumpkin or more of a fire orange, you're going to love the way it looks on your nails.
Do you go for crazy nail polish shades or you do tend more toward the neutral? I usually go with pink or red, but I have tried navy blue and purple and loved the way they look. Which of these colors will you try first?
---
Comments
Popular
Related
Recent