If you're looking for some fun nail polishes to wear this Valentine's Day, I've got you covered! Whether you're going for a traditional red polish or you have big ideas to do some themed nail art, any of these nail polishes will fill the bill! Regardless of your relationship status, you can enjoy these flirty and fun nail polishes for Valentine's Day!
---
1

OPI Nail Lacquer in Big Apple Red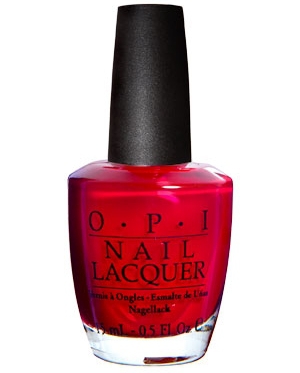 Speaking of fun nail polishes, OPI's Big Apple Red is a striking classic red that would look perfect as a manicure or pedicure. This blue-toned red nail polish can look good on a variety of skin tones. It goes on smooth and semi-opaque with just one coat or you can apply multiple coats for a darker, more opaque look.
---
2

Milani Neon Nail Lacquer in Pink Hottie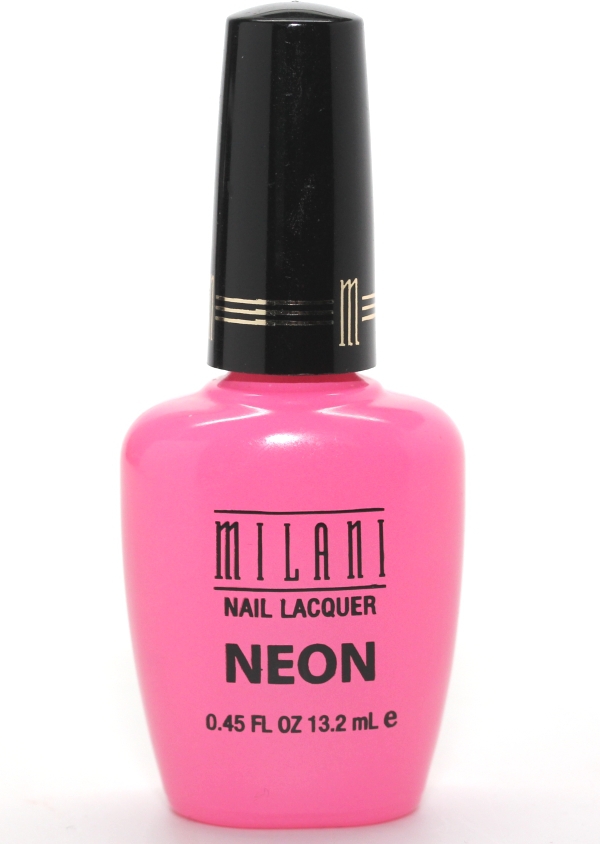 If you want to take your Valentine's Day nail polish up a notch from traditional pinks and reds, why not choose bright neon pink?! This neon polish dries to a matte finish but you can always apply a glossy top coat if you like! This polish is perfect to celebrate your single status or to show off to your significant other!
---
3

Sally Hansen Salon Effects Nail Strips in the Bold Rush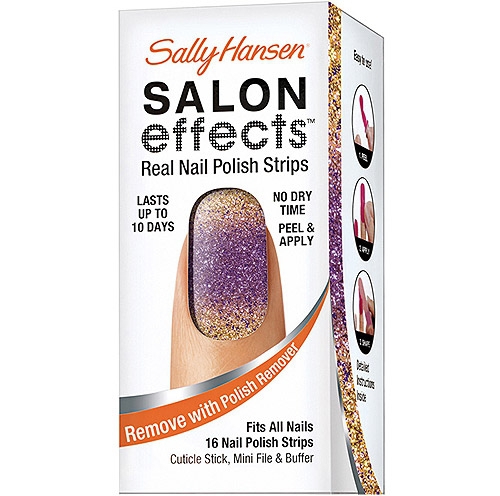 Glitter gradient nails look so glam but they can be so hard to create! Sally Hansen understands and created nail strips so we can rock this fun nail look without going crazy trying to get the perfect gradient! I love the combo of purple and gold glitter together, and it would definitely be a memorable way to wear your nails!
---
4

Essie Nail Color - Jamaica Me Crazy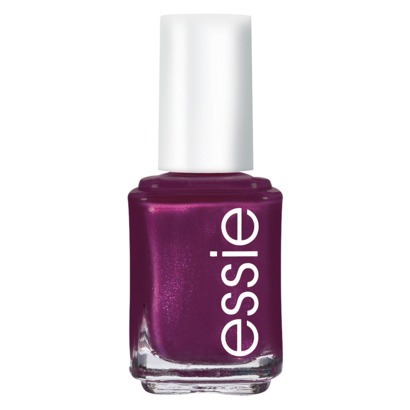 Choose this shimmery berry color as your Valentine's Day polish! This shade is actually more of a very bright pink shimmer on your nails, so it's ideal for warmer weather but is deep enough to be worn in the fall as well. If you're a fan of jewel-toned nail colors, this nail polish is right up your alley!
---
5

OPI Mod about You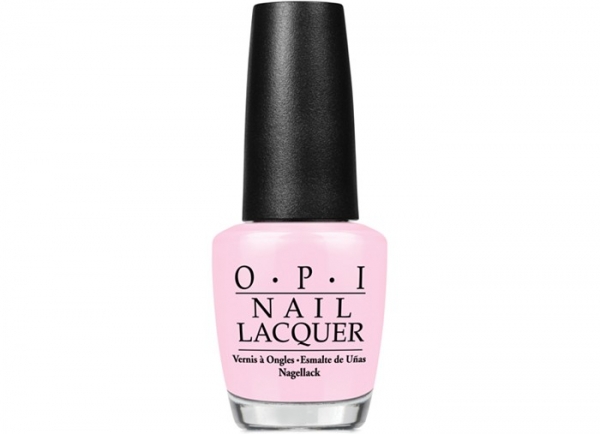 If you want a subtle shade to wear for Valentine's Day, OPI has you covered. This is definitely mod and just neutral enough to look a little preppy. Because it's OPI, the coverage is amazing, although you can always make it more opaque with a few more coats. Odds are you'll find it perfectly romantic right out of the bottle, though.
---
6

Butter London Fairy Lights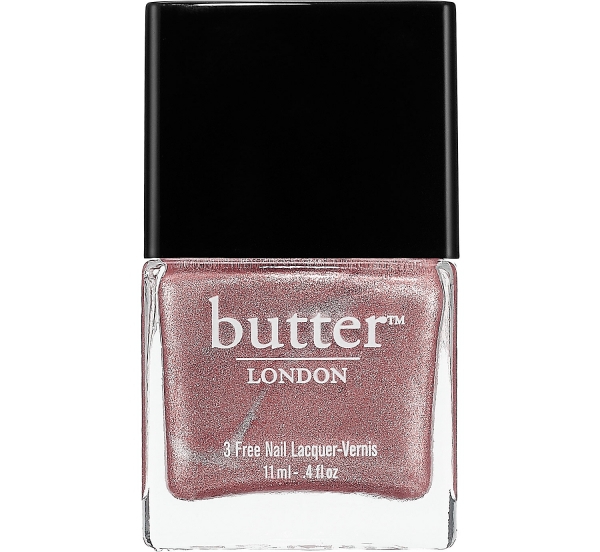 Classified as a metallic rose pink, this color is so soft and pretty, yet the metallic sheen gives it a little edge. Too pretty, and perfect for the occasion. What I love is that it's not too pink. You could use this as a top coat on several other Butter shades too, like Toff.
7

NARS Night Porter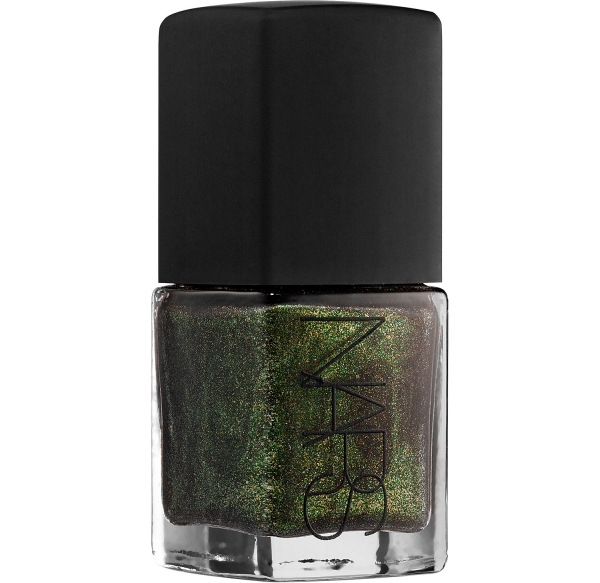 Described as black with green pearls, Night Porter proves that you don't have to wear traditional nail polishes to pack a punch on Valentine's Day. It's dramatic, mysterious, and defiant, simply because it isn't red or pink or pastel. It reminds me of Chanel's fabulous peridot shade, but just a bit darker and more seductive.
There are tons of colors that would make the perfect Valentine's Day nail polish but these shades are definitely at the top of my list! Remember, you don't have to have a date to get gussied up and do your nails; you can most definitely do it just for yourself! Have you thought about what nail color you want to wear on Valentine's Day?
This article was written in collaboration with editor Lyndsie Robinson.
---
Comments
Popular
Related
Recent