I'm a huge fan of nail polish colors, and I'm always on the lookout for a new shade or color to try! I like something fresh and unexpected, but also trendy. If you love to paint your toenails in the spring and summer, then this is the place for you! Keep on reading to discover the best nail polish colors to try out on your toes this season.
---
1

Mint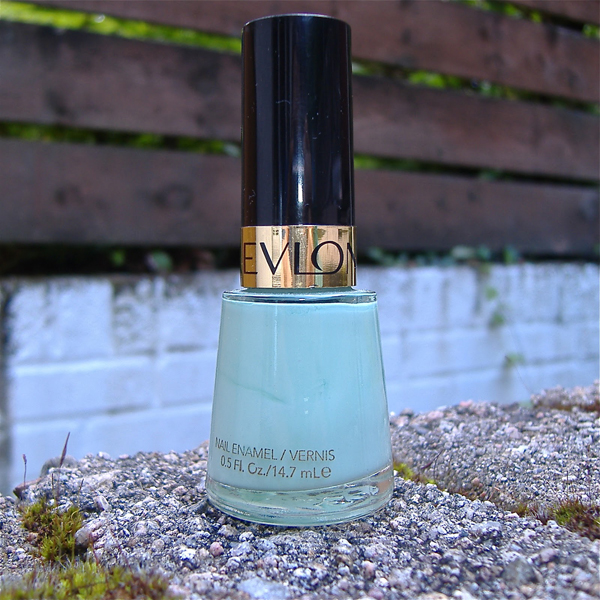 Mint is one of my very favorite nail polish colors to wear on my toes AND fingers! I'm not one to match my manicure to my pedicure, but I wear mint so often that I end up matching sometimes. I've been seeing mint shades popping up everywhere this year, so if you've never tried mint before, take the plunge and buy a shade or two this spring!
---
2

Pastel Pink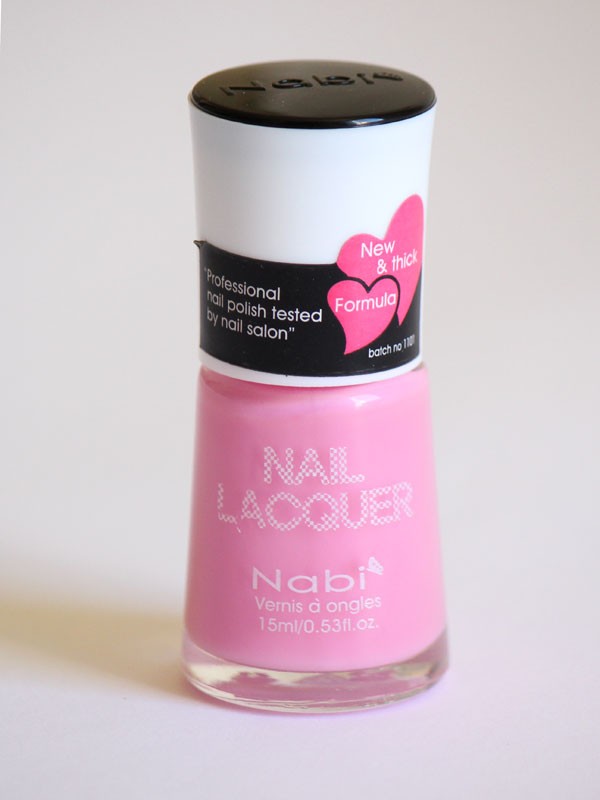 Come springtime, nearly everyone busts out the pastel pinks at one point, but that's because they never go out of style! Pink is a universal sign of spring for most girls, and it's very fitting I think. This year, go for something very pale. I've seen lots of pink on the runways, but the most popular shade has been a very pale tone of pink.
Trendinig Stories
More Stories ...
3

Bright Orange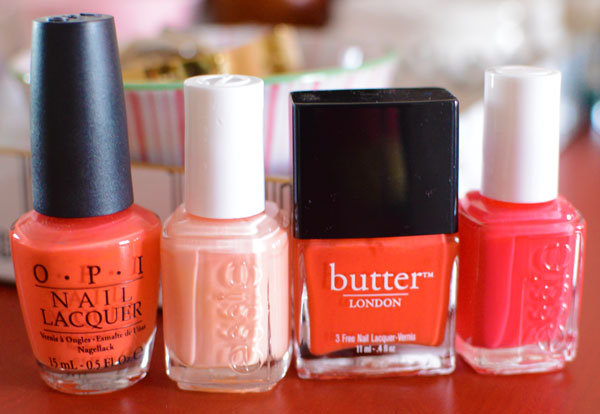 I'm a sucker for bright colors, and nothing screams spring better than a bright, in-your-face orange! Paint orange on your toes if you really want to get them noticed. After being covered up all winter, your piggies are ready for some sun and fun!
---
4

Silver Sparkles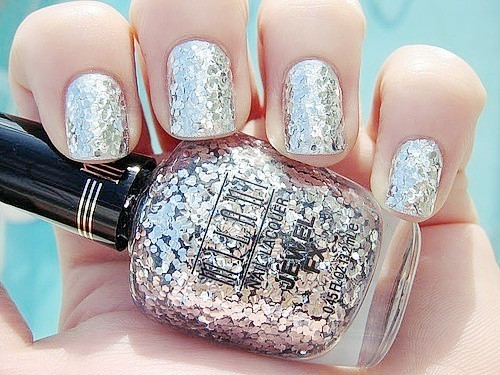 Ring in spring with a little glitz and glam! Sparkles are a girl's best friend, but especially on your toes, and especially in silver! You can go for fine sparkles or big ones, but be careful about going too big. You don't want to look like you're still in grade school.
---
5

Neon Yellow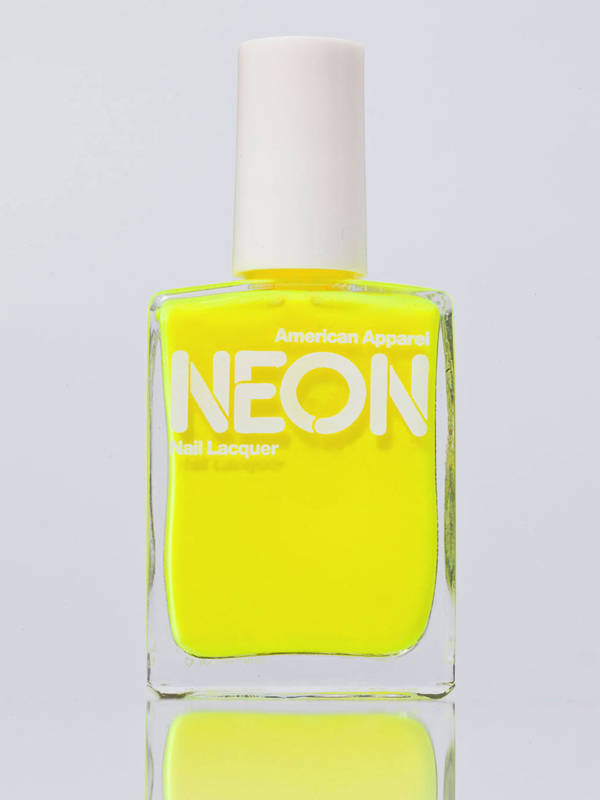 Who doesn't love bright colors after a dark and drab winter? I love any shade of neon for my toes, but neon yellow is very in right now. Try a shade that has green undertones for a modern look to your nails! Don't forget to paint a base coat on your nails first, since yellows have been known to stain before.
---
6

Multi-colored French Tips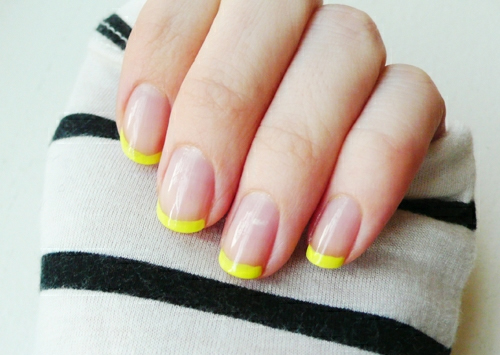 One of my favorite ways to paint my toes in the spring is with a multi-colored French tip! The most unique and unexpected way to go this route is by using neon colors for the tips, and clear polish on the rest of your nail. I've seen it done with a different color for each nail, or the same color on all nails. Either way, you're bound to draw attention!
---
7

Chocolate Brown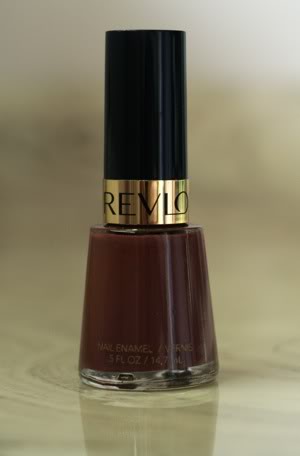 Most people think of deep shades of brown being a nice fall shade, and really, brown is a great fall color! But it works splendidly for spring as well, especially if you embellish with a bright or soft color to contrast the rich brown. I love chocolate brown because it's transitional and versatile!
After reading my list of best toe nail polish color ideas for this spring and summer, what are your thoughts? If you have a favorite color to wear, I'd love to hear from you! The good thing about nail polish is that we can change it out often. I usually always have my nails painted, and my toes are no exception, especially in the summer! Do you paint your toes often?
---
Comments
Popular
Related
Recent