You probably know how popular neon nail polish is lately, but I actually love soft nail polish shades even more! They are almost pastel-like in color, and are very light shades. I love that they are perfectly acceptable for both formal and informal occasions too. You probably don't wear many of these softer shades of polish, which will create a great new look for you! Even if you do, these soft nail polish shades will have you looking fabulous.
---
1

Lilac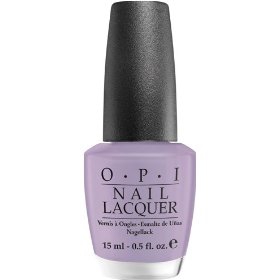 I have already established how I am obsessed with soft nail polish shades. Lilac is even more of an obsession for me and if it isn't for you yet, just try this nail polish. This color is such a beautiful light purple, and it looks absolutely amazing on nails. You can wear it for almost any occasion too! The brand shown is OPI and it's available on amazon.com if you are interested.
---
2

Delicate Pink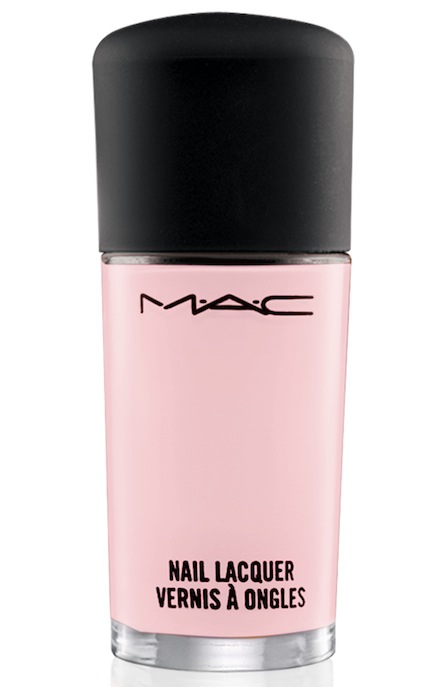 Another gorgeous nail polish color is light pink. The color is so soft that you may forget you have it on at times! That's a good thing if you want something subtle when you don't want to stand out too much. This MAC nail lacquer is the perfect light pink shade. The actual name of it is Delicate Pink, and you can buy it at macys.com for about 15 dollars.
3

Blue Lagoon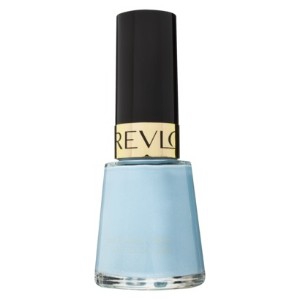 Just the name of this nail polish, Blue Lagoon, makes me relax. It's like a tropical vacation turned into a color. The color is such a light, baby blue that it would match almost any outfit. It has a few more grayish tones than regular blue, making it a very calming color. Revlon sells this product on amazon.com for purchase.
---
4

Turquoise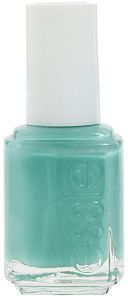 Like the Blue Lagoon color, turquoise is also a very relaxing color. It reminds me of the beach, and the softness associated with it. Turquoise is such an easy color that is perfect for the beach or any formal occasion, which is amazing. Essie has come out with this nail polish, called Turquoise and Caicos. You can find this nail polish on the company's website, essie.com.
---
5

Coral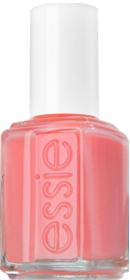 Coral is such a popular color this summer, and I can see why. It has a bright, refreshing color hue that is perfect for having fun this summer. Even the name coral is perfect for the beach! I love this variation by Essie because it is a little bit toned down to a more soothing tone. The color name is Haute as Hello Bright Coral and you can buy it on essie.com.
---
6

Lemonade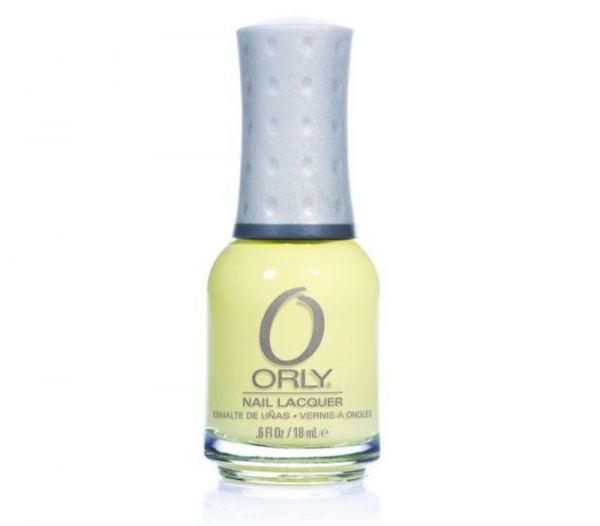 This nail polish from Orly is so bright and beautiful. If you want a new look, you should definitely try this color! It is a very strong color for being yellow, which is great because you only need one coat. The color is called Lemonade and is a vibrant color that is soft at the same time. You can find it on amazon.com for about 8 dollars.
---
7

Lime Green
The color lime green is a popular nail polish color, and this polish tones it down a little. That makes the color ideal for almost any occasion! I love that this color is so lively, yet it remains so soft. This nail polish brand is Zoya and the collection is the Matte Nail Polish. Its color is referred to as Mitzi, and you can buy it on their website zoya.com for 8 dollars.
If you are tired of the same old nail polish, look no further than these amazing options! These pastel-colored polishes will have you looking fresh and fabulous in no time. Do you like wearing soft or neon nail polish better?
---
Comments
Popular
Related
Recent