Nail polish colors for winter tend to reflect the moody, more subdued nature of the season. Instead of the pastels and brights that dominated summer, nail polish shades for winter this year heavily revolve around metallic and jewel tones. Go for everyday glamour in a light gold polish, or be a bit daring in a metallic evergreen hue. Below are a few winter nail polish colors worth trying out this season.
---
1

Light Gold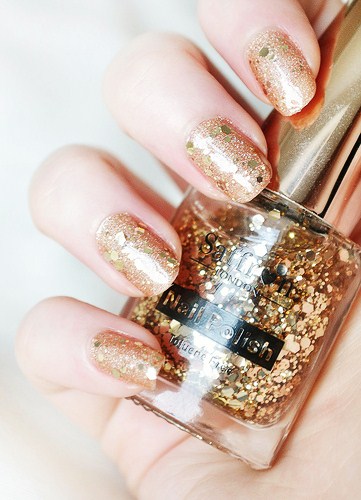 Get the Midas touch with a gold polish this winter. When looking at nail polish colors for winter in this hue, stick to a light, bright gold with a slight shimmer. It's glitzy and glamorous, but also subtle enough to be worn every day.
2

Cobalt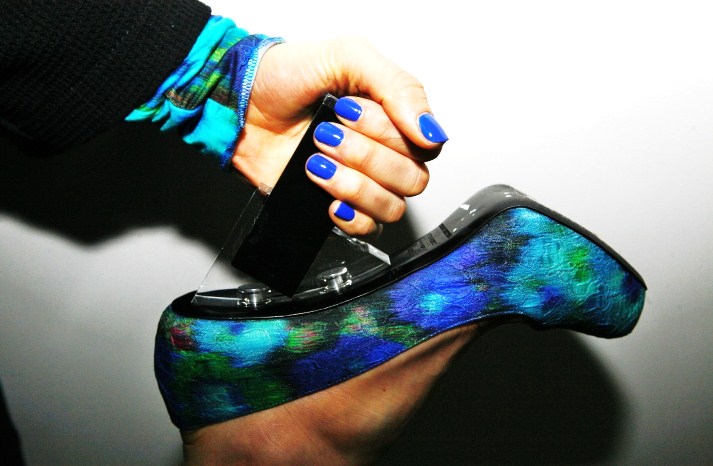 Say goodbye to the winter blues with a… blue polish? Whatever the logic, a bright cobalt blue polish will definitely perk up your mood. It's not quite electric blue, but bright enough to jolt your system.
---
3

Oxblood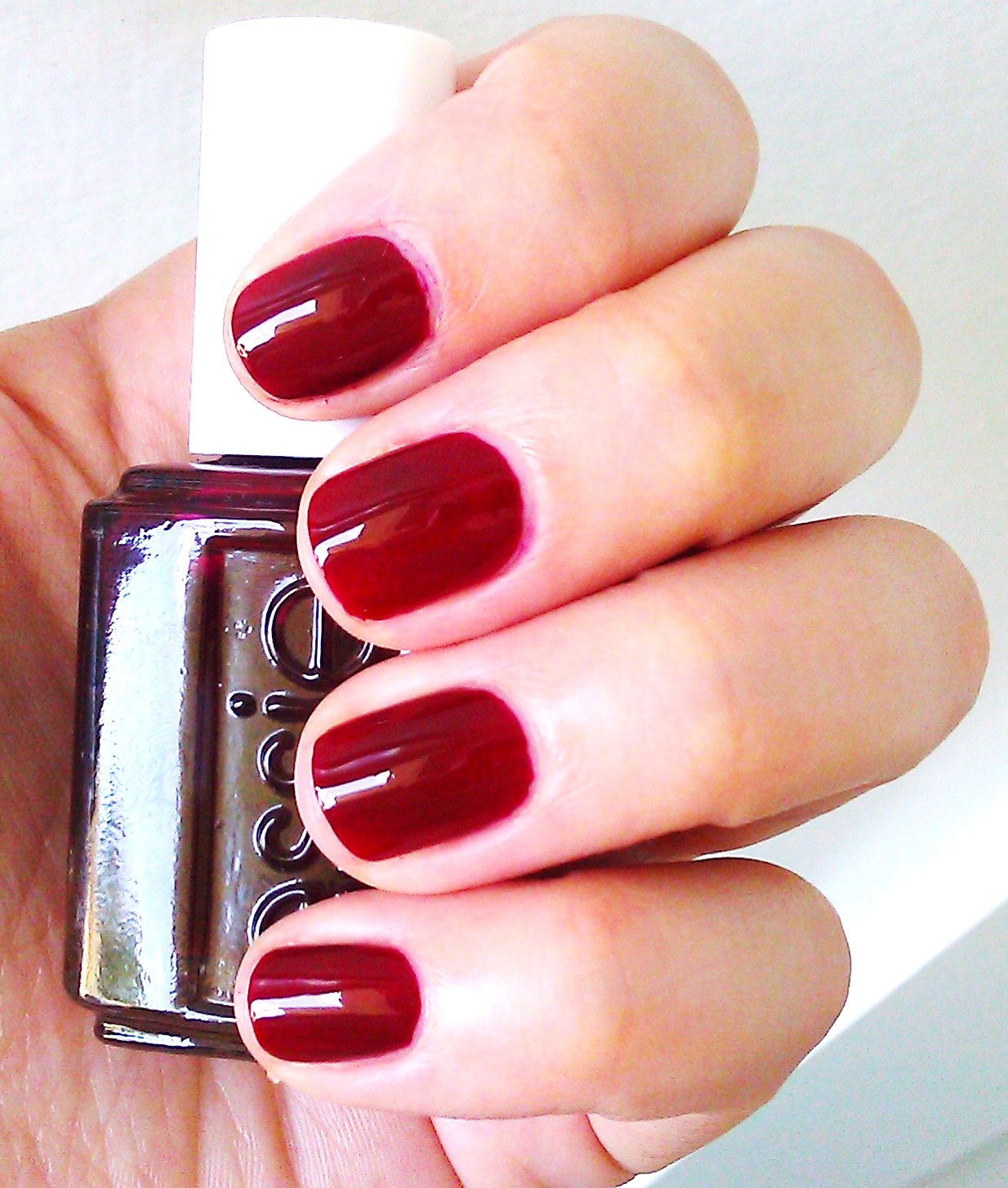 Oxblood, or burgundy if you're less into fancy pants fashion terms, is a big trend for winter. Wearing oxblood colored nail polish is a simple way to work this vampy trend into your look, without having to kit yourself out in new clothes. It's a great dramatic shade, yet it works for daytime too.
---
4

Ruby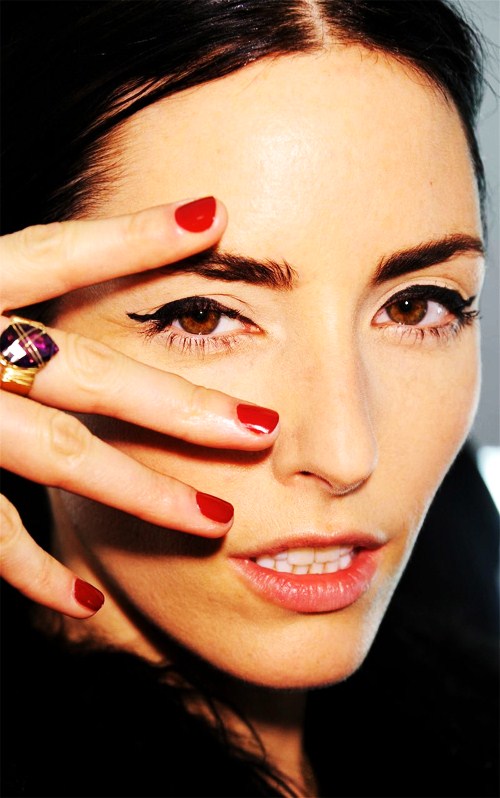 Red hues are classics when it comes to popular winter nail polish colors. If you're more of a traditionalist, a scarlet polish may be more to your liking than a deep oxblood color. When looking at nail polish for winter, a ruby red polish would be perfect for complementing the season's regal looks.
---
5

Gunmetal Grey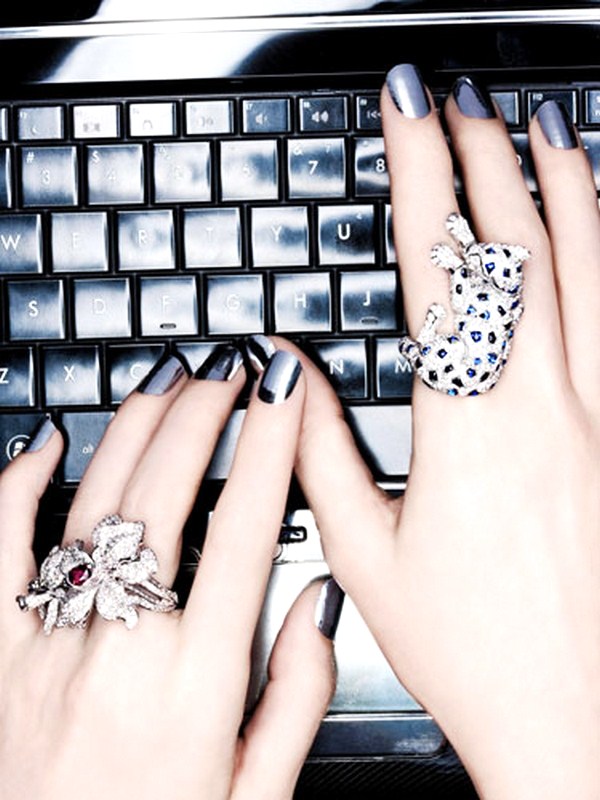 No matter how hard you try, you can't escape grey in winter. But why would you want to when it comes in this stylish gunmetal shade? It's darker and edgier than your pale grey shades but still light enough to be worn as a neutral.
---
6

Plum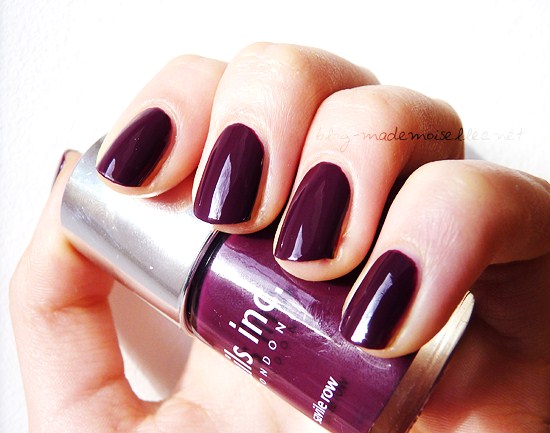 Rich and regal plum shades are another popular choice for winter. They also work well with a range of different winter trends. Deep, opaque plums would easily complement a Gothic inspired look, while a metallic polish would fit in perfectly with a Baroque inspired outfit.
---
7

Evergreen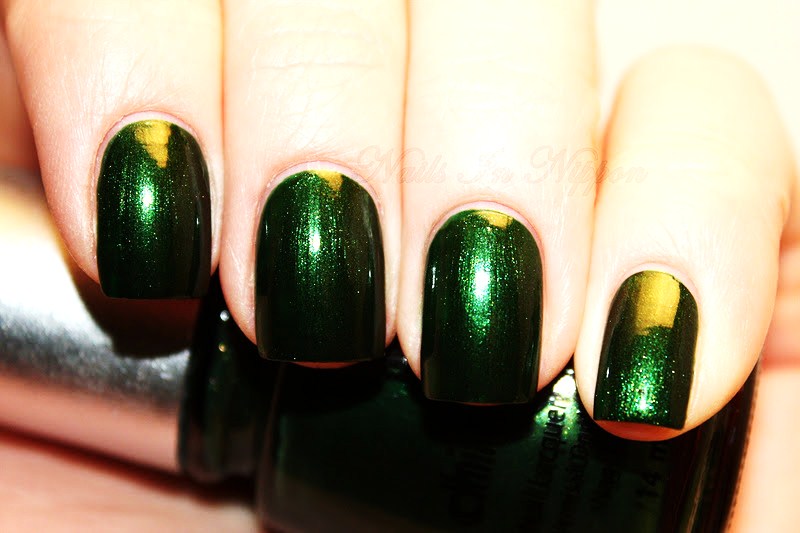 Go green with your winter nail polish colors in a rich evergreen hue. Instead of a matte green polish, I'd stick with one that has a metallic or shimmer finish for a bit of added depth. Get really decadent by looking for a gold toned shimmer.
---
8

Vermilion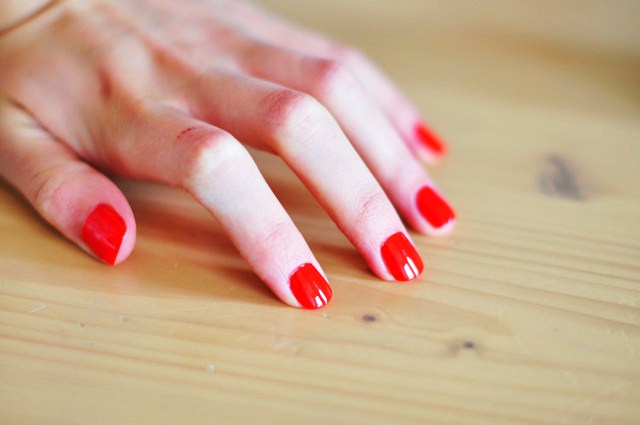 Tangerine polish was all the rage for summer and variations on this shade will still be popular in winter. This winter, opt for a more red-orange vermilion shade. It's perfect if you love your brightly colored nail polish and are not yet ready to embrace deeper winter hues.
---
9

Midnight Blue
Rich jewel tones are going to be among the best sellers when it comes to nail polish colors for winter. Try a deep, midnight blue on your nails for a dark and mysterious manicure this season. It's a great alternative to basic black.
---
10

Taupe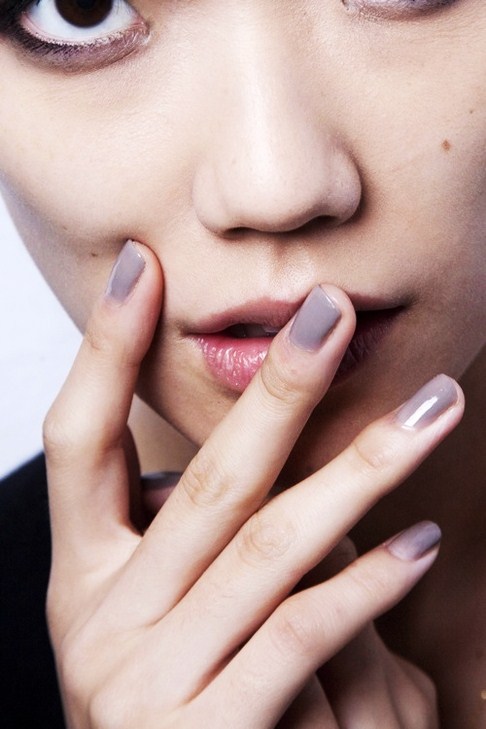 If you love your neutrals, never fear! When it comes to winter nail polish colors, stick to a taupe instead. It's a bit darker than your summer nudes but still subtle enough to be worn all day, every day.
Popular nail polish colors for winter seem to cover all bases. From metallics to neutrals and everything in between, stay on top of the nail trends with these hot hues. What winter nail polish colors do you have your eye on?
---
Comments
Popular
Related
Recent