Who doesn't love ice cream? It's the perfect summer treat. Wearing ice cream colored nails on your fingers and toes is a fun way to carry your love of this frozen treat into your daily life. Even if you can't eat ice cream all the time, you can certainly enjoy these sweet colored polishes any day of the week. They look especially great against your healthy summer tan (from a bottle, of course, right?). Check out these polish colors. I guarantee your mouth will be watering in no time.
---
1

Cookies and Cream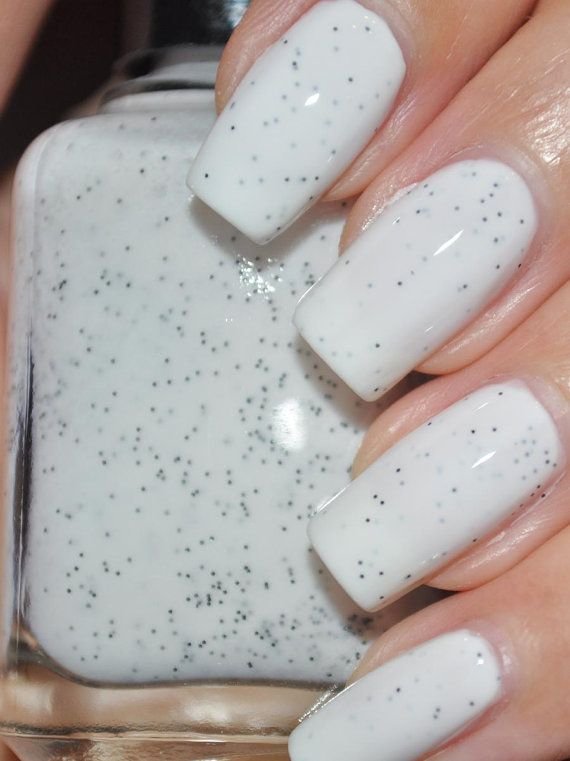 Cookies and Cream Black and
Price: $4.50
Looks pretty tasty doesn't it? This white polish with black flecks is hand mixed and guaranteed to look great every time you use it. It's perfect for your whole nail or just the tips.
---
2

Miss Fancy Pants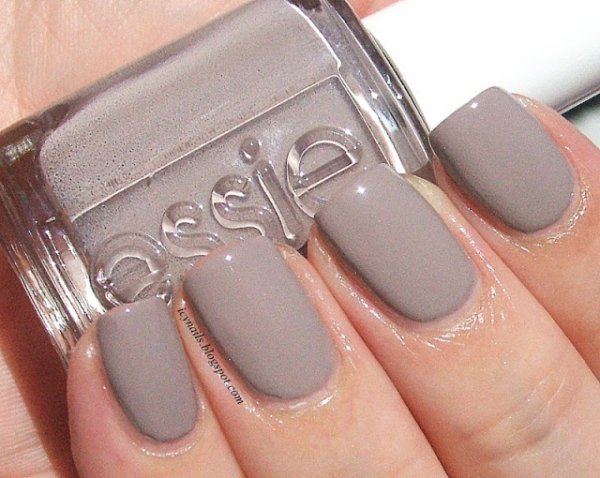 Notes from My Dressing Table
Price: $8.50
It might not have an ice cream related name, but this polish makes me think of all the colors you see at an ice cream parlor. What flavor does it remind you of?
Trendinig Stories
More Stories ...
3

Etude House Sweet Recipe Ice Cream Nails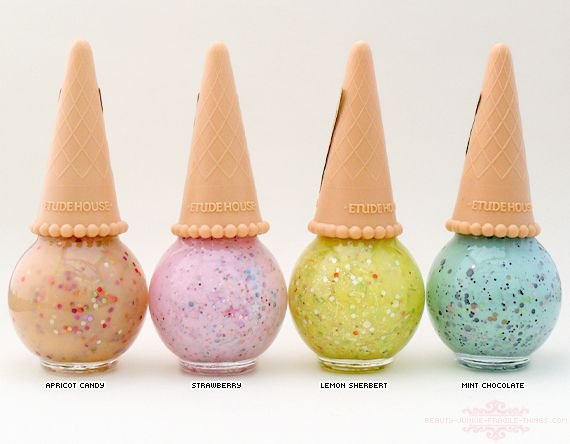 Etude House Sweet Recipe Ice
Price: $3.00
Look at all those fun shades! You get the fun ice cream color as well as some fun sparkles that totally look like sprinkles. Which one do you love best?
---
4

Berry Ice Cream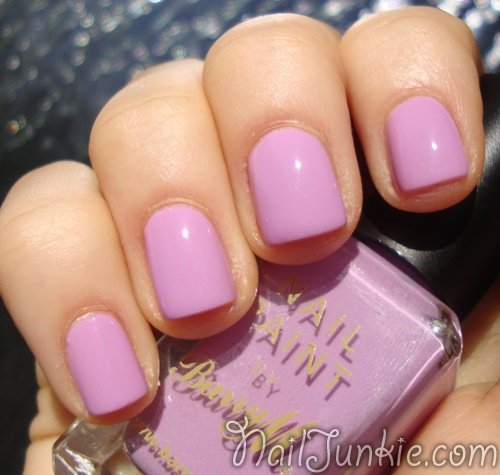 nailjunkie.com
Price: $15.00
Is berry your favorite kind of ice cream? Then you are going to love this polish. It's the perfect shade of pink for summer and is perfect for days and nights. You can even wear it to work!
---
5

Blueberry Ice Cream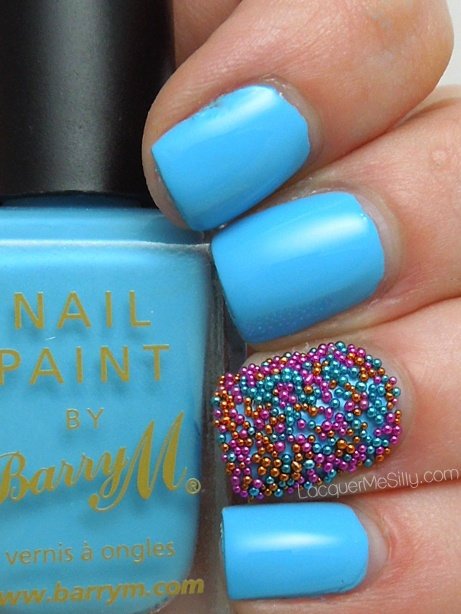 Welcome lacquermesilly.com - BlueHost.com
Price: $15.00
This color is perfect for the beach! Even though it's not really the color of blueberries, it's a fun shade to experiment with. If you decide you don't like it all over, you can always use it for fun nail art.
---
6

Mint Chocolate Chip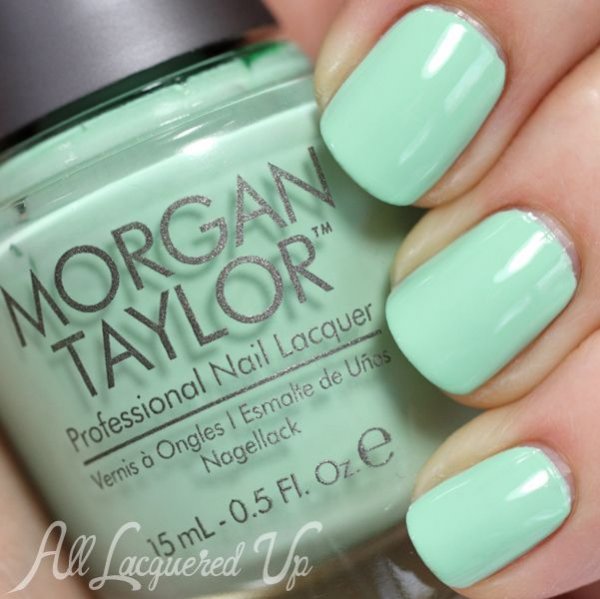 Nail The Trend - Mint
Price: $8.50
Mint chocolate chip is my favorite ice cream flavor! This minty green color is perfect for summer and all things outdoors. It will really make your tan pop and it's a trendy color that goes with a lot of other colors so you can wear it with so many things from your closet.
---
7

Strawberry Ice Cream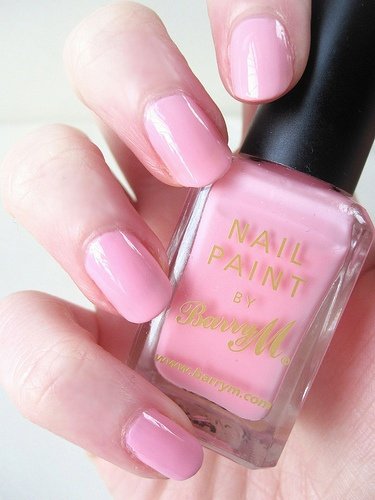 MakeupSavvy - Makeup And Beauty
Price: $15.00
One more berry shade because they are just so much fun! This pale pink isn't too over the top so you can try out ice cream colors without hating the color. It's great for work and play so have fun with it.
What's your favorite flavor of ice cream? Do any of these shades of nail polish make you want a bowl? Which one will you try first?
---
Comments
Popular
Related
Recent