Negative Space is the New IG Hot Nail Trend ...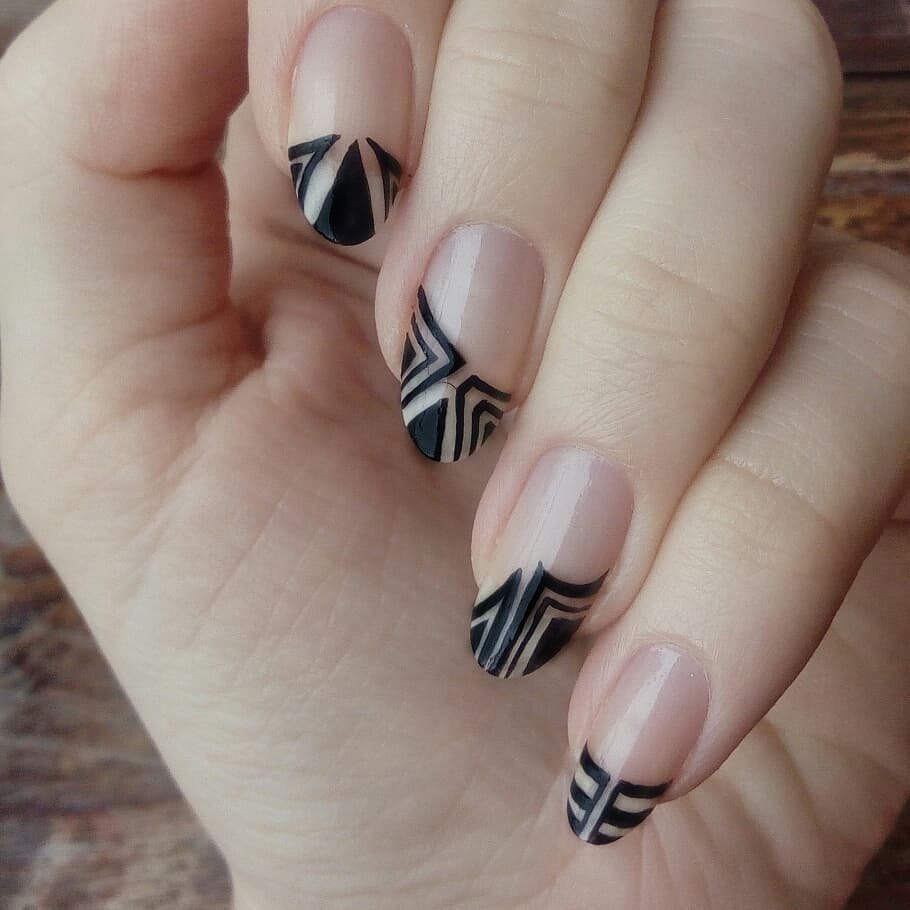 Instagram is an invaluable source for all things trending and one area where it really wins the game is in nail art. If you want to know what all the cool girls are wearing on their nails, the only place to really turn is our favorite photo sharing app. The first major trend in nail art for 2019 is negative nail space art.
Negative space nail art is where you use your natural nail color as the bed for any and all manner of design. You can paint the design directly onto the nail bed or apply a coat of clear polish first. In other words, negative nail space art is nail art that incorporates nude nail space into the manicure design.
Need some inspiration? Take a look at these negative nail space art and designs trending now: