16 of Today's Provocative 😉 Nail Inspo for Women Who Never Leave the House without a Mani ...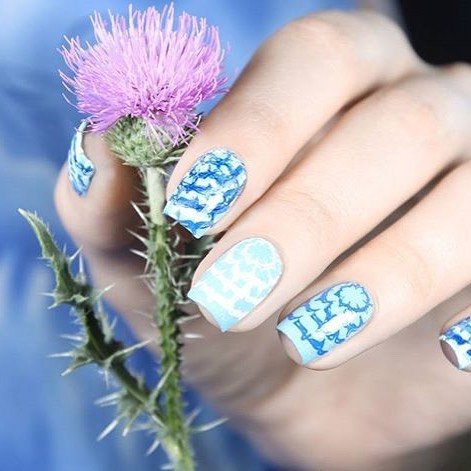 Hey Gorgeous! Here are today's hottest nail inspo fresh off Instagram. And here's our special - Nail Hack of The Day:
Paint your nail art designs on a plastic sandwich bag first, peel them off, and seal them on your nails with nail art glue or a clear topcoat for easy application.