Every time I go to the nail salon, I ponder a question every client there has thought of at least once: are there any particular nail polish colors men love on women? Some people say it's silly to plan your life around what a man likes best on you. While this is very true, if you are out in a competitive dating market like most ladies, much of the time you are trying everything you can to snag a decent guy! But regardless, what most people don't know is that one of the first things men notice about women when first meeting them is their hands. And if you think about it, it is really inevitable if you are out for drinks or dinner because they are right in front of you. So believe it or not there are several nail polish colors men love!
---
1

Ruby Red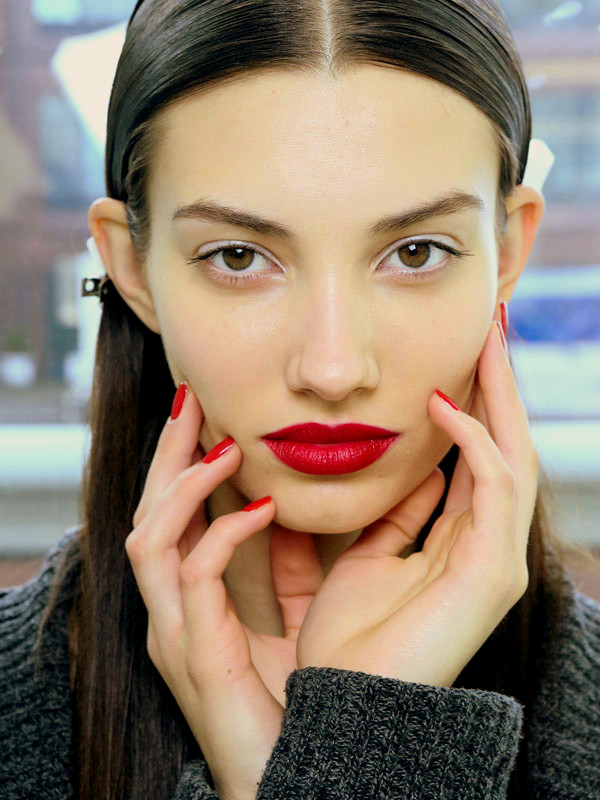 I have had men tell me multiple times that the best color on all women is bright ruby red. Ruby red can be paired with almost any outfit, especially the classic LBD or lacey white summer top. While this can seem like a big risk for more conservative women, it is definitely one of the most eye-catching and alluring nail polish colors men love. So there no reason not to take that leap of faith and see how the men around you react.
---
2

Coral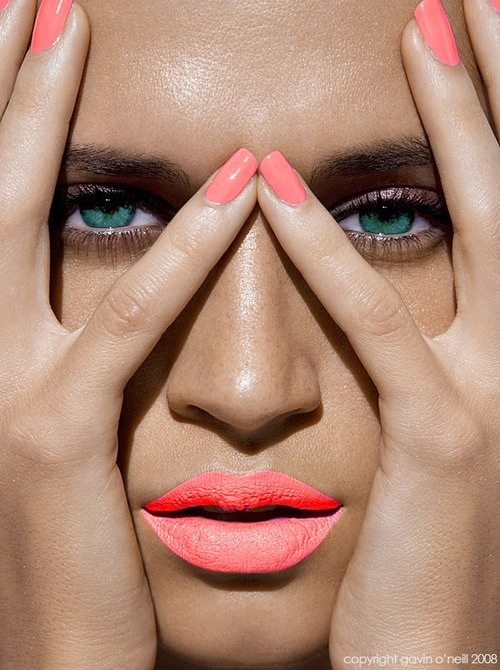 Coral has been declared by many fashion experts as the go-to color for spring and summer. But as a personal favorite, even if Coral was not in fashion this season I would totally recommend it for a smashing nail color that captures the eyes of all male prospects. Men claim they love coral on women because it compliments even the palest skin tones and looks very pretty and natural. Coral can definitely be classified under nail polish colors men love because it is so endearing, fun, pretty, and subtle all at the same time.
---
3

Emerald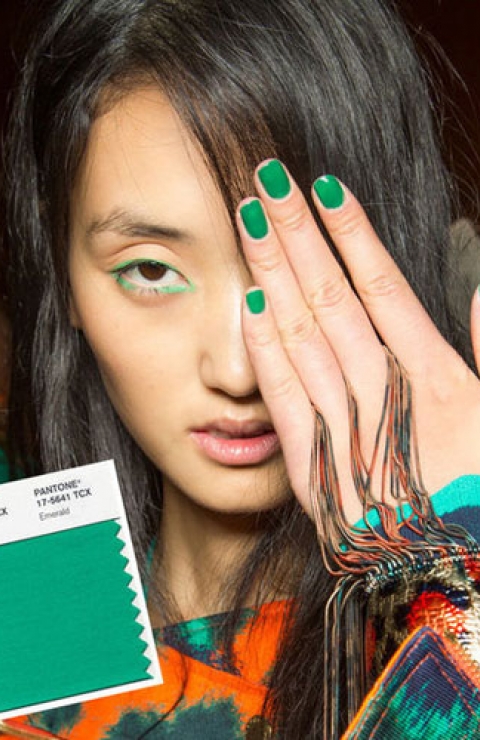 Whether you are a true Irish red-head or not, emerald is simply one of the classy and elegant nail polish colors men love! Especially for dinner dates and formal events, emerald truly shows off those healthy skin and cuticles whenever you go to meet someone new and shake their hand. In dark settings emerald nails are perfect to give your outfit that extra fun pop and get you noticed by men who would normally not see you. While some men agree certain shades of emerald can sometimes be interpreted as gaudy, just the right tinges of dark green and gold can produce a stunningly sexy nail polish color. No wonder this is one of the nail polish colors men love!
---
4

Ballet Slipper Pink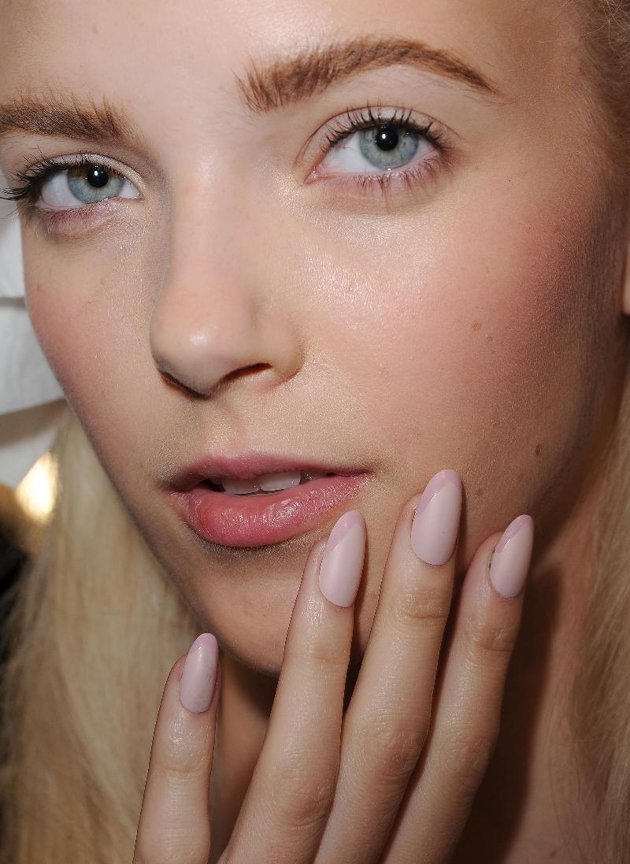 The beautiful, dainty shade of pink found on ballet slippers has been magically captured into a nail polish bottle to create ballet slipper pink. It is known as one of the nail polish colors men love because it is as natural and simple as it gets without completely washing out your skin tone. Men who are usually more reserved and conservative prefer women who act similarly, thus my recommendation for this lovely muted pink. It can be worn during all important occasions and even family affairs, while still portraying a flirty, playful attitude to oncoming suitors.
---
5

Lavender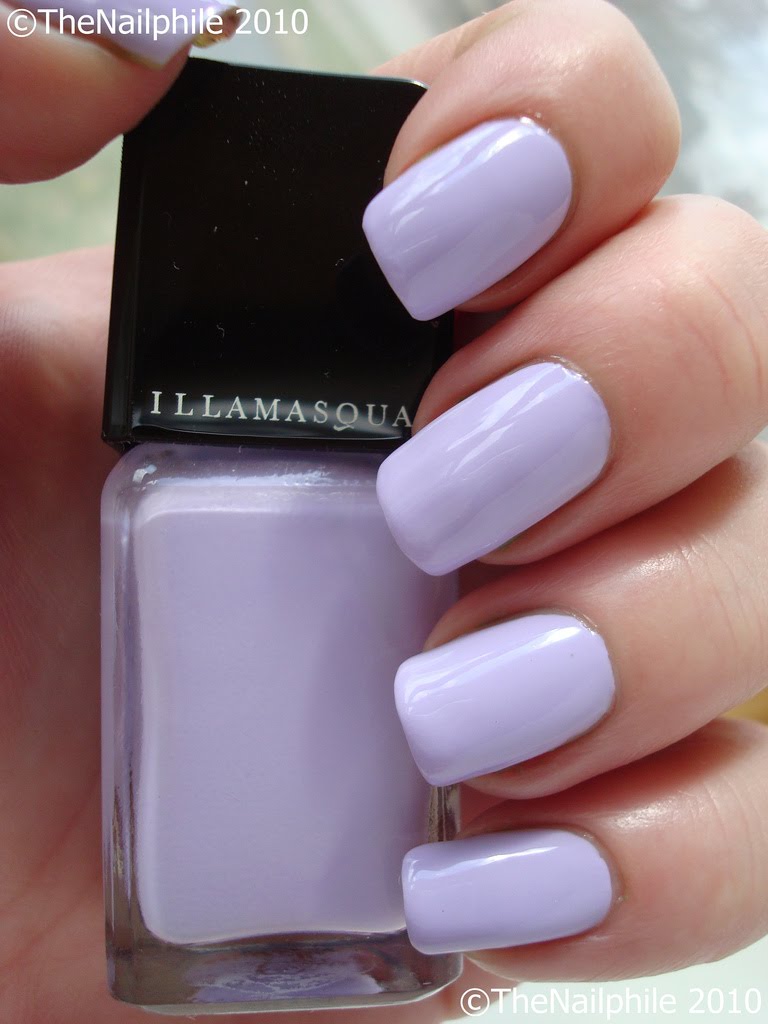 You can never go wrong with pretty earth tones! The opposite sex has always been known to love florals on women and the same rule works when it comes to nail polish colors men love. Lavender is superb as a scent and very endearing as a nail polish so be sure to test it out if you have not before. With the right outfit men say lavender is just charming!
---
6

Crimson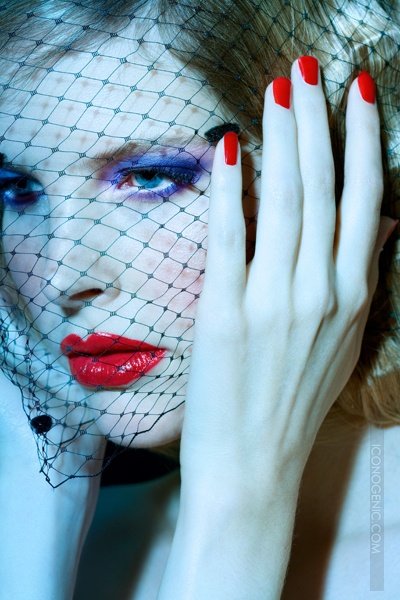 It's no secret when men think of crimson red they think of drop dead sexy. Crimson definitely deserves a place amongst the nail polish colors men love because even the name itself screams VA VA VA VOOM! Crimson can spice up the nails of both mature women and young adults because of its classic versatility. I have seen some ladies sport crimson with a pair of jeans on a trip to the mall, while others pair it with lacey black evening gowns. It is very feminine, attractive and even Bon Jovi sings about it in his song «You Give Love a Bad Name». Remember the lyrics, "Blood red nails on your fingertips, a school boys dream you act so shy." Now how can you not choose crimson at your next manicure after hearing that little ditty!
7

Magenta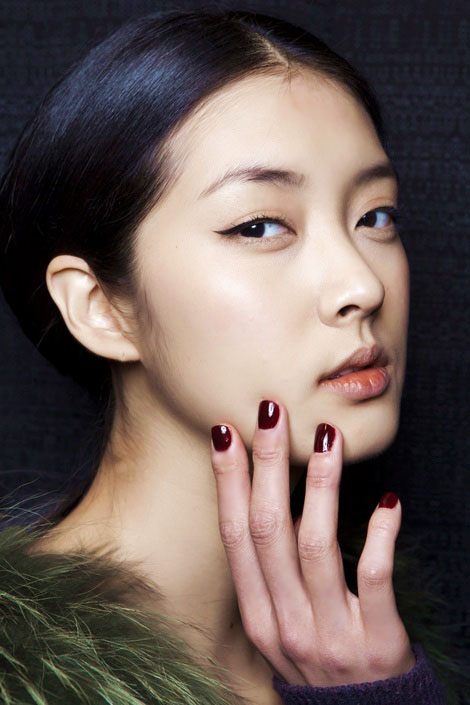 Most men love to be reminded that their date is tender and ladylike, magenta is the best nail polish color to do just that. It is not too bright or too subtle and it adds just the right amount of womanliness. Magenta is one of the nail polish colors men love for all these reasons and more. It is timeless and can be worn with pretty much any outfit and during all times of the year.
---
8

Nude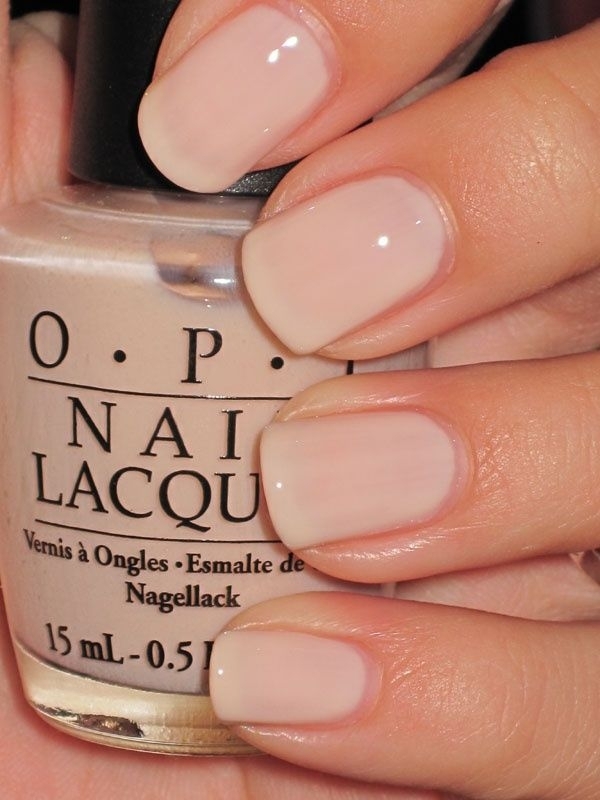 Like the ballet slipper pink, a nude polish is perfect for any occasion. It keeps your nails looking natural and simple, while still managing to look elegant. Nude nail polish is perfect for when you want to keep things low-key!
---
9

White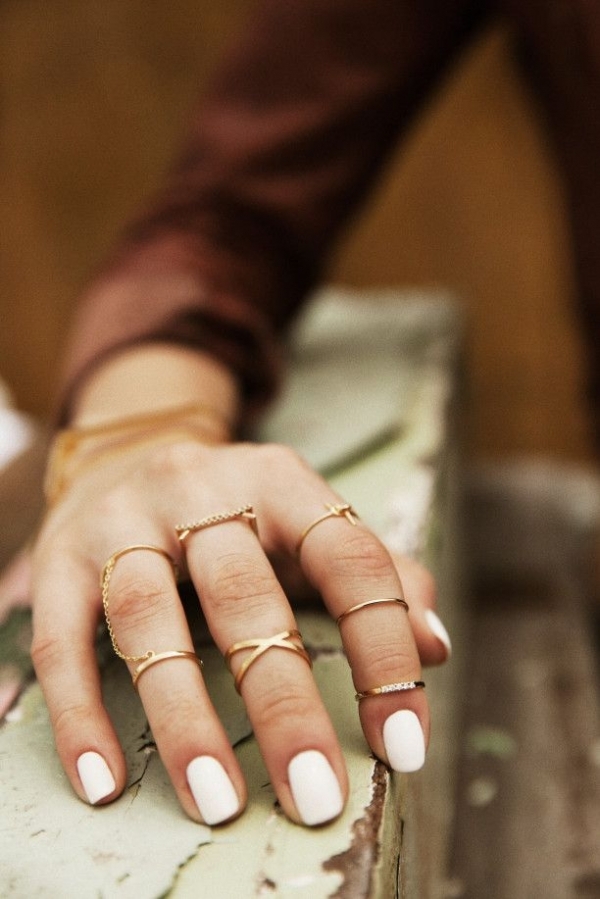 Are you obsessed with white manicures? So are guys! As girls, we all have a slight obsession with white. It's a classic go-to color because it matches with anything and everything! It's a perfect manicure color because it'll keep you looking chic and sophisticated - something your man will love. You can add some color by accessorizing with some fun rings!
---
10

Plum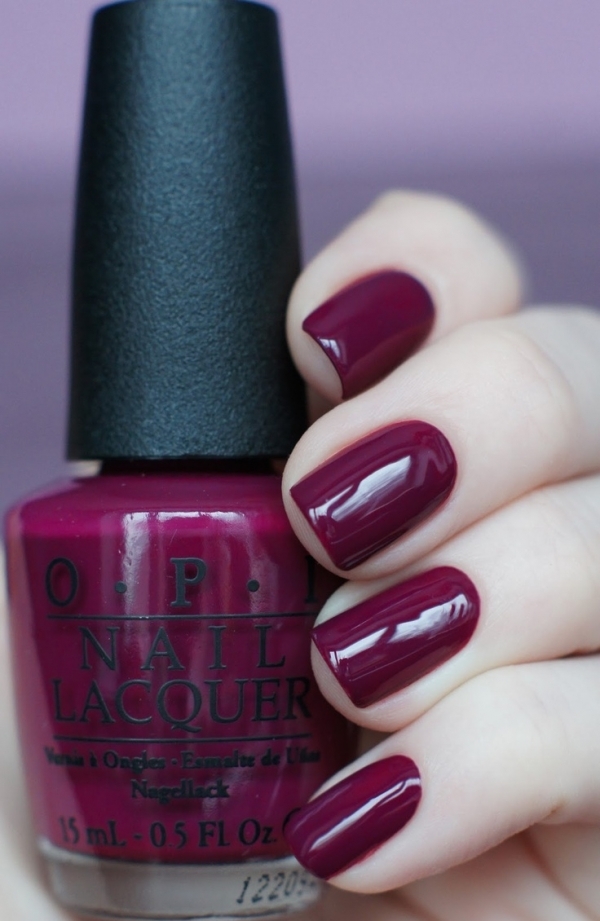 If you think a bold red color is too overwhelming, go with a plum color. It's just as effective in the "sexy" department! I love the deep, rich color of it. It's the perfect amount of sultriness and will definitely get the attention of any man!
---
11

Grey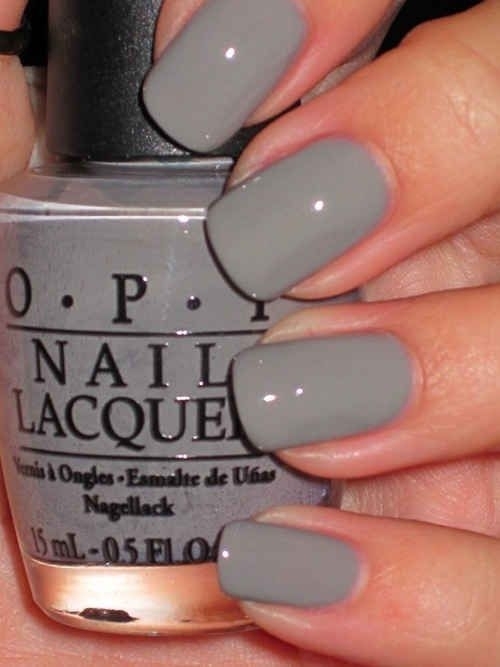 Since black nail polish can be considered a bit "harsh," try using grey instead. It's a beautiful, neutral color that'll look great with anything you wear! Men will love the simplicity of it.
I'm sure there are many nail polish colors men love. Can you think of any I missed? Have you ever worn one of these colors on a date and gotten compliments? Share your experiences!
This article was written in collaboration with editor Vanessa Salles.
---
Comments
Popular
Related
Recent