There are tons of awesome nail polish colours to try this season, and luckily for us we have all year long to experiment! Nails are the easiest way to add that something extra in your outfit, and the perfect accessory. Just putting on a certain colour can make you feel cute, glamorous, or empowered. So are 7 awesome nail polish colours to try this season!
1

Marc Jacobs –Gatsby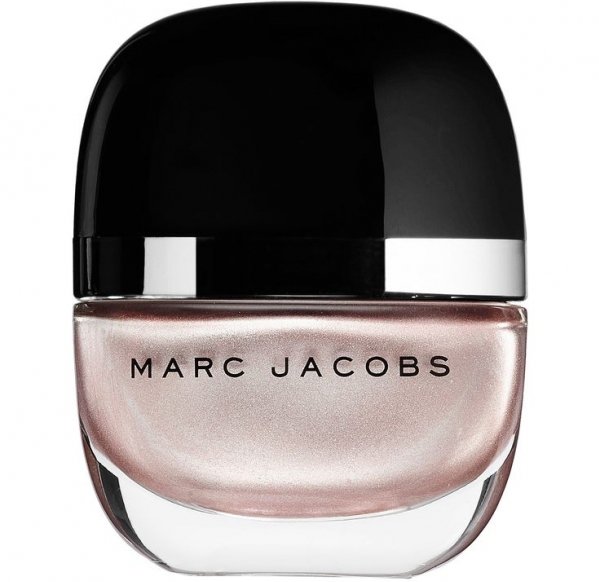 This nail polish from Marc Jacobs was my whole inspiration behind this article on nail polish colours to try this season, because it's absolutely GORGEOUS. I saw it at Sephora, painted it on and instantly fell in love. It's beautiful, chic, and feminine. Now if only I can scourge up the courage to spend 25 bucks ...
2

Chanel – Peridot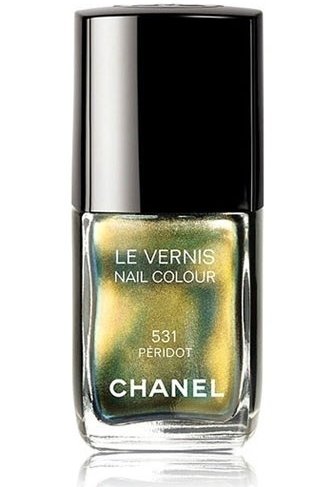 This is another favourite of mine. It changes colour with the faintest movement of your hands, and it reflects beautifully off of everything! One of the coolest colours to try this year is definitely Peridot from the one and only Chanel. Splurge on this one though, ladies, it costs a pretty penny!
3

OPI – Black Cherry Chutney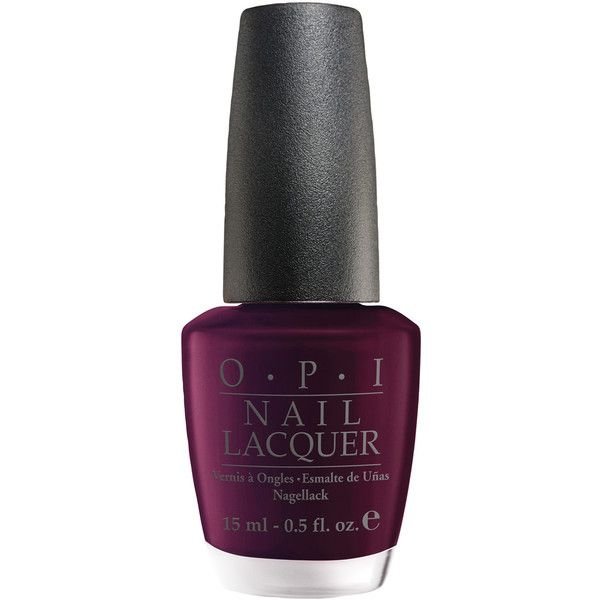 I personally love darker nail polishes; it's fun to have a darker colour for Spring! Everyone always has light polishes for the springtime, but if you go with a darker colour, your nails will stand out! This colour is fun, and best of all it's not so pricey! This is definitely one of the coolest nail polish colours to try this season.
4

Butter – London Fiver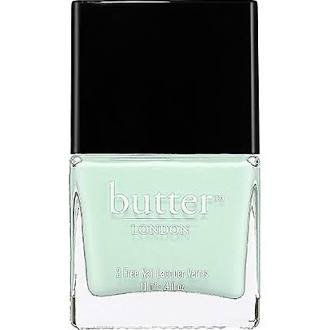 Pastel colours are some of the best nail polish colours to try for Spring though. Actually, they're perfect all year long! I love this one, it reminds me of mint chocolate ice cream, yet it's so calming and stylish at the same time. Looking at this colour, I can't wait for Spring to come!
5

Essie – Limo Scene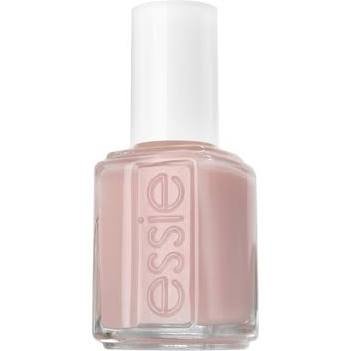 Every nail polish fanatic knows just how important a nude nail polish is to a nail polish collection. This is the perfect nude nail polish colour, and one of the best nail polishes to try this season – it's called Limo Scene for crying out loud! Sometimes the best nail polish is understated, so give this a whirl!
6

Dior – Sparkling Black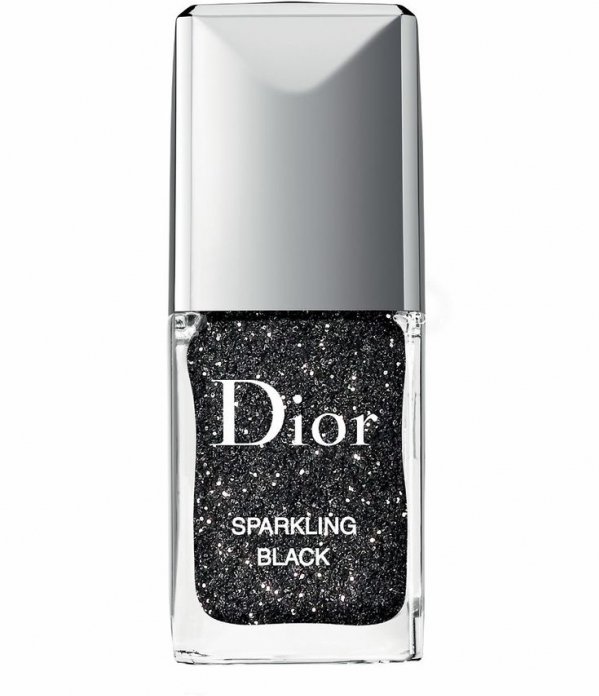 Black is classic. Black is chic. Black with SPARKLES is definitely one of the nail polish colours to try right now. I love that it's a classic colour with a spin, and just looking at this pretty bottle makes me instantly want this on my nails!
7

Zoya – Trixie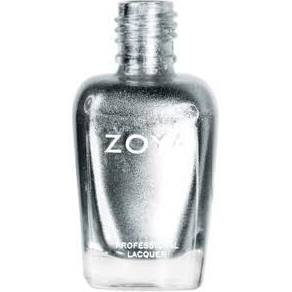 Metallics are gorgeous; they're definitely some of the hottest nail polish colours to try this season! This one is reflective, super shiny, and a little bit edgy. The great thing is metallic come in tons of different colours and shades, so you can pick something softer, or something a little bit louder, whatever makes your hands happy!
I have makeup bags filled with nail polishes, and yet there's always more that I want! There's nothing more fun than trying out different nail polishes and ohhing and ahhing at them on your fingers! The great thing is, nail colours are the perfect accessory to any outfit, and it rarely matters whether or not it matches! So tell me, what are some nail polish colours you're excited to try?