Stalkers, winter is here. Many of you are taking care to protect your skin and your hair from the cold winter air, but what about your nails? Sure, you're probably picking out the perfect holiday manicure, but winter nail care requires much more than that. There's nothing worse than dry, chapped hands and cracked, brittle fingernails when you're gearing up to kiss your beau beneath the mistletoe. Julep, a favorite among stalkers everywhere, has all the tips you need, presented here with that AWS touch you've come to know and love.
1

Keep 'Em Clipped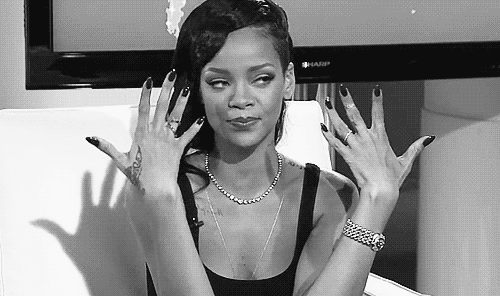 The length of your nails ultimately depends on your preference, but remember that shorter is better when the air is cold and dry. Trim your nails regularly regardless of length and make sure your clippers are sharp – blunt, dull clippers can make your nails split and leave you with rough edges. (Also? Don't bite your nails!)
2

Tip Top Shape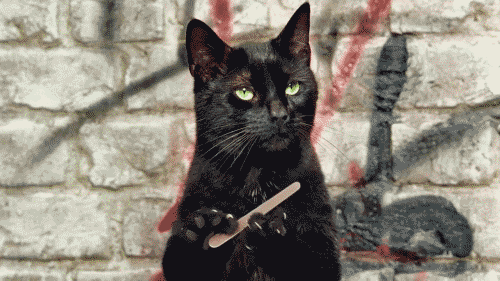 Speaking of rough edges, make sure you file those fingernails, ladies! Don't go too hard – a light, steady scrape is all you need. To get the smoothest edges, Julep advises you to use the coarse side of the file first, then finish up with the fine grained side.
If you're tired of your same old nail polish and want to shake things up a bit, you're in the right place. Here we provide some trendy and unique nail colors options for you. Enliven your style and let your fingertips do the talking. Get ready for the compliments!
3

Kind Cuticle Care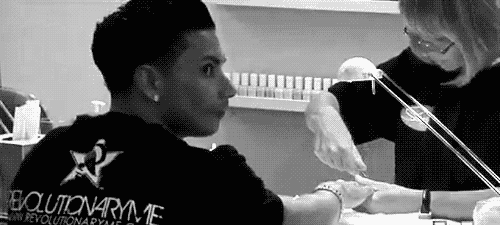 All Women Stalk knows how delicate cuticles are and how much TLC they require. If you don't have a go-to cuticle softener, you need to get one. A top tip from Julep, who recommends Vanish Cuticle Softener & Remover, is to gently heat your cuticle product in a cup of warm water. We recommend being extra careful with your cuticle trimmer too. Your cuticles are your friends and if you cut them, you're opening the door to all kinds of icky bacteria. Instead of doing that, grab your orange stick and push them back – but again, be gentle!
4

Seek a Soak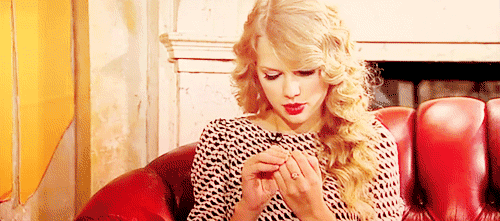 If your fingers and nails are already dry, it's not a bad idea to give them a soak. If your nails are brittle, strengthen them with a soak made of two beaten egg yolks, a quarter cup of milk, and a tablespoon of honey. Egg yolks and olive oil work as well, and this mixture also softens and moisturizes. If your nails are dry, try essential oils, almond oil, or plain olive oil. Garlic oil, on the other hand, can keep your nails from peeling.
5

Don't Be Dirty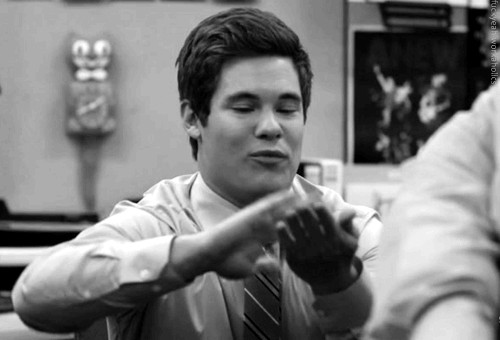 And get your mind out of the gutter while you're at it! Seriously, after a soak – or, if you skip it, after you finish with your cuticles – wash up. You can't do anything else if you have debris, oil, or egg on your hands.
6

Get Buff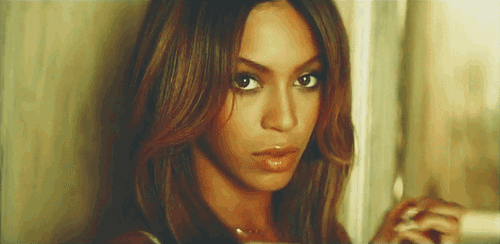 No, it's not time to exercise your fingers. You just want to buff your nails to a soft shine. You can also use this opportunity to get rid of any uneven edges, hangnails, or rough spots.
7

Try a Treatment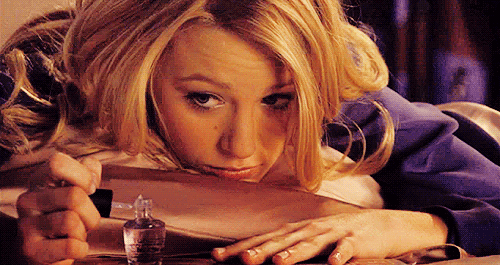 Julep recommends polishing your nails with a treatment and we definitely agree. You need a strengthener this time of year, especially if you're prone to brittle or breaking nails. You're not done painting though …
8

Pretty in Polish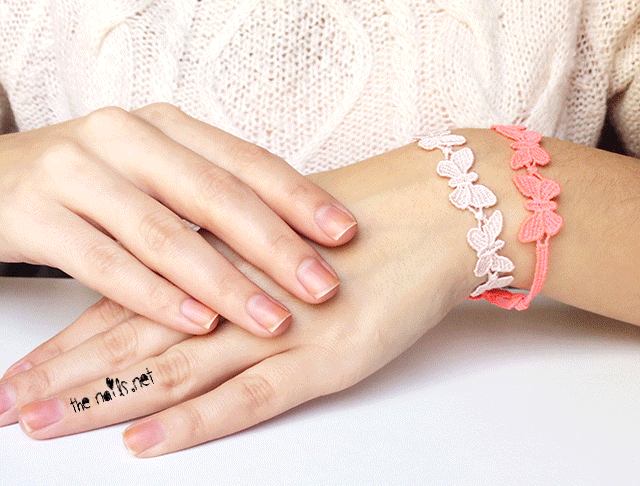 Now it's time to polish! Whether you get a manicure or do your nails yourself, feel free to get creative – it's the holiday season! Our very own resident nail expert, Cassandra, always finds the best tutorials in the world. As for color, we definitely recommend you check out the hottest nail polishes at Julep, because shades like pale pink Shari, shiny Sawyer, and dramatic Ilsa are trending this season. Protip: take a break between manicures to give your nails some time to recuperate.
9

Moisturizer Madness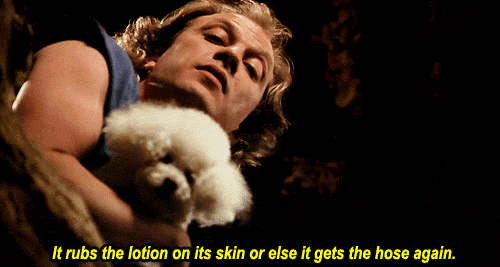 This is short, sweet, and to the point – always, always, always moisturize your hands. Keep the lotion handy. Put it on several times a day. The end.
Now you're fully prepared to brave the winter wonderland outside without compromising the beauty of your nails. How do you get ready for winter, stalkers? Know anybody who needs some help getting their nails in order?
Taylor:
Gifs were unnecessary again
TheMisshoney69:
Great article ! Thank you ! X