7 Tips on How to Make Nail Polish Stay on Longer ...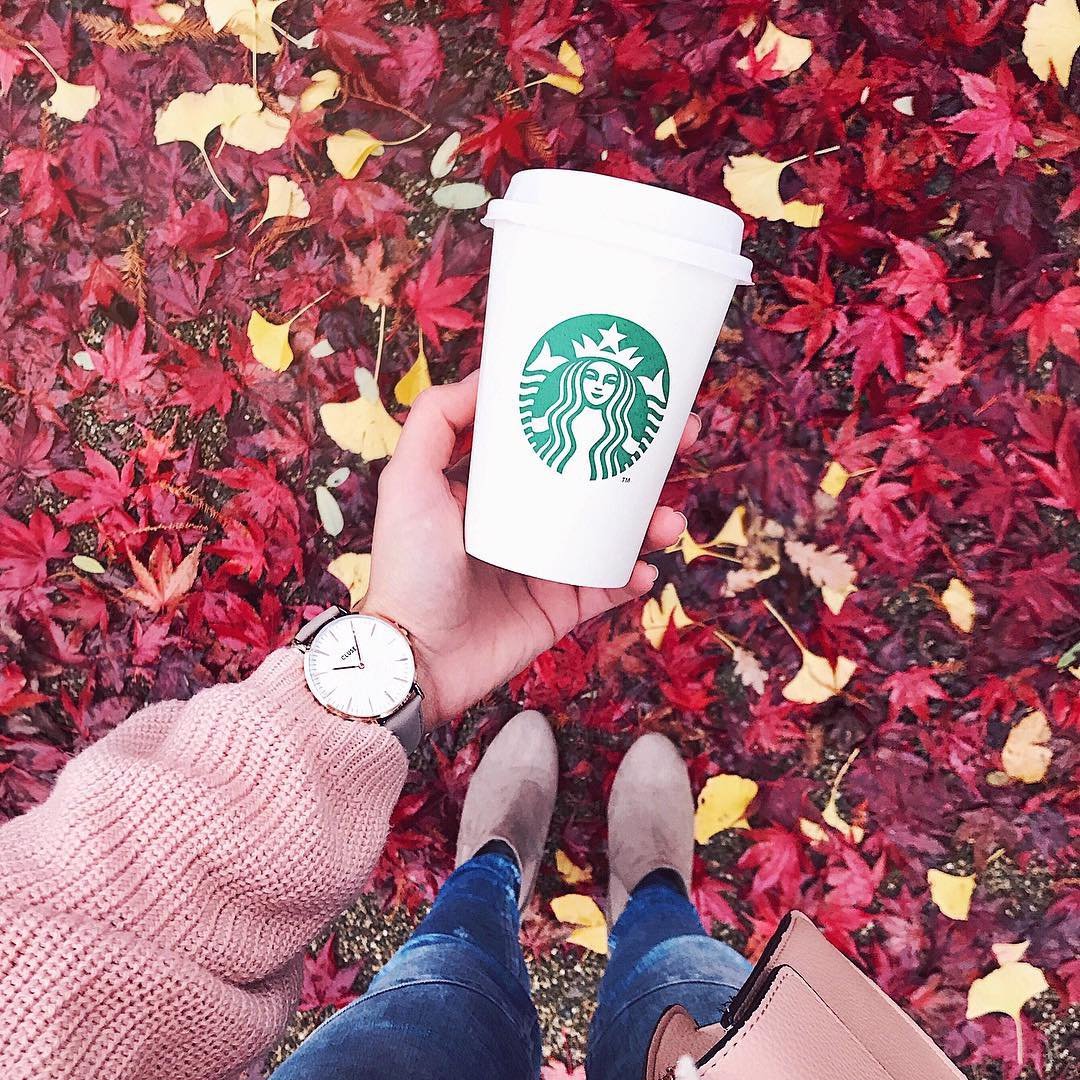 If you are wondering how to make nail polish stay on longer, then this is the article for you! Nobody wants to do their nails if they are going to have to deal with chips and dullness the very next day. They want to enjoy their beautiful nails! I've got seven little secrets to keep your nails looking just as glossy and gorgeous as they did the day you painted them. These are the secrets you have been searching for all that time you were wondering how to make nail polish stay on longer.
Make sure you do all your heavy house cleaning before you do your nails! Your nails should be able to handle doing some dishes, but scrubbing bathtubs can wreak havoc on the best manicure. Take the time to get all of your heavy duty chores done before you do your nails. If you want to know how to make nail polish stay on longer, it all starts with doing your deeper cleaning chores beforehand.
2.

Choose a Quality Polish
You cannot possibly expect your nail polish to be long lasting if you go to the dollar rack to purchase it. Every now and then you can get lucky, but I have always got my best results from purchasing a quality polish. A quality polish that is designed to give long lasting color is going to make my favorites list in a hurry. Don't feel you have to rush out to the nearest nail salon; drugstores now carry some awesome brands. If you are unsure if a brand will give you quality results, read some reviews online.
3.

Give Your Nails Two Coats
One coat of nail polish is too thin to have staying power and three coats gets you into layering, which isn't pretty. Two coats is the perfect balance for your nail polish. Painting your nails with two coats also assures you that you won't have a cheap see-through look to your manicure. Give your nails one coat and wait two minutes for the second. This is the rule of twos: two coats, two minutes apart.
4.

Finish with a Top Coat
A top coat is an absolute must if you want your nail polish to last. A lot of women skip this step because they don't recognize the importance of it. A top coat locks in your color, gives a protective shield to your nail polish and adds a shiny gloss that we all covet for our nails. Just like with your nail color, you want to purchase a quality brand. Also, don't make the mistake of buying a clear nail polish and thinking it can double as a top coat; it can't.
5.

Give Your Nails a Chilly Dip
Most dings we get on our nails occur in the hour right after we paint them, when our nail polish is tacky and easily damaged. Dipping your nails in a cold bowl of water will help the nail polish harden and prevent this from happening. You want to wait until your nails are tacky for this step. This won't benefit completely wet nails. A dip in some cold water can shave hours off of that time you must be overly cautious with your nails.
You know, our nails are exposed to a lot of different things each day that we never think of. You might use products such as an exfoliating body wash, makeup or hair products. All of those products can scuff or dull your nail polish. You can still use all of those when your nails are done, but do so carefully. One trick I use is put the hand not holding the hairspray can behind my back so it doesn't catch the excess spray.
7.

Guard Your Nails Carefully
Nails are not tools. Sometimes, we are tempted to think that they are because they are so convenient to use, and they work. We often use our nails to pry things open or apart when there is another perfectly good way to accomplish the task. Take the time to retrieve a tool or ask someone else to help you. If you take care of your nail polish then you will be rewarded with a long lasting manicure that will be the envy of all your friends.
Manicures are the finishing touch to make you look totally put together. A manicure lets others know that you value yourself and want look your best, but is no good if your nail polish doesn't last. What are some tips you have to keep your polish looking awesome and freshly painted?
{{#comments_count}} Show Commnents ({{comments_count}}) {{/comments_count}}