When you have a tan, you naturally want to show it off. There are loads of things you can do to make your tan stand out, and one of them happens to be the nail color you choose for your fingers and toes. The simple step of painting your nails is such an easy thing to do, but not all colors are going to enhance your lovely glow. Here are the colors you should stock in your bathroom this summer.
---
1

Pale Pink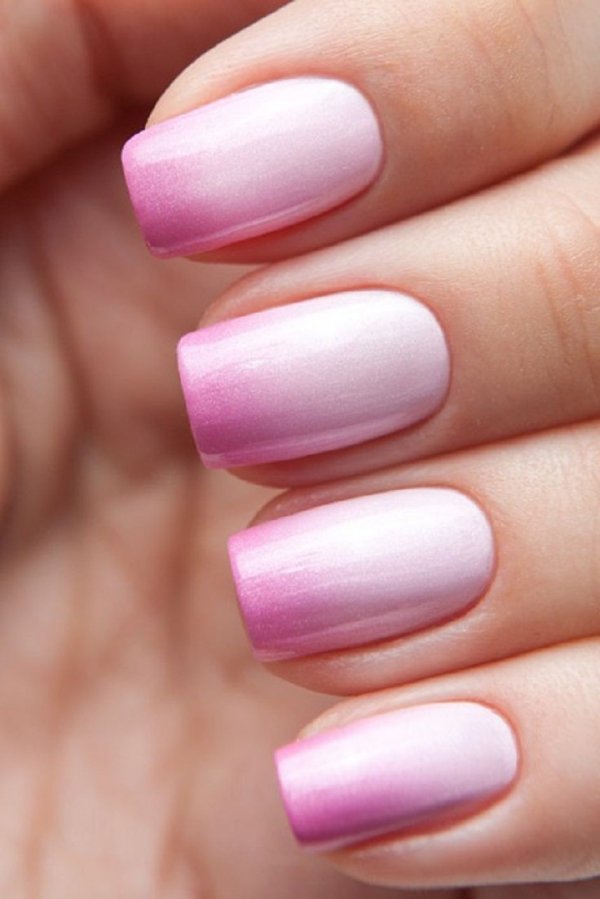 This is one of the best colors for bringing out a beautiful tan. It works for both your fingers and toes. The paleness of the pink color makes your tan look darker just by swiping it on. Start with two coats of the pale pink color you choose, then top your nails with a coat of clear polish to give them shine.
2

Neon Yellow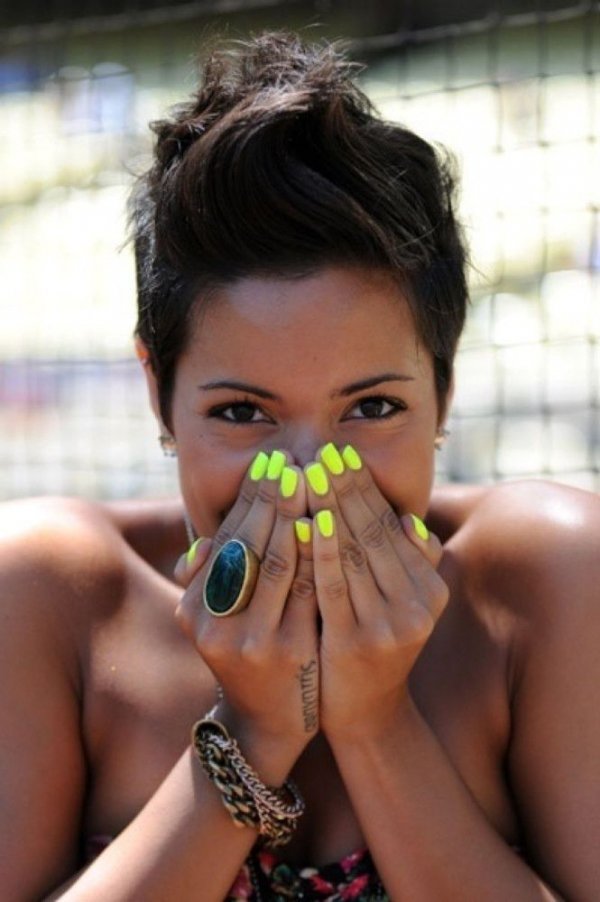 Neon is a huge trend right now and the yellow shade is perfect for bringing out a tan. Really, any neon color will do the trick, but yellow is the best. Whether you choose a plain shade or a glittery one, you will love how much darker your tan looks when you slap on a couple coats of neon yellow nail color.
---
3

Bright Purple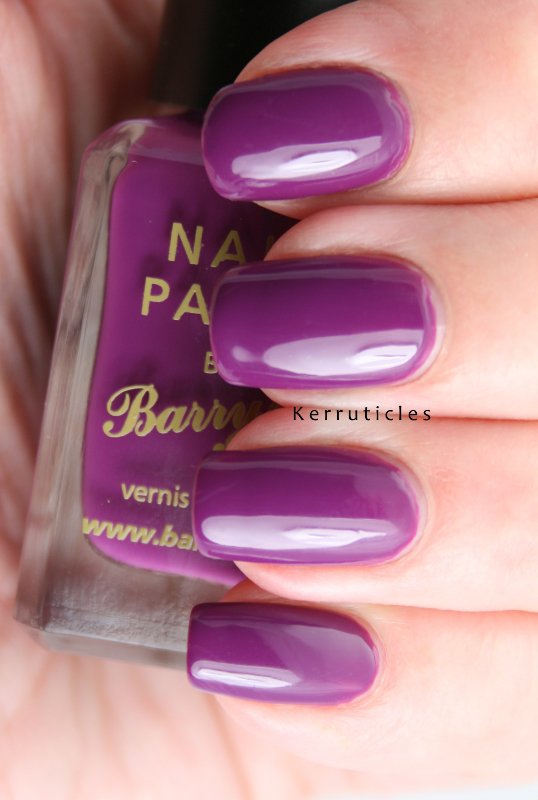 Normally you want lighter shades to make your tan stand out, but for whatever reason, bright purple works really well. Stay away from darker, royal colors of purple and stick to the neon or paler shades instead. The dark colors will look fabulous, but they won't necessarily enhance your golden glow like the lighter colors will.
---
4

Coral Orange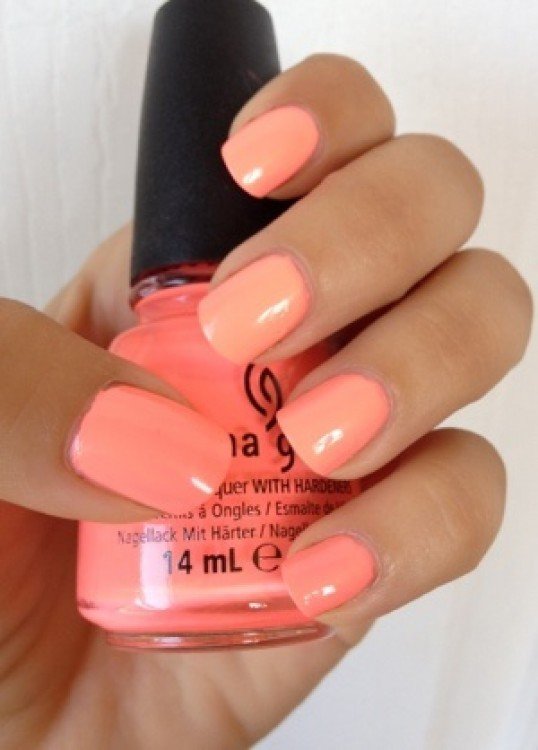 This is my favorite color for summer vacation! The orange color mixes well with the color of a tan and gives it new life. I love this color for fingers and toes and it really makes your white summer sandals pop. Again, make sure to add a clear top coat to give your color some shine.
---
5

Tiffany Blue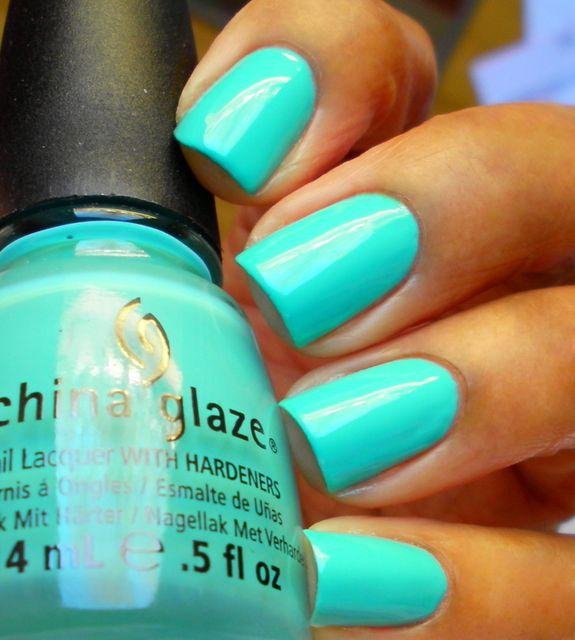 This color is hot right now! Who doesn't love the implications of that iconic shade to blue-turquoise? Wearing it on your nails might not be the same as getting the little box, but this shade will bring out your tan and make you smile every time you see it. This is another perfect shade for pairing with your favorite pair of summer sandals.
---
6

Bright Pink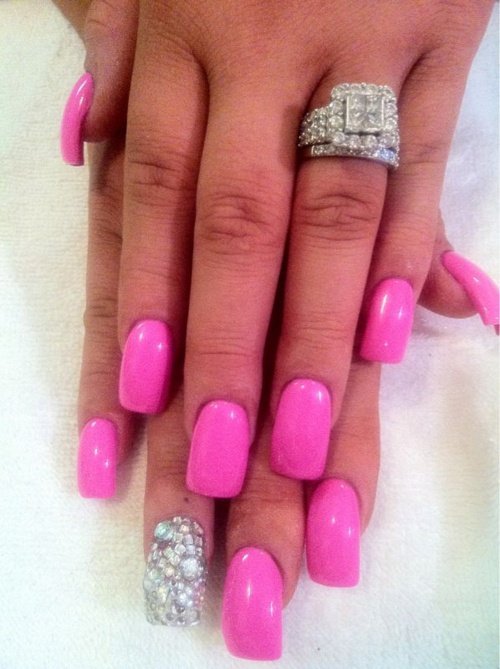 There's nothing more girly than bright pink nail polish. And it's great for drawing a tan out over the summer. In fact, that's the shade I have on my fingers and toes right now! You can never go wrong with bright pink, no matter the time of year, but it's especially wonderful when you want to show off that tan you worked so hard to get.
---
7

Bright Blue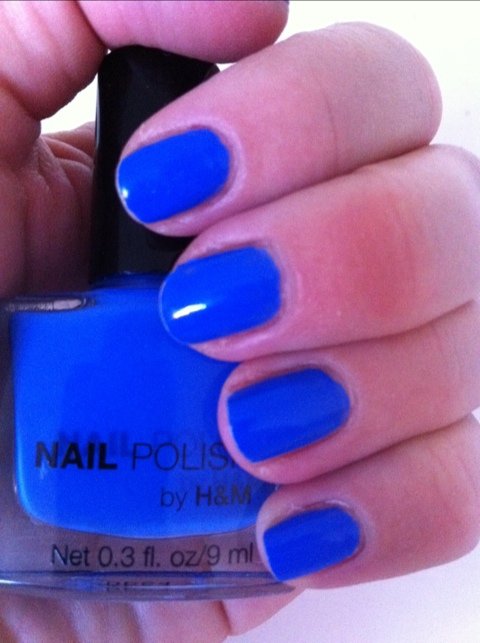 This one surprised me a little bit, if only because it's so dark. However, once you give it a try, you will see how perfect it looks with a summer tan. Again, stay away from really dark shades like navy because they don't have the same effect. Think bright crayon blue and you'll be good to go.
Remember that a summer glow should be from a bottle and not the sun or the tanning beds because both raise your risk of skin cancer and give you wrinkles. Which of these colors are you dying to try? Do you have other shades to add to the list?
---
Comments
Popular
Related
Recent