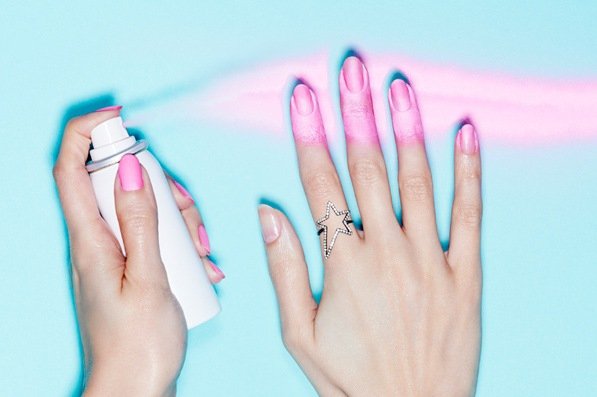 Don't you hate wasting a half hour painting your nails? Well, that won't be a problem for much longer. Thanks to Nails Inc., you can create the world's quickest manicure.
Dump all of your old bottles of nail polish, because now all you'll need is one of their cans of nail polish. Spray it onto your fingers just like you'd spray a can of paint and you're all finished! Yes, it'll get all over, but there's nothing a little nail polish remover can't fix.
This is the last time you'll have to waste time painting each nail individually. It'll only take two minutes to do your nails now! Are you eager to try this new idea?
---
Comments
Popular
Related
Recent