Don't you hate reaching over to a table to grab your polish over and over again as you paint your nails? Well, you won't have to do that anymore! According to Nail Lit Mag, there's a new product on the market that'll make painting your nails easier than ever!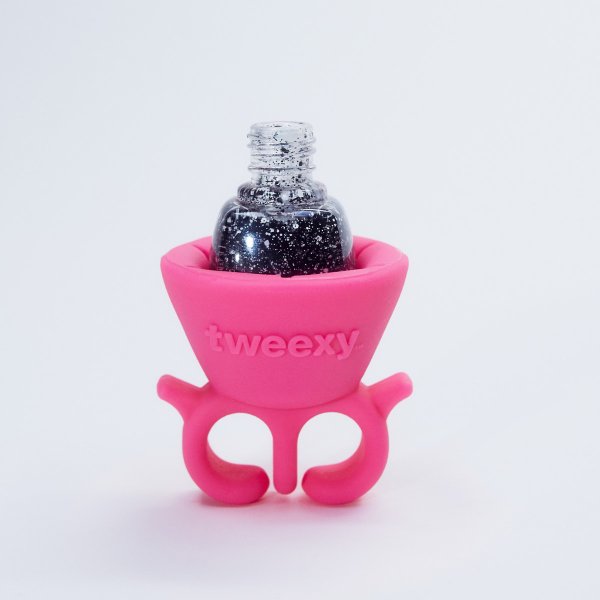 It's called Tweexy and it's a nail polish holder that you can slip onto your fingers. That way, you'll always have your polish nearby and won't have to worry about dripping it on your furniture as you reach over to grab the wand.
With this product, it'll be easy to make your nails look amazing. Would you buy this?
More
---
Comments
Popular
Recent