Glitter nail polish can be impossible to remove. That's why Elle has some lifesaving advice for you. If you follow these tips, you won't struggle to get your polish off in the future:
1

Buff Your Nails to a Shiny Finish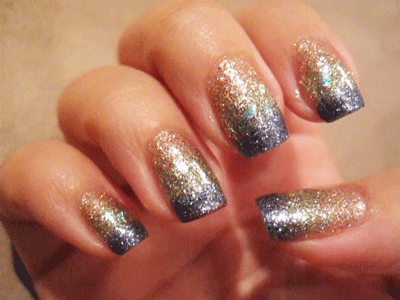 What you do before applying your glitter polish can help you remove it easier in the future. "A high-shine buff makes it harder for the polish to adhere and therefore easier to remove."
2

Don't Fight Oil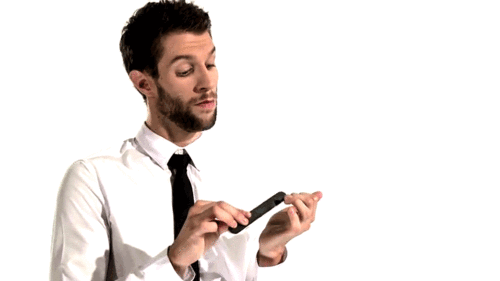 Before applying polish, simply wipe a paper towel over your nails instead of using an acetone-soaked pad. "A little bit of oily residue will keep the glitter from bonding too strongly and protect the nail bed."
3

Swap out Your Regular Base Coat for a DIY Elmer's Glue Version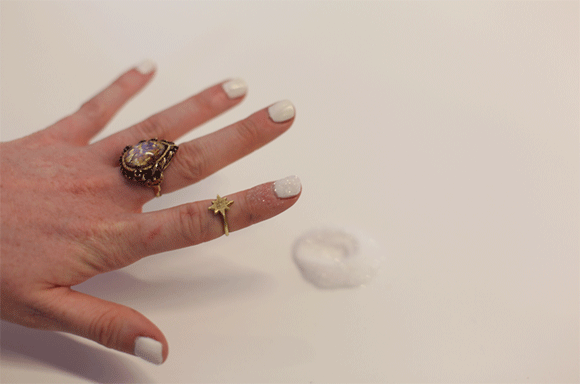 That's right! You can actually use glue on your nails, because it's so easy to peel off. "If you mix it with a bit of water and brush it on before your polish, it'll make the removal process painless."
4

Apply Two Coats of the Base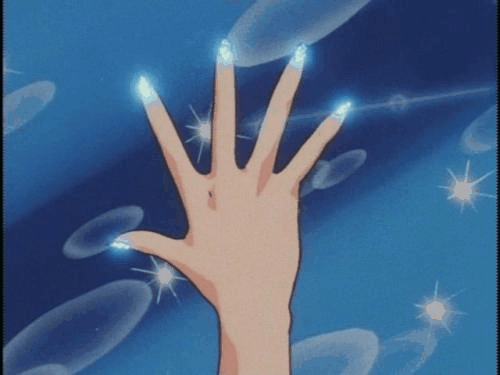 One coat isn't enough when you're using glitter. Use two, because it "will make removing it slightly easier because it's creating space between the naked nail and the polish."
5

Buff to Break the Seal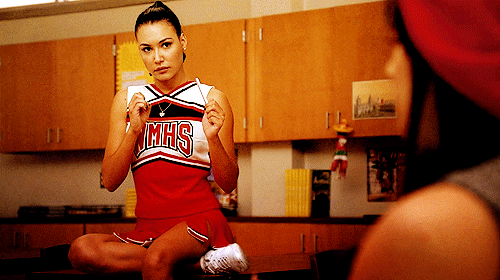 When it's time to actually remove the polish, make sure you buff it beforehand. "Too much buffing can damage the nail, but you want to get the first layer off and rough up the polish a little."
6

Treat Glitter like It's Gel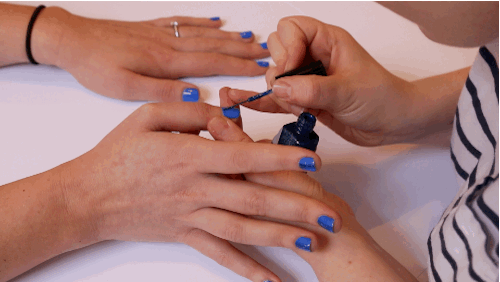 This means you should saturate a cotton ball in nail polish remover and then apply it directly to your nails.
7

Hydrate and Repair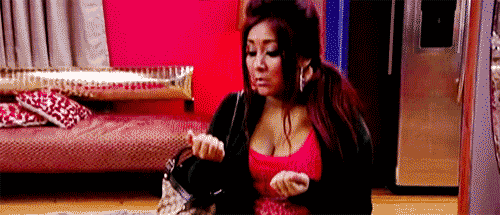 You don't want to damage your beautiful nails. "If your nails feel a little more sensitive than usual, apply a strengthening treatment coat and work cream or oil into the cuticles."
What other tips do you have for removing glitter polish?