Would you love to give yourself a marble manicure? It's easy! According to Elle, here are the steps to creating Stella McCartney inspired nails:
1

Create a Burgundy Base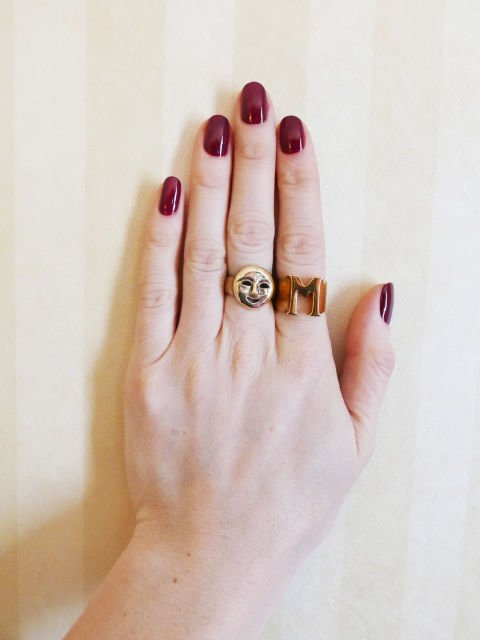 Start by painting your nails a solid color.
2

Apply a Top Coat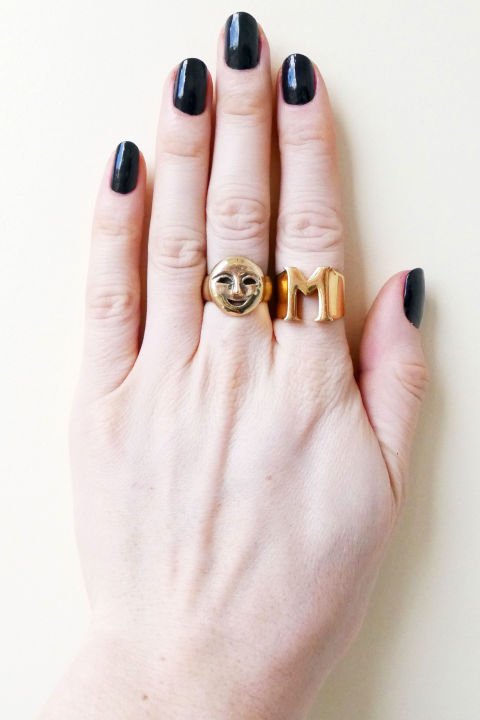 Make sure you apply a top coat over your base polish to keep it in place.
3

Dot the Nail with Red Polish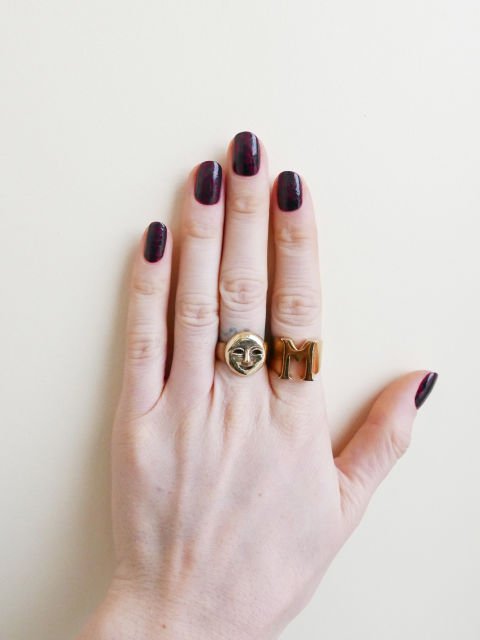 Now it's time to apply miniature dashes all over your nail.
4

Dot with a Light Blue Polish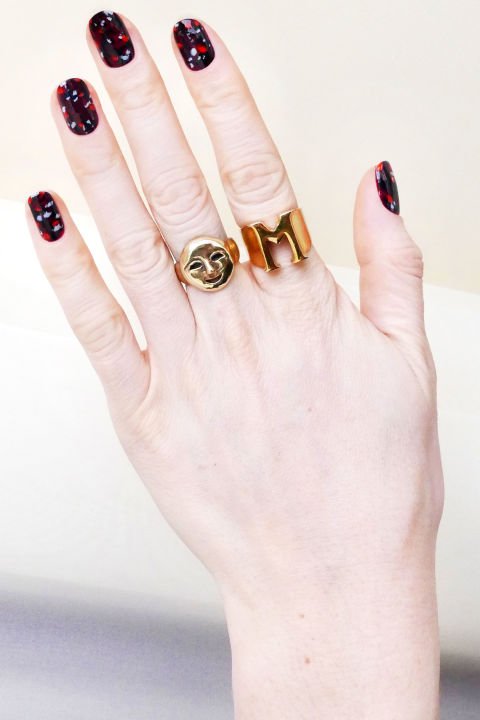 Grab a different polish and make even more dashes on your nails.
Would you wear your nails like this?