Get stuck on amazing nail appliqués this season for a new spin on perfected polish for fall. Manicures and nail art seem to have taken the beauty world by storm this year and so have amazing nail appliqués. The creative designs simply stick and press on to your natural nail for a simple and effortless way to wear nail art this fall. Whether you're artistically inclined or not, you can sweep these 7 amazing nail appliqués across your talons with style and ease.
---
1

Lace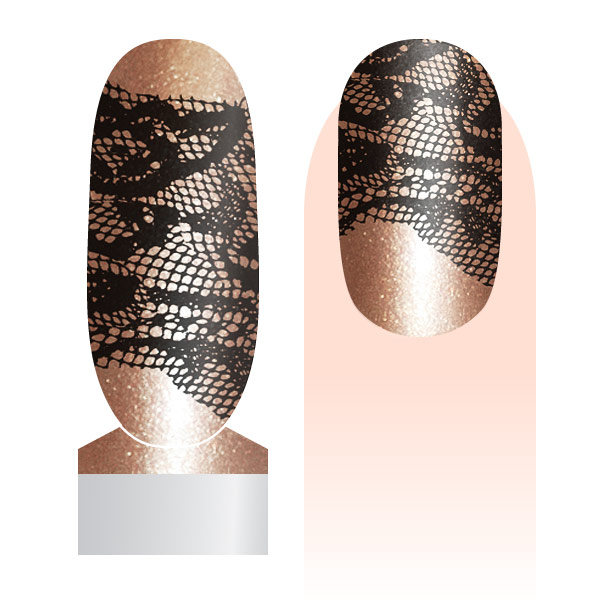 Romantic and feminine, lace offers a sweet touch to your talons this fall. When selected in an ultra-luxe colour combination like black and gold, lace nail appliqués become uber-glamourous and seriously sophisticated. Black lace details are subtle enough for office wear or sultry enough for a sexy evening out.
---
2

Polka Dot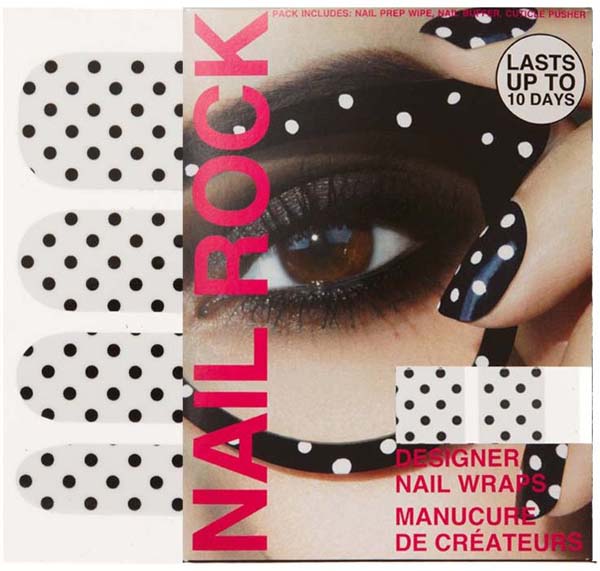 Polka dots have been popping up everywhere this season. Found on blouses, shoes and accessories, your nails can get in on all the dotty action this fall. The chic mix of a playful print with a neutral palette makes a polka dot nail appliqué classic while still remaining fun and flirty.
3

Floral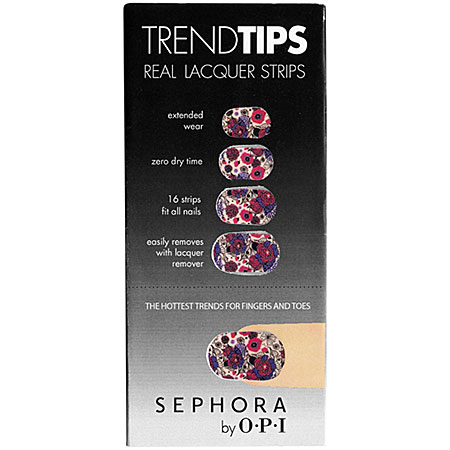 Florals are still in bloom for fall so no worries of this blossoming trend wilting into the background this season. Opt for abstract, graphic floral prints in richer, prominent colours for a less sweet and summery take on beautiful bouquets.
---
4

Leopard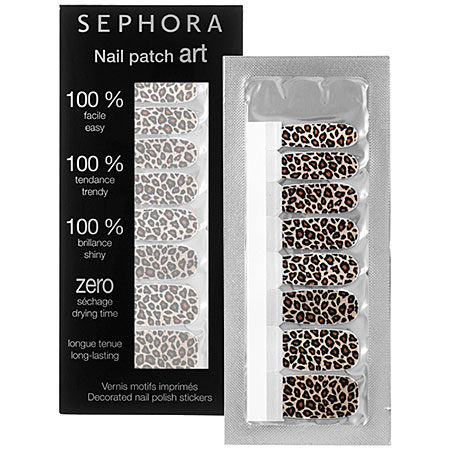 Receive your call to the wild and embrace your animalistic side this season by adding some leopard print into your look for fall. Even if worn in a small way like a nail art appliqué, leopard print still makes a bold statement that screams I am a fierce feline, hear me roar! Stick to a traditional brown and black leopard print for a look that remains chic instead of verging on the side of tacky.
---
5

Metallic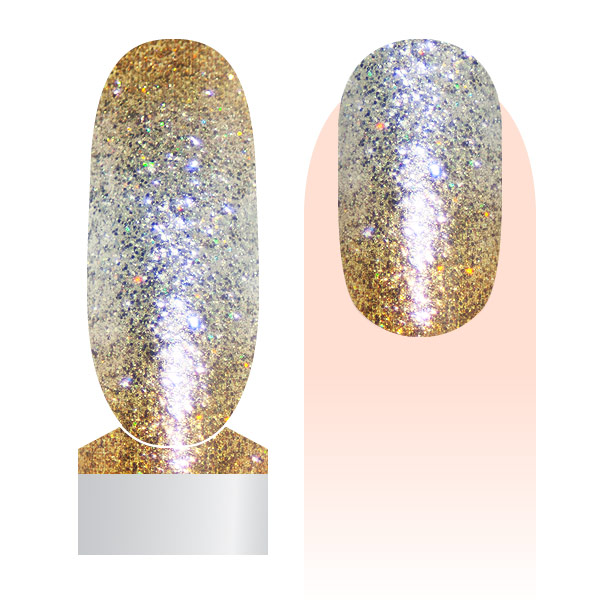 Sparkle and shine this season in a way unlike any other with ombré metallic glitter nail appliqués. The mix of both silver and gold offers the best of both metallic worlds with all the high-octane shine a girl could ask for. Try glittery nail appliqués for your best evening occasions this season and standout from the crowd.
---
6

Snakeskin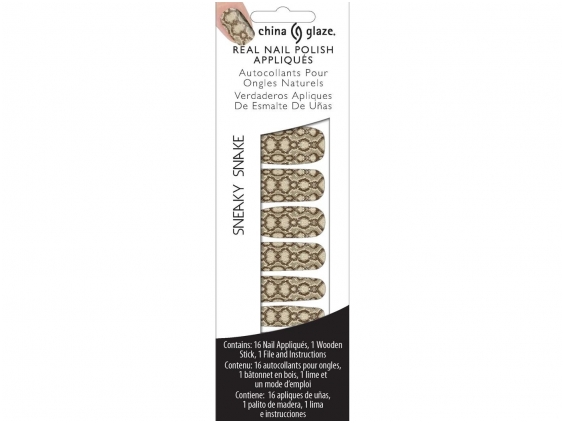 This year, snakeskin has quickly become the animal print fan favourite of every fashionista. A cool and edgy design can easily become your own if you opt to wear in a daring colour like vivid red or army green. The textured look of snakeskin provides that eye-catching visual interest nail appliqués are all about.
---
7

Jewels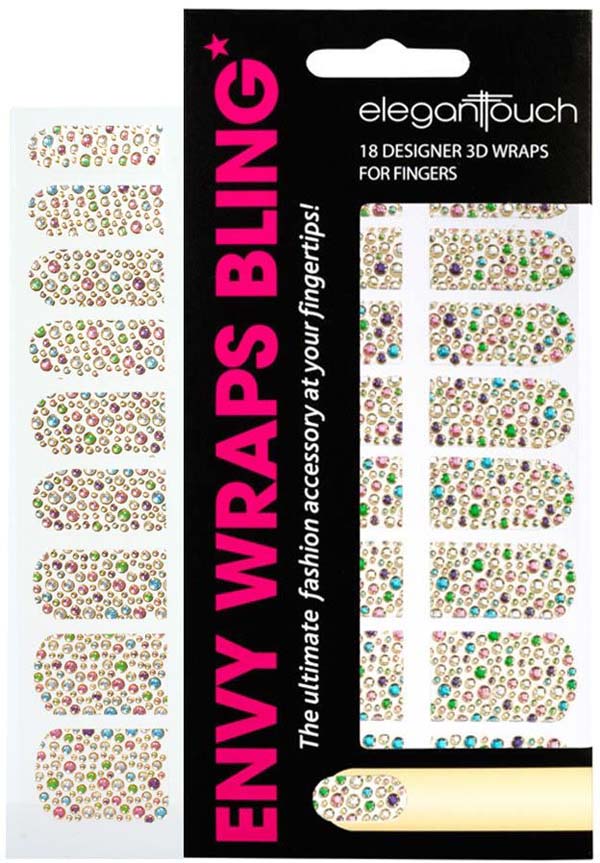 Three-dimensional designs and gem-dotted tips are being showcased on nail beds everywhere for talons that radiate sparkle and truly command attention. Beautifully jeweled and decadently ornate, embellished nail appliqués are a playful way to make a true style statement this season with your nails.
Be polished from head to toe this season with this new manicure craze sweeping its way across the nation and onto nail beds everywhere. From cool and textured to patterned and playful, these artistic designs create amazing nail appliqués you need to try this fall. Which amazing nail appliqués will you be trying for fall?
---
Comments
Popular
Related
Recent