COMMENT
It's pretty much impossible not to smile when you're looking at a rainbow. Am I right? If you need a reason to smile anytime, why not paint rainbows on your nails? Here some really awesome ideas that are going to inspire you. Have fun!
1. Neon Rainbow Tie Dye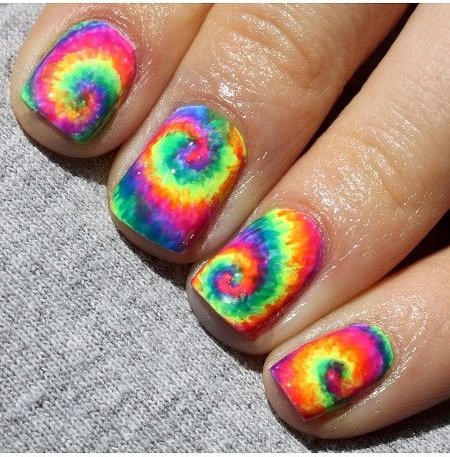 Cute Rainbow Bubble Nails
Explore more ...