15 of Today's Amazing 👐🏼 Nail Inspo for Girls 👸🏼👸🏻👸🏽👸🏿 with Pretty Hands 👐🏼 ...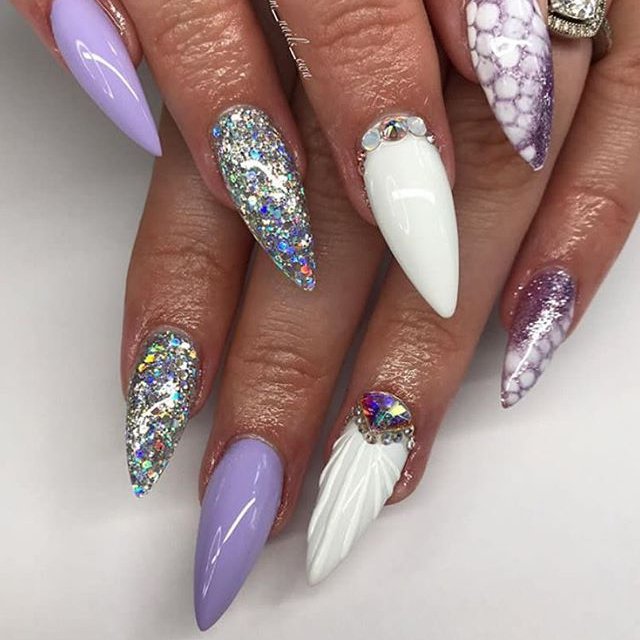 Hey Gorgeous! Here are today's hottest nail inspo fresh off Instagram. And here's our special: Nail Hack of The Day:
Put your nail polish the in fridge 15 minutes before you use it for a smoother application.