22 of Today's Amazing 👐🏼 Nail Inspo for Dolls 👩🏽👩🏿👩🏻👩🏼 Who Always 💯 Want to Look Their Best 😁 ...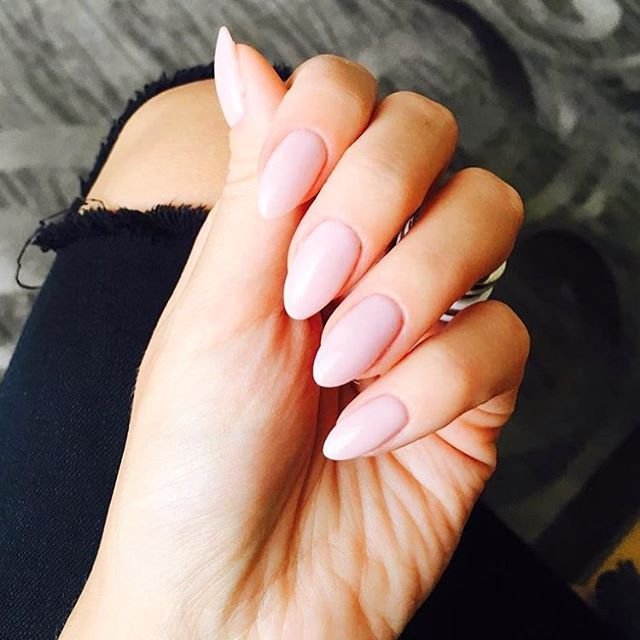 Hey Gorgeous! Here are today's hottest Instagram nail inspo. And here's our special: Nail Hack of The Day:
Unscrew a tight lid by wrapping a rubber band around the handle for better grip.