17 of Today's Revolutionary ✨ Nail Inspo for Mani-obsessed Girls 💅🏼 ...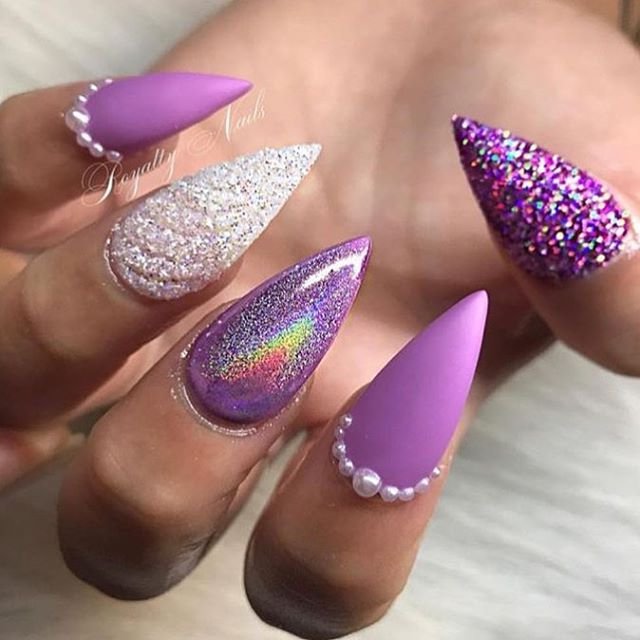 Hey Gorgeous! Here are today's hottest Instagram nail inspo. And here's our special: Nail Hack of The Day:
If you're working on a nail look that's messy, use a cotton swab to rub petroleum jelly like Vaseline on the skin around your nails first. This creates a barrier between the polish and your skin so that after you've painted your nails, you can wipe off the Vaseline and any polish mistakes along with it.