Are you in need of nail treatment products for issues you have encountered with your nails or with using fingernail polish? I can certainly relate to that. Since I have begun doing more with my fingernails, I have noticed a few problems with wearing nail polish. Additionally, there are the regular problems you have with nails, such as dryness, cracking, ridges and more. These nail treatment products have helped me.
---
1

Burt's Bees Lemon Butter Cuticle Cream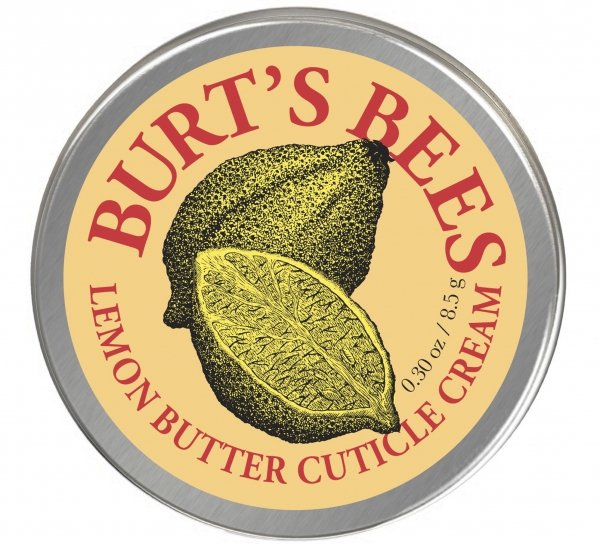 Have you discovered this product yet? I am in love with it. Of all the nail treatment products named in this article, this may very well be my favorite. It is so wonderful for your cuticles. It softens them and soothes the rough edges that winter brings on.
---
2

Essie's Millionails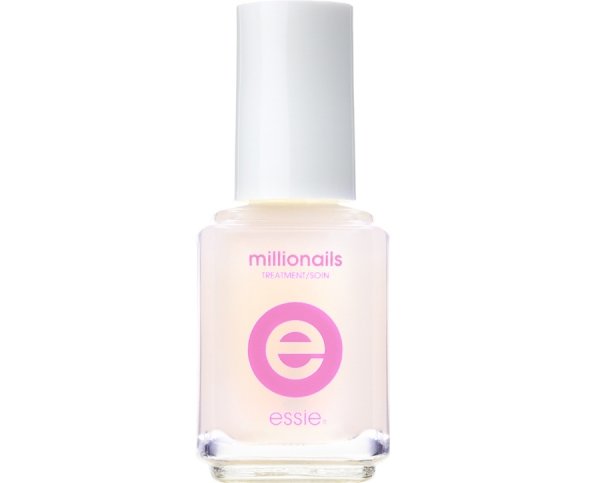 I have been searching for a product that made my nails stronger. My nails seemed to always break whenever I took the nail polish off of them. This product made them so much stronger. Nail breakage became a thing of the past. I use this as my base coat or alone as a clear coat when I want a simple manicure.
3

Vaseline Intensive Care Healthy Hand and Nail Lotion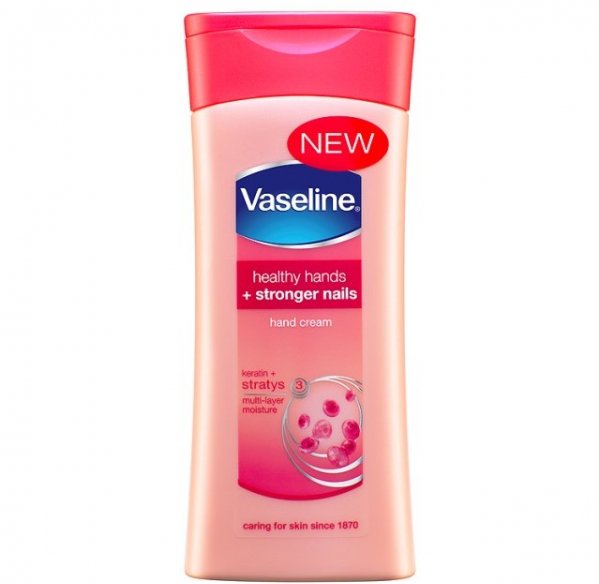 This is a fairly new product to me. I only recently discovered it. I suffer from the dry winter hands that plague so many of us. This lotion is formulated especially for your hands. It hydrates your hands and is also supposed to strengthen your nails.
---
4

Mary Kay Satin Hands Pampering Set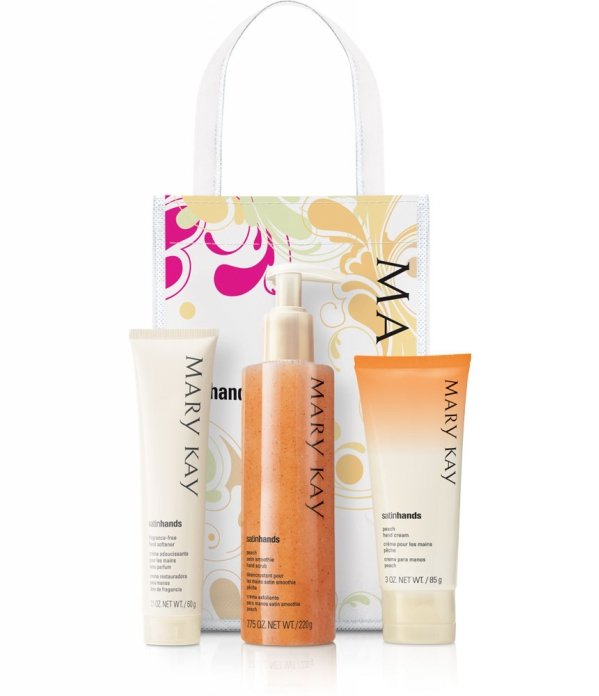 This set is perfect for your hands and nails. It is a three step process. First you use an emollient cream that reminds me of a deep conditioner for your hands. Then you use a scrubbing product that exfoliates all of the old skin that needs to be exfoliated away. Lastly, you use a lotion. When you are finished, your hands and nails will look so much better.
---
5

Essie All in One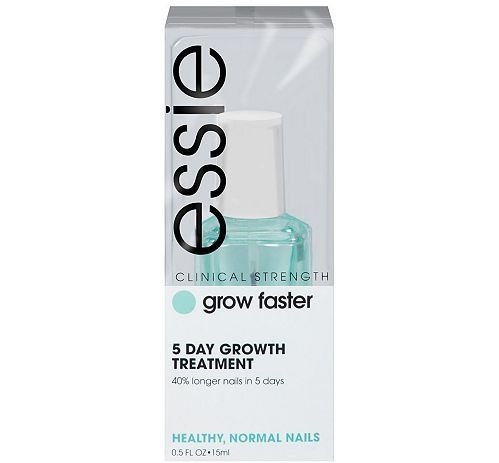 This product is perfect for the girl that doesn't want to use a zillion products to get your manicure completed. I use this a lot when I want to just get my nails done and get on with my day. It is a base coat, top coat and a strengthener all in one. It is nice to know you are using a nail product that is good for your nails. This product won't strip your nails; it will actually add to them.
---
6

Essie Ridge Filling Base Coat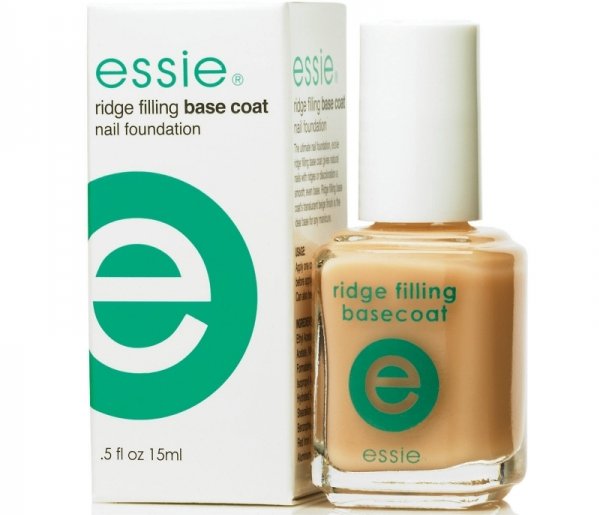 I have a total crush on Essie products. This one is just as good as the others I have discovered. If you have ridges in your nails, this is the product for you. This product fills in the ridges and lets you get on with your manicure. It also gives your nails a more youthful appearance.
---
7

Curel Hand and Cuticle Therapy Cream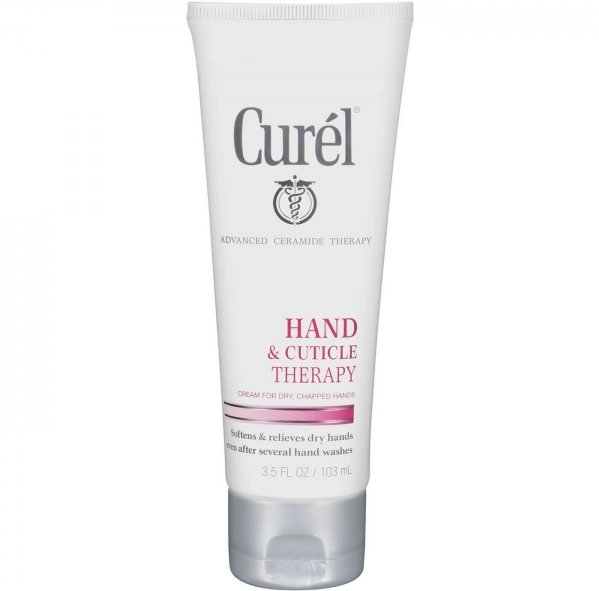 This is kind of an all in one product. It is good for your hands and cuticles. It moisturizes your hands, helping to prevent cracking and flakiness. It is also great for your cuticles, strengthening them to stand up to the abuse of daily life. This is definitely one for your nightstand.
These are some wonderful nail treatment products I have discovered. What are some that work great for you? I am always looking for more.
---
Comments
Popular
Related
Recent