17 of Today's Heavenly 😇 Nail Inspo Every 💯 Girl Needs 👍🏼 to See 👁👁 ...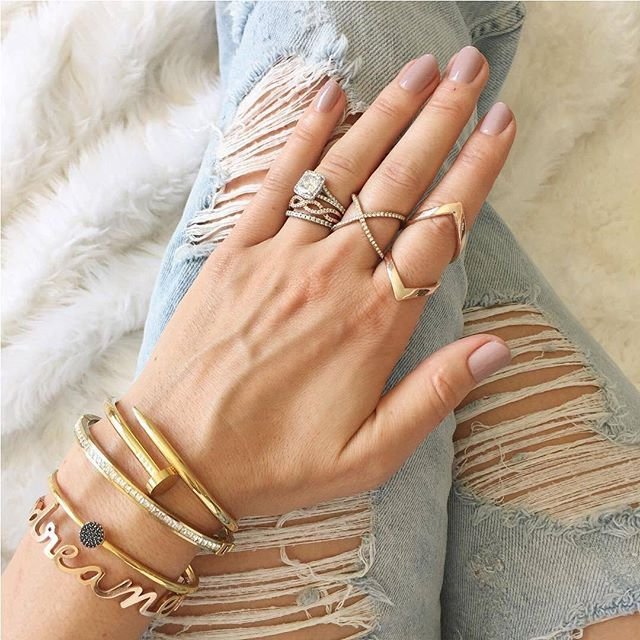 Hey Gorgeous! Here are today's hottest nail inspo fresh off Instagram. And here's our special: Nail Hack of The Day:
Get easy ombre nails with a makeup sponge by mixing the colors first, then picking the mix up with the sponge and applying it to your nails!