COMMENT
It's that time of year again. School is back in session, which means you can feel fall coming and it's time to buckle down and get the homework done. Whether you're going to back to the classroom or your kids are, make it more fun with fun nail art. After all, everything is better when you have some fabulously painted nails, right? As for me, I'm headed to bed because I have to get up early to get my three kids off on their first day. Happy painting!
1. An Apple for the Teacher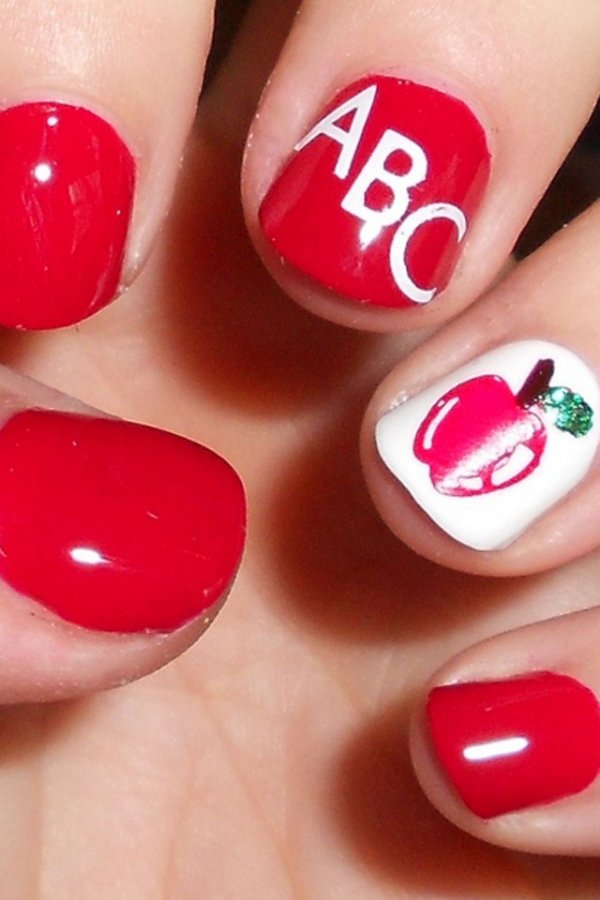 2. Everything You Need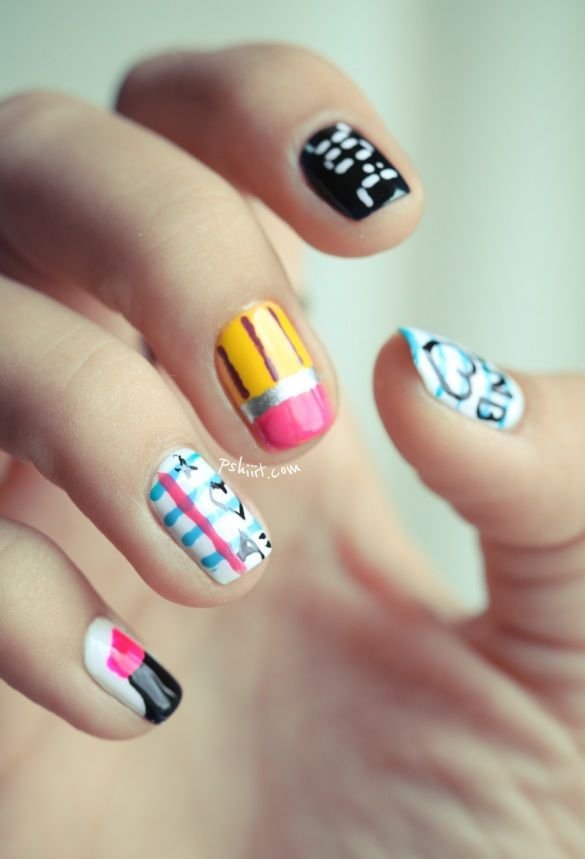 3. Pencil-themed Manicure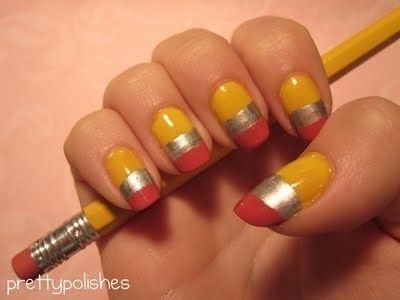 4. Apples on Your Tips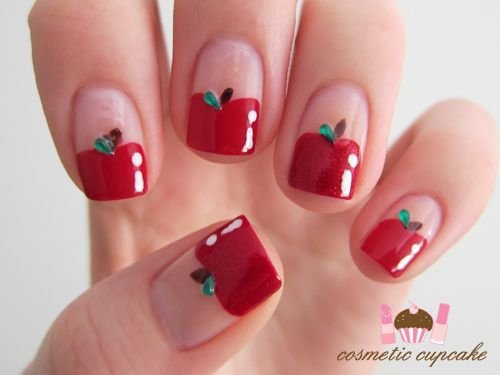 5. Notebook Paper Doodles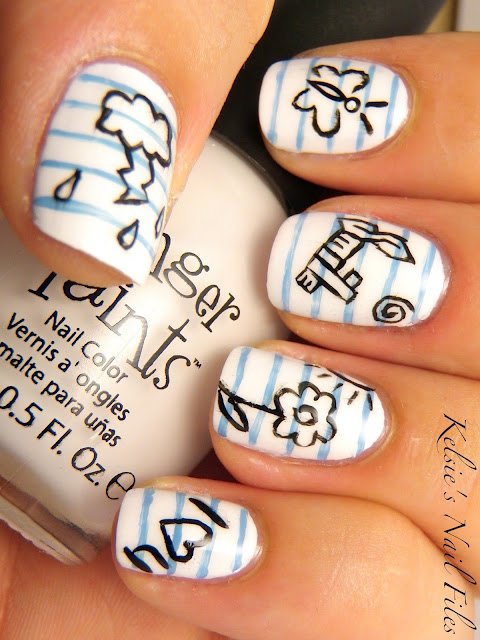 6. Apples Galore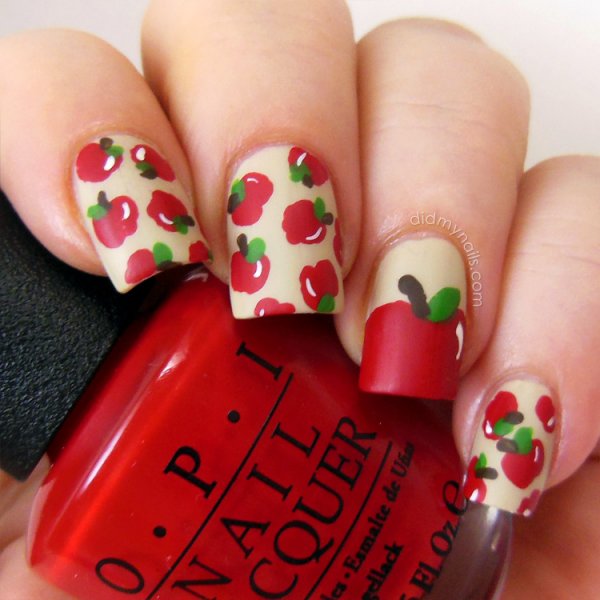 7. A Little Bit of Everything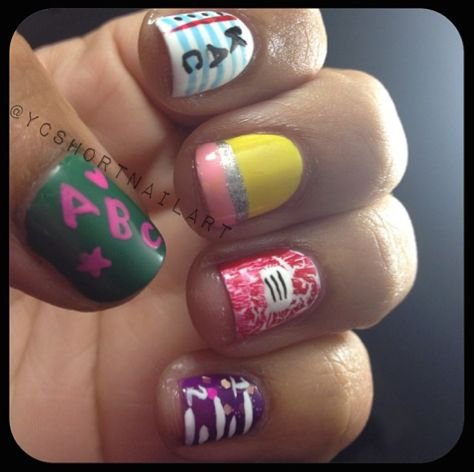 8. Bookworm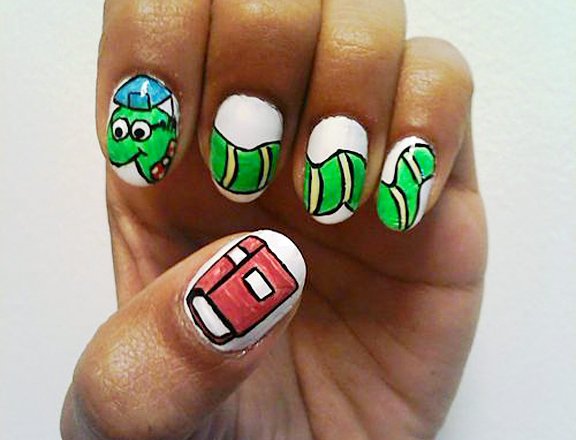 9. Everything You're Going to Learn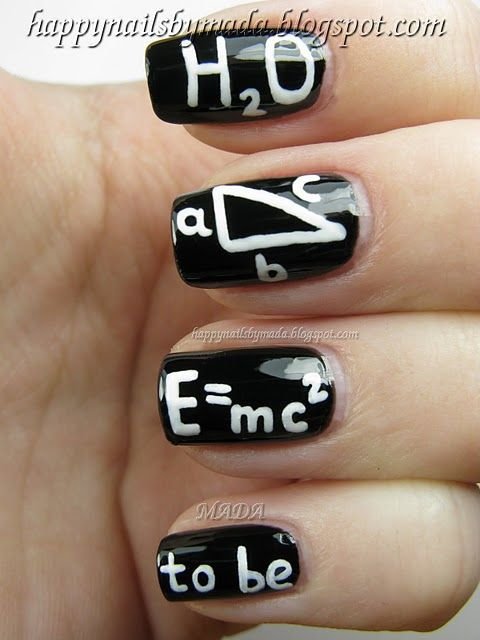 10. For Any Teacher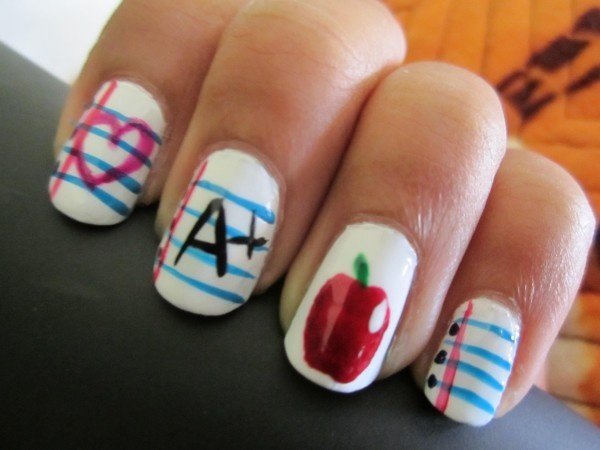 11. School Supplies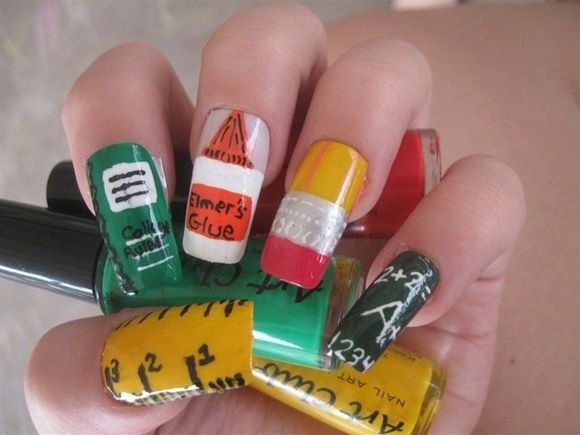 12. For the Writer in All of Us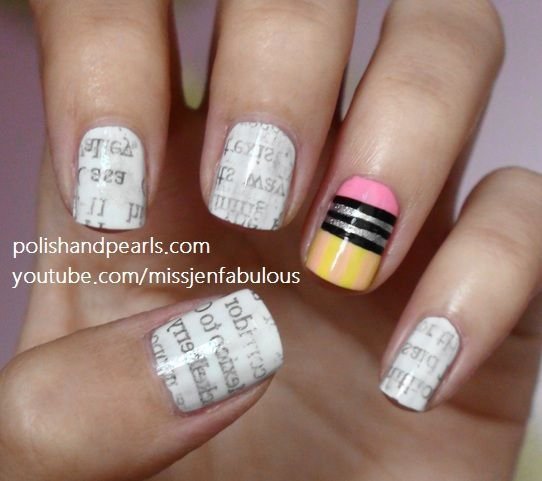 13. On the Chalkboard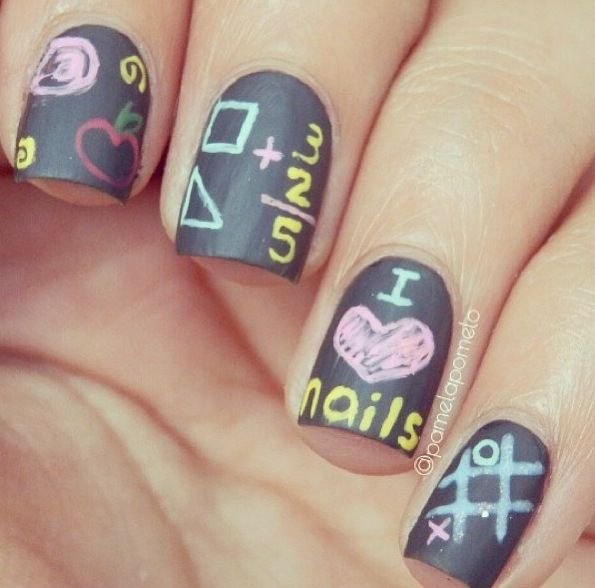 14. Ultimate Back to School Nails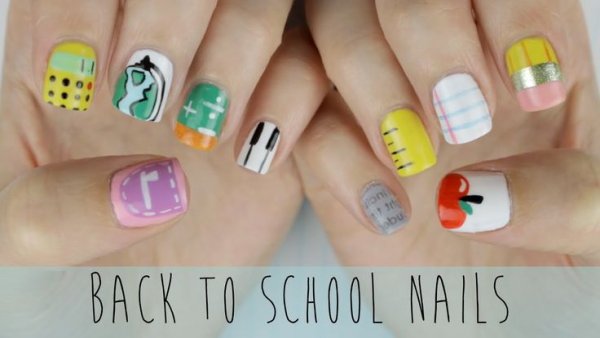 15. First Day of School Nails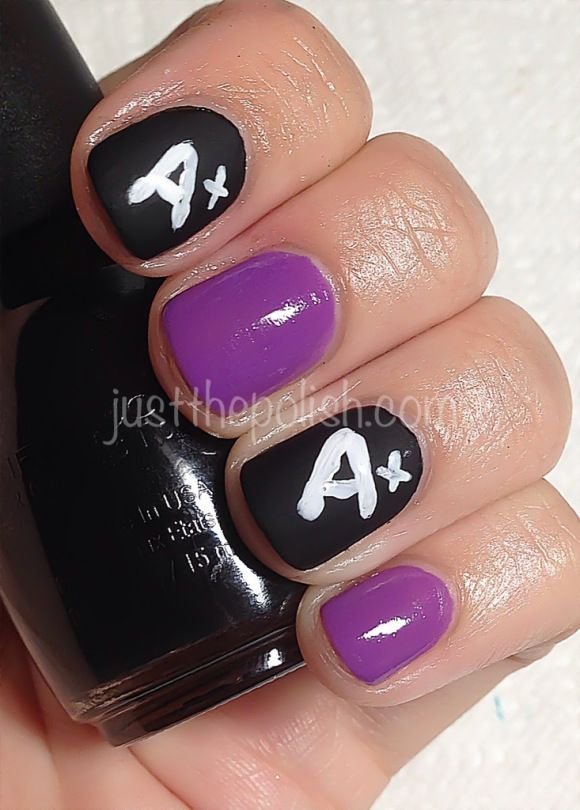 16. School Bus Nail Art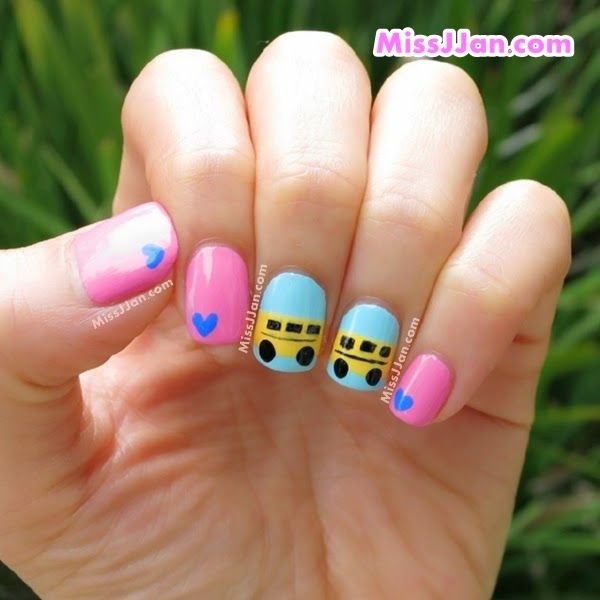 17. Back to School Can Be Fun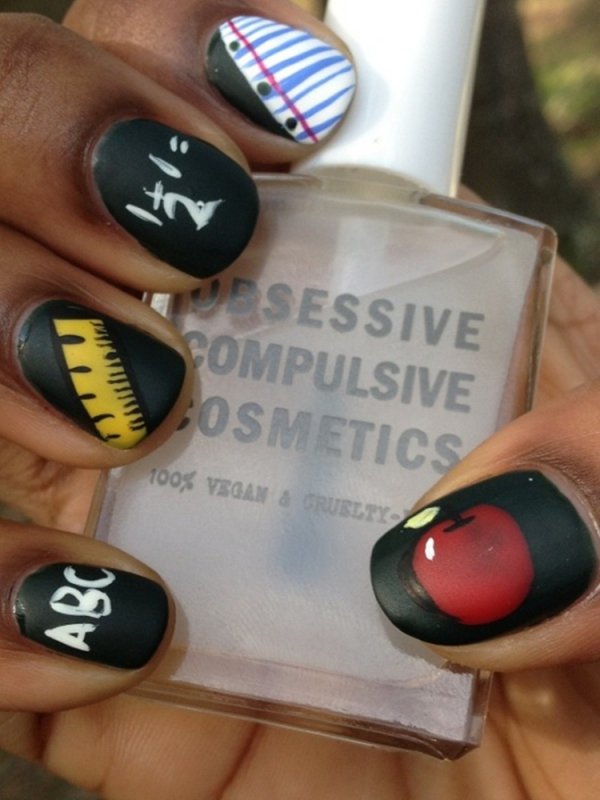 18. Books and Bookshelves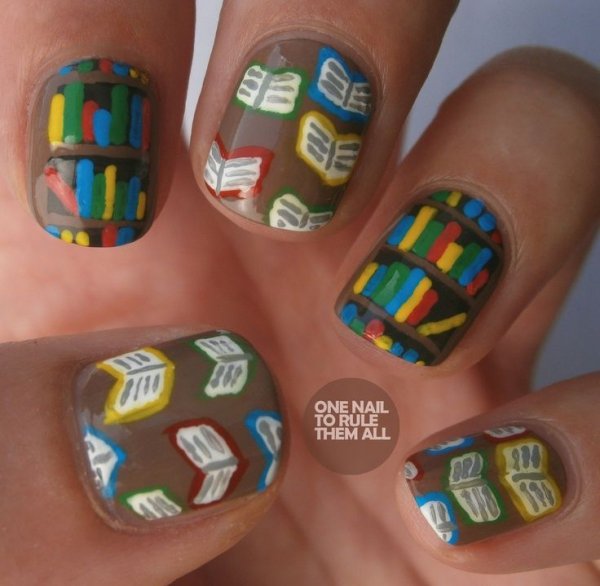 19. Crayons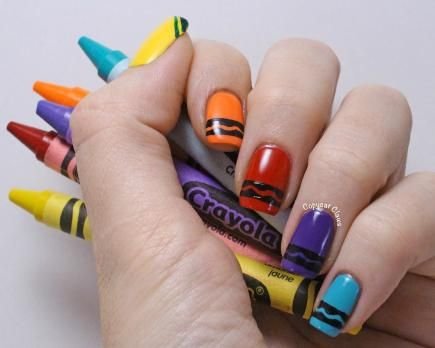 Which design will make back to school just a little better? What do you love or hate about school?
7 Signs Your Ex Has Moved on and It is Truly over ...