Nail polish colors for spring 2013 sure do look promising! We've got clean nudes, feminine pastels and blush colors, sexy metallics and super fun brights. But that's not all - there are plenty of other great spring 2013 nail polish trends to consider for your nails! Check them out now to determine which of your nail polish bottles are about to earn their spot under the limelight...
---
1

Pale & Natural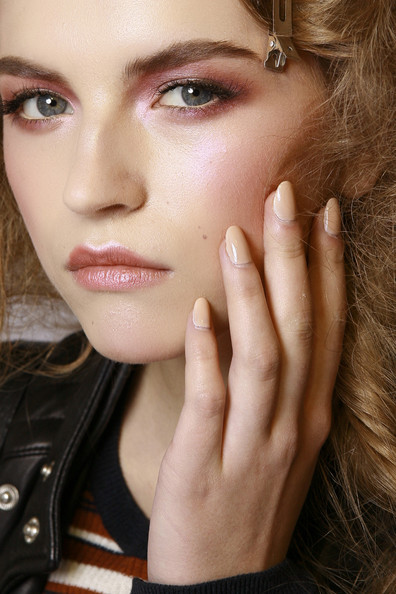 All of those sheer nudes and milky and creamy whites are going to prove very useful this spring, proving that stocking up on these colors wasn't such a big mistake after all! Designers are loving the way light or nude nails look against spring attire and flushed yet not quite tanned skin. Choose a color that matches your skin tone to get this look and wear the hottest nail polish colors for spring 2013 with style and grace!
---
2

Dark with a Twist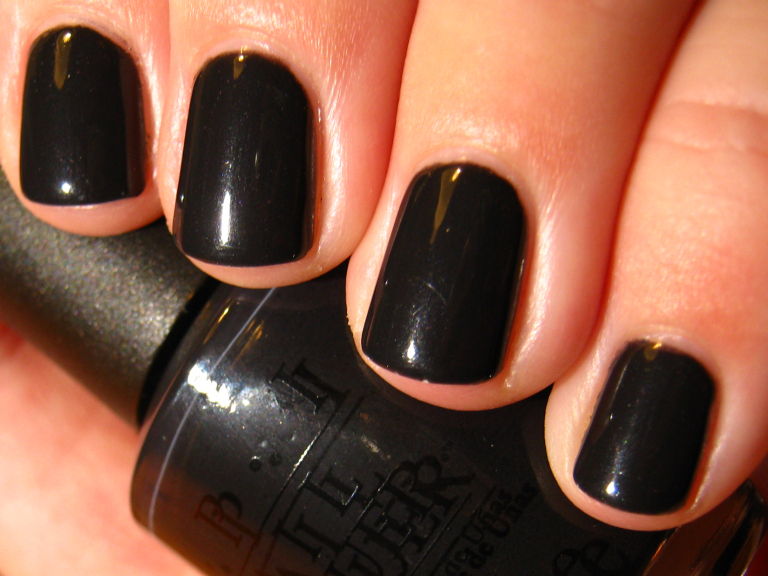 Gun metal, black and all of those seductive vampy colors are turning out to be a spring 2013 nail polish trend no fashionista will be able to resist! I'm not talking about regular blacks, greens and grays, of course – we've got micro shimmer, duochromes, holographic shades that will blow your mind! Check out Essie's Tuxedo and OPI's Suzi Skis in the Pyrenees to get a better idea of the look in question and feel free to experiment with your special effect toppers – you may discover a unique shade!
---
3

Two Tonal Manis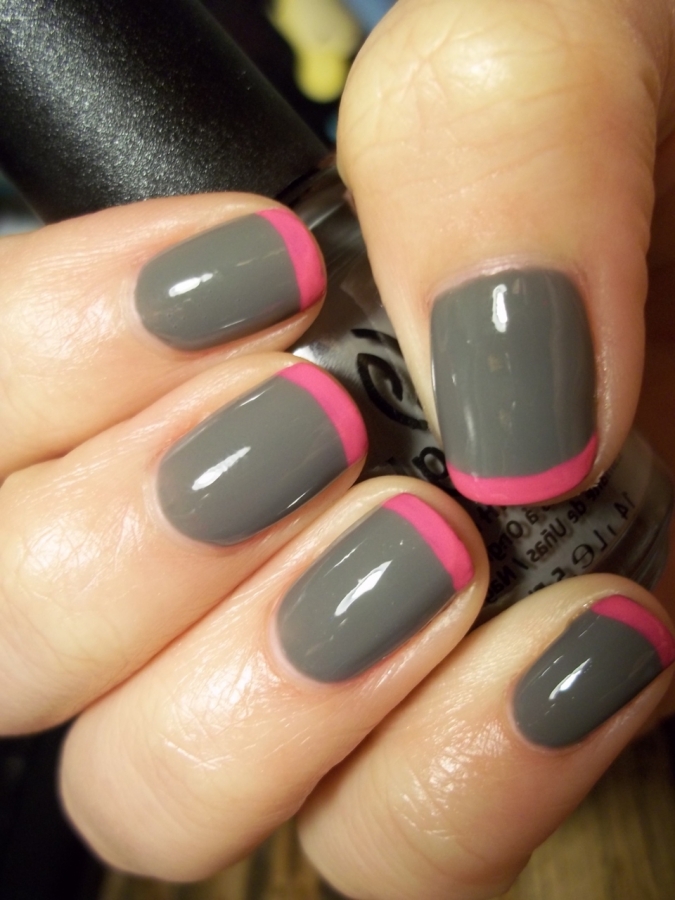 Colorful French manicure is hot again and I have more than a few ideas on how to rock this look! I'm sure you do too and, in case you're still thinking about it, chill – it's all about colorblocking the colors you like! The only rule this year is to mix and match colors to get a mani that really stands out. Not so bad, huh? Well, time to start experimenting!
---
4

Nail Art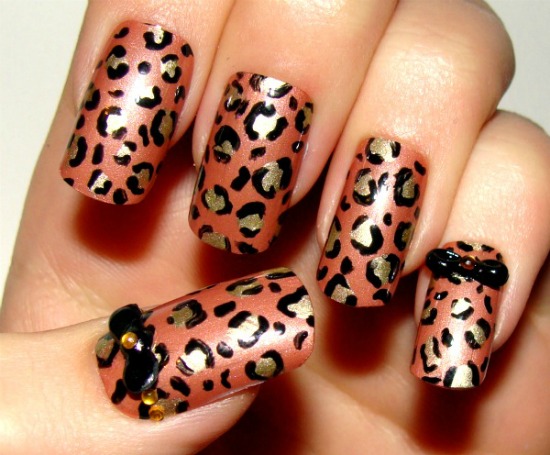 Hope you still have your dotting tools and stamps because you'll need them in case you want to rock this next on my list of spring 2013 nail polish trends! Mix and match colors and designs of your own choosing – it needs to stand out, in needs to be fun and creative! And I'm sure you ladies can do fun and creative!
---
5

Metallics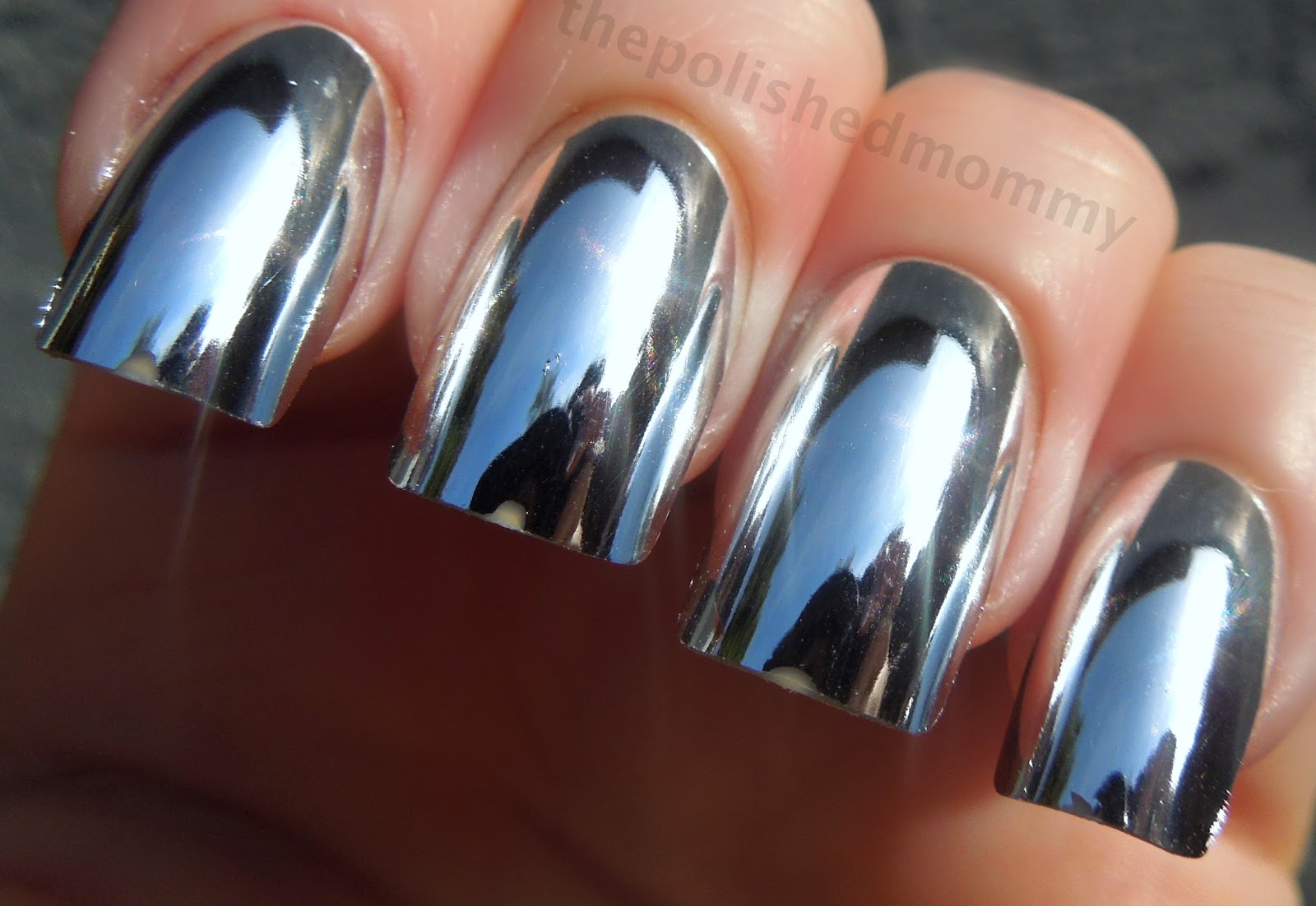 Time to take those metallic nail polishes out too, because every color you have can be used to create a great spring look! Wear them alone or work them into your nail art design but, by all means, do not forget to add them to your list of musts.
---
6

Matte Effect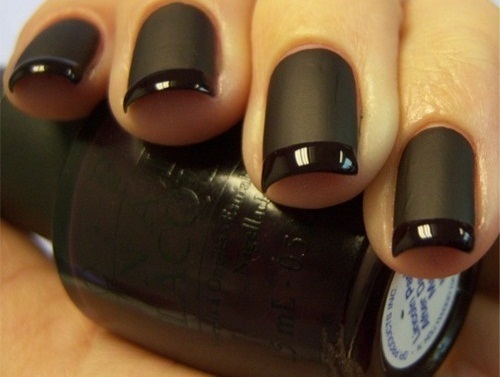 Layer it over the entire nail to get a matte or brushed metal look (all depending on the base you choose), do a matte & shiny French manicure or try stamping it for a unique design that was oh-so-popular on the runways. In case you don't own a matte nail polish and don't feel like buying one, consider a mattifying top coat that will turn every single one of your nail polishes into something radically different!
7

Pastel & Blush Shades and Their Respective Vibrant Versions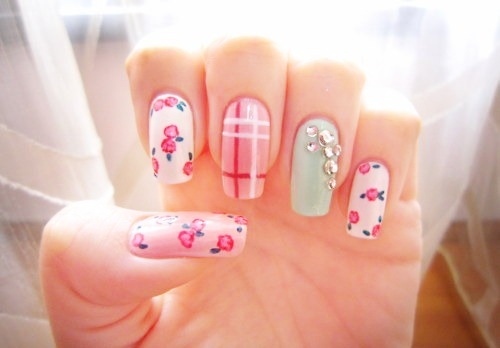 But no spring could be called complete without a touch of romantic, feminine pastel and blush shades as well as a vibrant palette that makes you daydream about summer! All of those gorgeous colors you've acquired last year are still going strong and you can colorblock them for a unique look or wear alone for a clean yet ultimately feminine look that won't go unnoticed!
Which spring 2013 nail polish trend are you going to rock first? And what about the matchy matchy look that's so popular this year? Would you match you lip and nail color or consider it too boring to even try?
---
Comments
Popular
Related
Recent