20 of Today's Astonishing 💥 Nail Inspo for Women Who Just Love Nails ...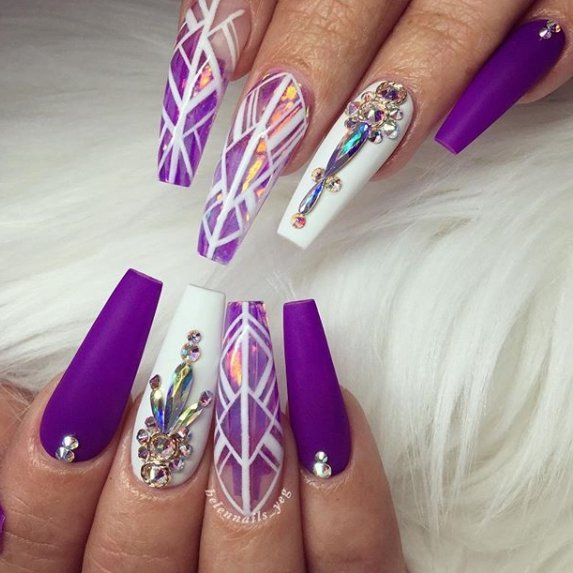 Hey Gorgeous! Here are today's hottest nail inspo fresh off Instagram. And here's our special - Nail Hack of The Day:
Remove stubborn polish by soaking cotton pads in nail polish remover, wrapping them around your nails, and securing them with foil.