COMMENT
We're officially into September and the leaves are starting to change and that means it's time to choose nail colors for fall 2017. Aside from bringing all my fall clothes out of storage, I'm bringing out my fall polishes and you should be too. My collection is lacking, so I scoured to find the best colors out there today. Not only is this list for you to read, it's my shopping list! Check out all of these fantastic nail colors for fall 2017!
1. Essie: Knee-high Life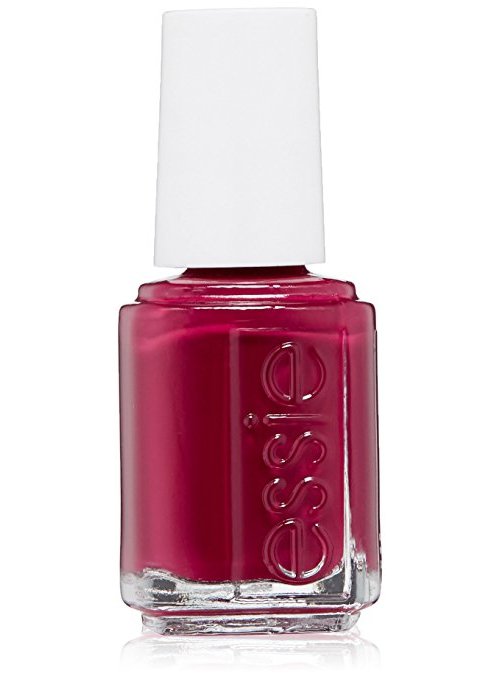 Described on the Essie website as a "deep wine red with purple undertones". This color is divine and replaces my summery mauves and is absolutely one of the best nail colors for fall.
2. OPI: Icelanded a Bottle of OPI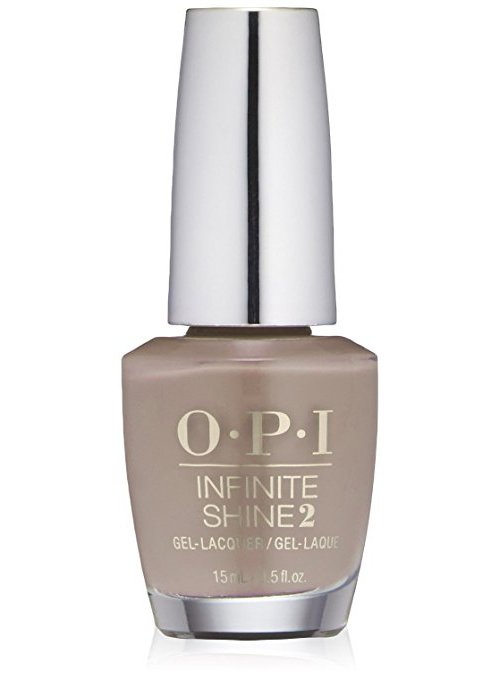 Called a soft dove beige, this is easily my new favorite neutral. And it's available in OPI's gel color!
3. Sally Hansen Miracle Gel: Swim Upstream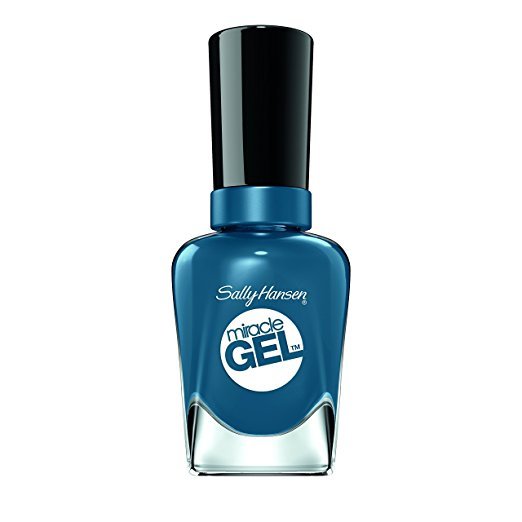 A deep blue to die for. Normally I'm not a fan of blues, but this one stands out. I can already picture it paired with my favorite brown sweaters.
4. OPI: I'll Have a Gin and Tectonic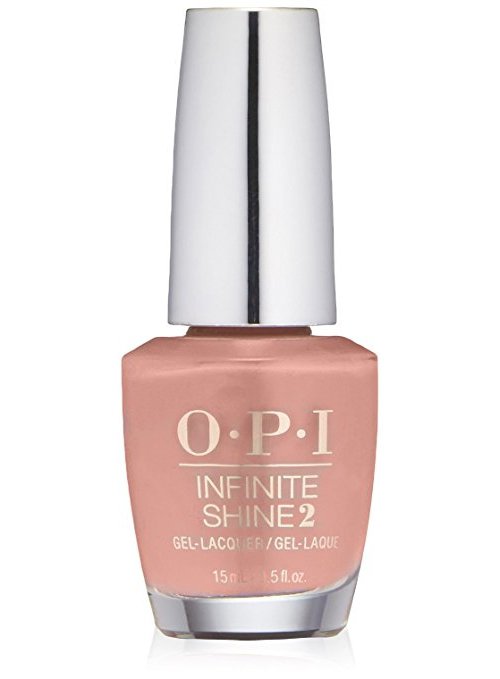 A coral that makes parting with my summer shades more bearable! This peachy tone provides a happy change from my normal deep fall tones.
5. Sally Hansen Miracle Gel: Adrenaline Crush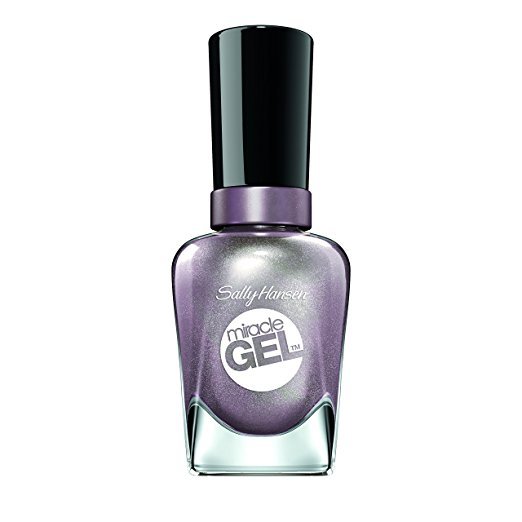 Finally, a metallic! This color has beautiful purple twinges inside of its silvery base. I hope it will go as well with my grays as I imagine!
6. Essie: Dressed to the Nineties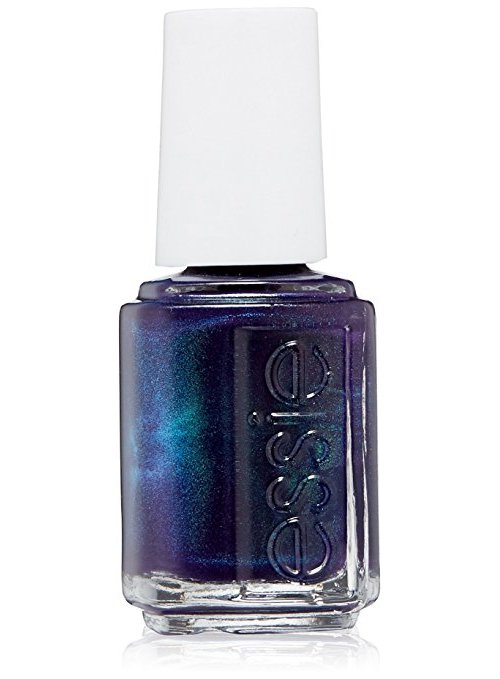 Another metallic color, this one is a purple with green-blue shine. This color has a mermaid-esque feel to it but still shines true as one of my new fall needs.
30 Tips for How to Make Him Want You More ...