8 Dessert Nail Art Tutorials Too Sweet to Resist ...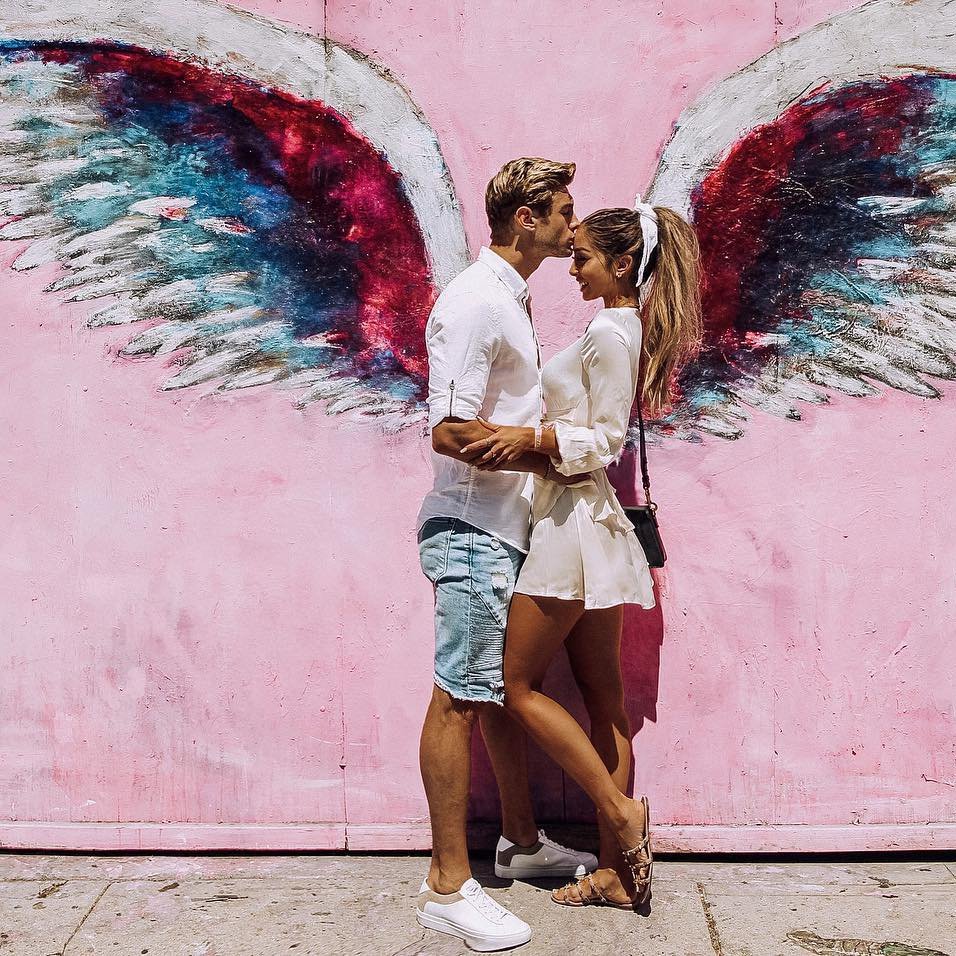 Dessert nail art is a totally adorable way to doll up short nails and have fun rocking a bright and fun look that will make everyone's mouth water. They are a bit childish, to say the least, but that's cool – we should be allowed to act like children sometimes, even if it's just about wearing out of the ordinary nail art. Do you agree? Well, why don't you check out these amazing videos to find a cute nail tutorial to help you wake up your inner My Little Pony fan.
1.

Strawberry French Manicure
Give this cute nail tutorial a go if you're not too into flashy designs yet still want to sweeten up your nails with dessert nail art for a day or two! It's a piece of cake for real and you don't even have to have some seriously impressive nail art skills! I might choose a strawberry red and winter green to make it pop out more but hey, this original choice of colors does the trick too, making the look more subtle.
youtube.com
They are flashy without being too colorful, totally adorable and even remind me of Katy Perry's California Girls video! Definitely a must check if you like Fimo! I'm a huge fan of those super-cute designs and, as such, could never say no to a Fimo tutorial. Use this interesting idea to do all of your nails or apply this nice frosty shade on most, choosing only one or two fingers on each hand to host this sparkly, dessert party.
youtube.com
Do you like this Halloween treat? Well, I promise you that you're going to love this tutorial even if you're not a fan of candy corn! It's white, it's orange, it's yellow – perfect for summer, on the spot for Halloween and will definitely brighten up these winter days as well. Not much of complicated nail art taking place either and that's another plus and another reason to try it ASAP.
youtube.com
Have you ever experimented with acrylic nail decorations? This girl right here has a lot of cute nail art tutorials that will make you want to try it out. Again, I'm not a big fan of super-statement nails and would choose to M&M-up only one nail of each hand but you can play with it a bit until you find the perfect look for yourself. Worry not, as these small, round candies aren't something you'll need months of training for – a basic acrylic nail art kit is all you'll need to get the look.
youtube.com
Oh la la! You want sweet? Who's hungry? These delicious candy-inspired nails definitely make me want to have a bite of something sugary and frosted! Love the soft and hot pink color combination as well, and the application doesn't look too difficult either. What do you think?
youtube.com
Speaking about cupcakes…here's another amazing tutorial you have to check out! And I think I'm in love! It does absolutely nothing to curb my food cravings but I'll let that one slide, simply because I'm crazy for pastel and miss summer horribly. Copy-paste the look if you feel the same or happen to have a prefect outfit to wear with this nail art.
youtube.com
Christmas may be over but it's never too late for candy canes! I really like this candy-inspired nail art because it looks more grown up and in the same time doesn't feel too Christmas-y and therefore hard to wear off season without looking like a Christmas-obsessed looney. I'd rock it now, I'd rock in summer, autumn or spring!
youtube.com
And I've saved the best for last, as usual! If the previous totally cute nail tutorials didn't make you crave sweets, this one definitely will! Mmm, chocolate! And right on time, if I may add, as no winter is ever that great without a cup of hot, steaming, melting chocolate. Choose a particularly cold day to rock this nail art and you can rest assured the first friend you come across that day will suggest taking a breather with a cup of this tempting delight.
Would you wear candy-inspired nail art and, if yes, which one of these fun, playful, cute nail art tutorials would you go for?
{{#comments_count}} Show Commnents ({{comments_count}}) {{/comments_count}}