It's that time of year again kittens, time for the best nail colors for 2014 that you should be sporting! It is spring after all, and you could use a fabulous update that's also easy and affordable. So book it to your nail tech (or not, you're thrifty, I dig), and bring with you a copy of the 7 best nail colors for 2014 you should be sporting!
---
1

Coral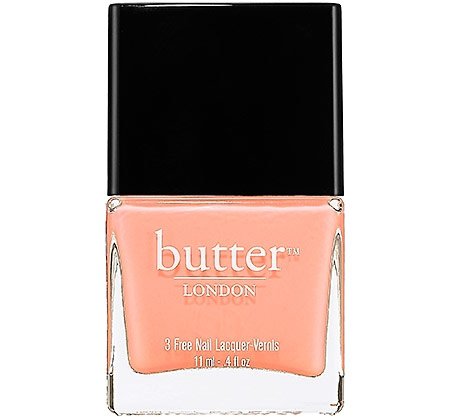 Coral is EVERYWHERE this spring, so it should be no surprise that it's one of the 7 best nail colors for 2014 you should be sporting. It reminds me of spring sunshine. I highly recommend Butter London's Kerfuffle. It reminds me of a sweet candy, plus it's good for you (look it up!). Coral automatically brighten's up your entire outlook. Which is especially nice when you're trying to get over those winter blues. Unless you want to wear blue, like the next color.
---
2

Deep Blue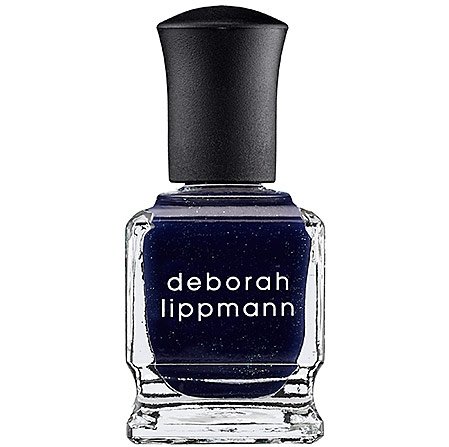 Like a dark blue denim, a deep blue nail polish goes with everything. It's like your new best friend, updating your old best friend, black nail polish. Don't worry. You can still maintain the former relationship, but it's okay to make new friends. And this one looks so cool paired with pale pink, or stripes. Try Deborah Lippmann Nail Lacquer in Rolling in the Deep. It doesn't promise to make you sing like Adele, but it may make you look like her millions.
3

Bright Pink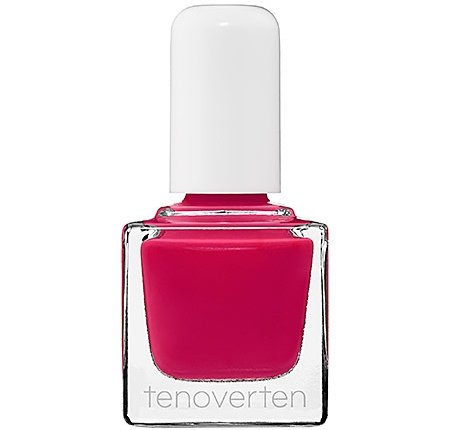 Now this one jumps straight to summer! And well who needs spring with this fabulous fuchsia color calling your name? This is beach worthy, that's what it is. Try out Tenoverten's nail polish in Delancy. I've been dying to try out their polishes, because they are also good for your health. Throw in a nice cocktail and I'll see you on the sand!
---
4

Lavender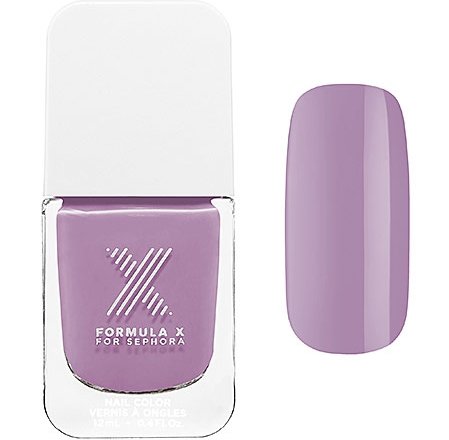 Remember when I said purple was 2014's color of year and is all over the beauty trends? Well if you don't then you should be reading my other stuff! This gorgeous color (which is also my favorite color) is reminiscent of your childhood (it can't can't be just me). And hey! I'm wearing it now. Try Formula X New Neutrals in Outrageous, and sail back to yesteryear.
---
5

Metallic Nails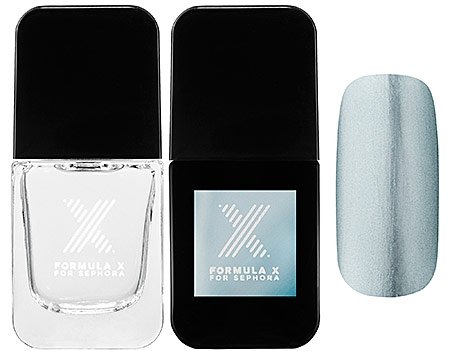 Okay so maybe this isn't that new, but we can all put a twist on it. Remember this past fall when you were wearing it as a dark blue? No? Well, this is awkward. Any who, this spring try it with a lighter blue. You could match your Spring 2014 eyeshadow (because you've gone back and read my article like right?)! Eh, scratch that, just go for the nail polish and pick up Formula X's The Foil Look in Arctic.
---
6

White Nails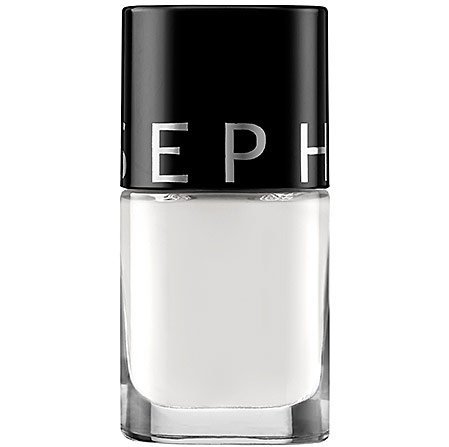 Wow this is yet another time where eyeshadow matches nails. Are the beauty goddesses trying to tell us something? Either way, white nail polish was all over the spring runways. And it wasn't by itself. Accented with fabulous designs and golden embellishments, it's a whole new twist on boring white. Try out Sephora Collection Color Hit Nail Polish in Under the Covers.
---
7

Light Green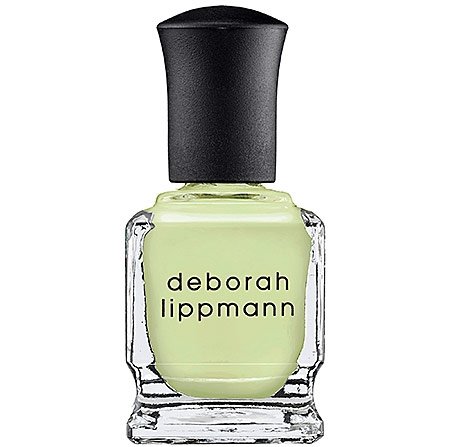 Like the pale buds of spring, this pretty pistachio color will totally get you compliments from excited passers-by. Plus this color is totally wearable! I mean it doesn't make you look like a toddler vomited on your hand. Hey, some ladies go out of their way to make sure they specifically don't look like that was apart of their day (and I give major snaps for your efforts). Try out Deborah Lippmann's Nail Lacquer Creme in Spring Buds. And be prepared for the compliments to come your way!
So now you can easily update your wardrobe with some simple, yet fabulous new nail colors. You're going to love how easy they are to pull off, and how chic they'll make you look in any situation. So what do you think of these new nail colors?
---
Comments
Popular
Related
Recent