If you are looking for a way to spice up your wardrobe in a subtler manner, then you will be pleasantly surprised by how effective (not to mention fabulous) these flawless nail polish colors for winter 2013 are. Whenever I look for new beauty products to try, I first look to see how accessible they are, whether they can be used during any season or with any outfit, and then focus on the price. You don't need to spend a lot of money to feel and look great. These appealing nail polish colors for winter 2013 will definitely give you a bang for your buck!
---
1

Sally Hansen Triple Shine Slick Back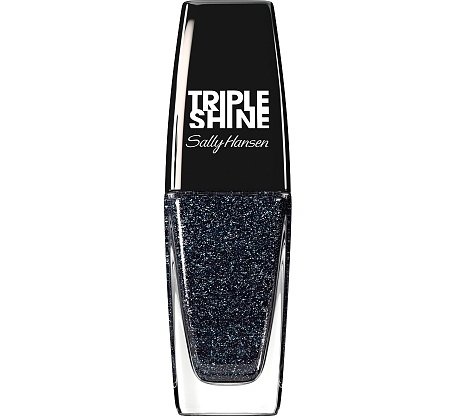 If you think that nail polish colors for winter 2013 should be drab and dreary because of the wet season, then this luminous nail polish by Sally Hansen will certainly change your mind. The crushed pearls embedded into this nail lacquer work together with the dark color to create a glossy and bright look. Another perk is that the formula for the Triple Shine line protects your nails from water and wear. This can be purchased at any drugstore for $5.
---
2

Maybelline Color Show Polka Dots Nail Lacquer Blue Marks the Spot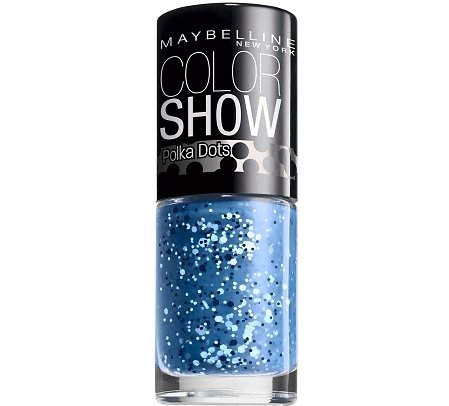 Am I the only one that is excited at the prospect of owning nail polish featuring perky polka dots? When I first heard of this product, I rushed out to get it because of the fact that it's so different from what's on the market today. This retails at $4 and also comes in other fun colors.
---
3

Revlon Nail Enamel in Scandalous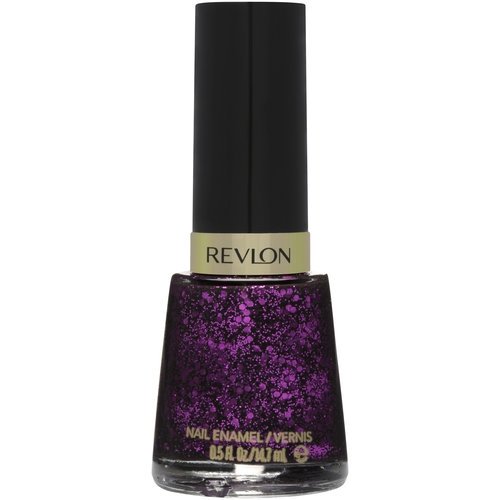 This trendy polish never fails to put a smile on my face. I love that this particular shade is inexpensive and lasts for a long time. Also, when the light hits it at the right angle, it will glimmer into different colors. At a cost of about $4, your pedicure will shine as brightly as your mood!
---
4

E.l.f. Beauty Must Haves 4 Piece Nail Polish Set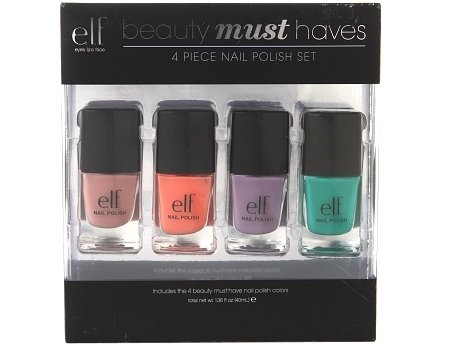 I have really grown to love these shades to the point where they have now become regulars in my everyday look. At only $5, this nail polish set consists of the colors nude, coral dream, mint cream and teal blue; this is too perfect a deal to pass up!
---
5

OPI Texture Coat Nail Lacquer in Red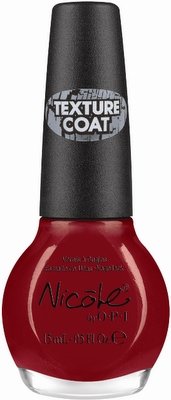 As shown by this fiery tone, OPI does red quite well. Not only does it help strengthen your nails, it also comes at a price of around $5. OPI is one of my favorite brands because of the diversity featured in its expansive line. The best part about this produced is that it creates a "two-tone" look when paired with another nail lacquer.
---
6

Sally Hansen Triple Shine Nail Polish Oyster Bar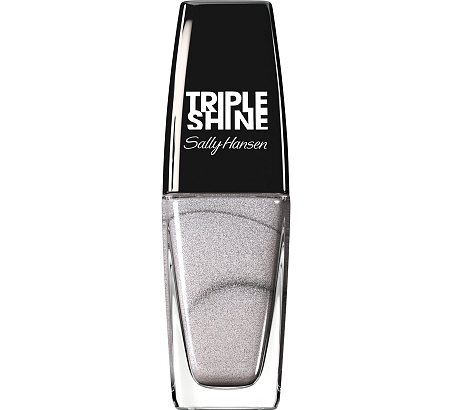 Conversely, if you're not a fan of its black counterpart, this next option will make you fall in love head over heels. At first, I was a bit skeptical because of the sleek tone; I wasn't sure if it would pop as much as the other colors in this line. Trust me when I say that this sparkly white nail polish will certainly add glam to your winter wardrobe for only $5.
---
7

Revlon Metallic Enamel in Gold Coin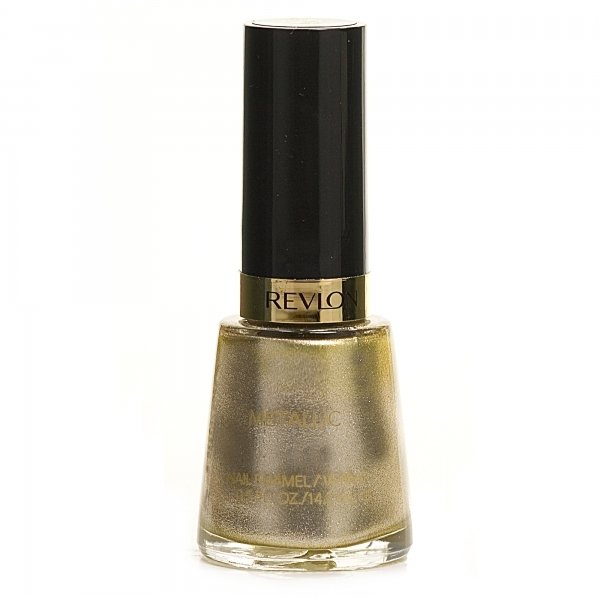 I've become so accustomed to wearing nail polish in either black, grey or different shades of red this year that I almost forgot how to rock this shimmering metallic polish for the winter season. Sometimes, you just have to jump out of your comfort zone; I was absolutely pleased with the results of this $4 purchase.
---
8

Revlon ColorStay Longwear Nail Enamel in Sequin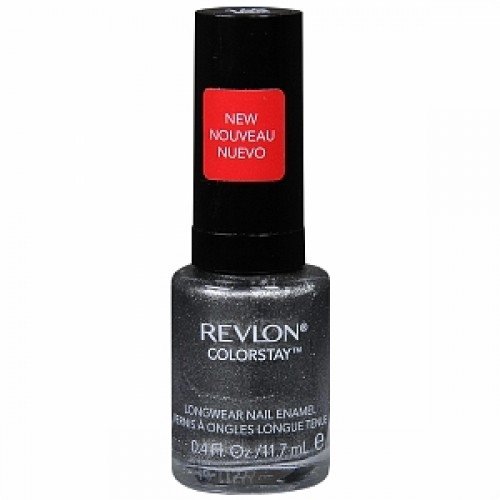 Reasonably priced, this phenomenal nail polish will do more than encourage you to skip out on your next trip to the nail salon. Revlon truly outdid themselves with this astonishing number. Silver is one of the trendiest tones this season; at a price of about $4 - $5, it's easy to see why.
---
9

Sinful Colors Professional Nail Enamel Pinky Glitter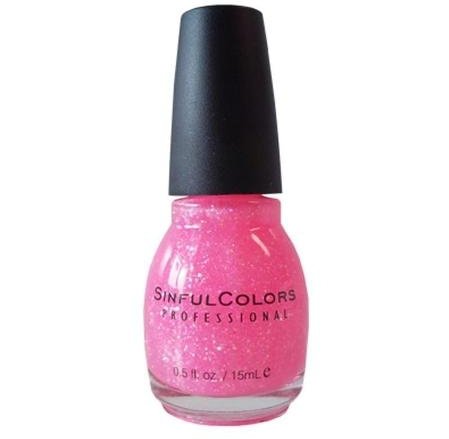 Lastly, I am floored by how brilliant this lovely gem is. While many people may think of the color pink as a spring and summer shade, I say that there are no rules when it comes to being happy! This usually retails for about $2; however, prices may vary depending on your nearest drugstore.
These nail polish shades prove that winter doesn't necessarily have to mean putting all of your bright and beautiful colors away. What are your favorite nail polish colors to rock during this marvelous season? What are some exquisite brands that you adore?
More
---
Popular
Recent