3. Natural Nail Shapes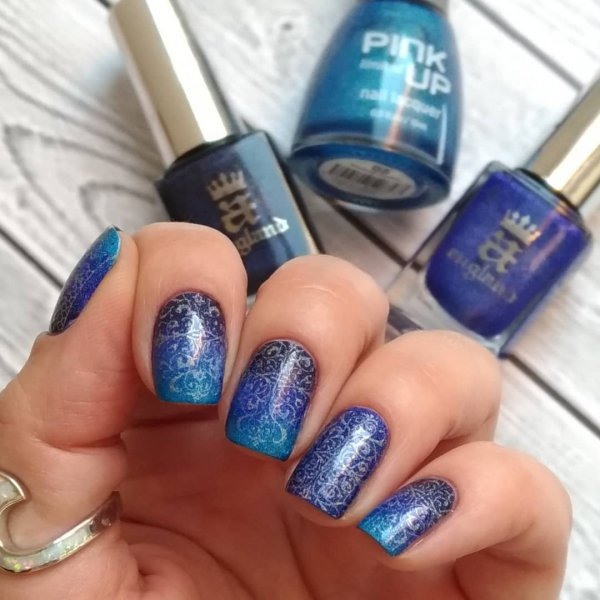 There is a feeling of going back to basics for this summer's nail trends, and that includes favouring natural shapes over super long or coffin styles. Clean and discreet are the keywords this summer, with the impact of your nails coming from the colour or pattern rather than the actual shape.
30 Telling Signs You Don't Want to Be with Him Anymore 💁💔👋 ...